'The Bachelor': Peter Weber's Ex, Merissa Pence, Gets Final Word Against Victoria Fuller
It truly has been the most dramatic season of The Bachelor in the franchise's history. More often than not, Victoria Fuller has been at the center of said drama. Between going on a one-on-one date with Peter Weber that included her alleged ex-boyfriend, to the getting booted from the Cosmopolitan cover for previously having modeled for a clothing company that used the phrase "White Lives Matter" and the confederate flag, the Virginia Beach native has been involved in her fair share of controversy. But, perhaps nothing was as dramatic to witness than her hometown date.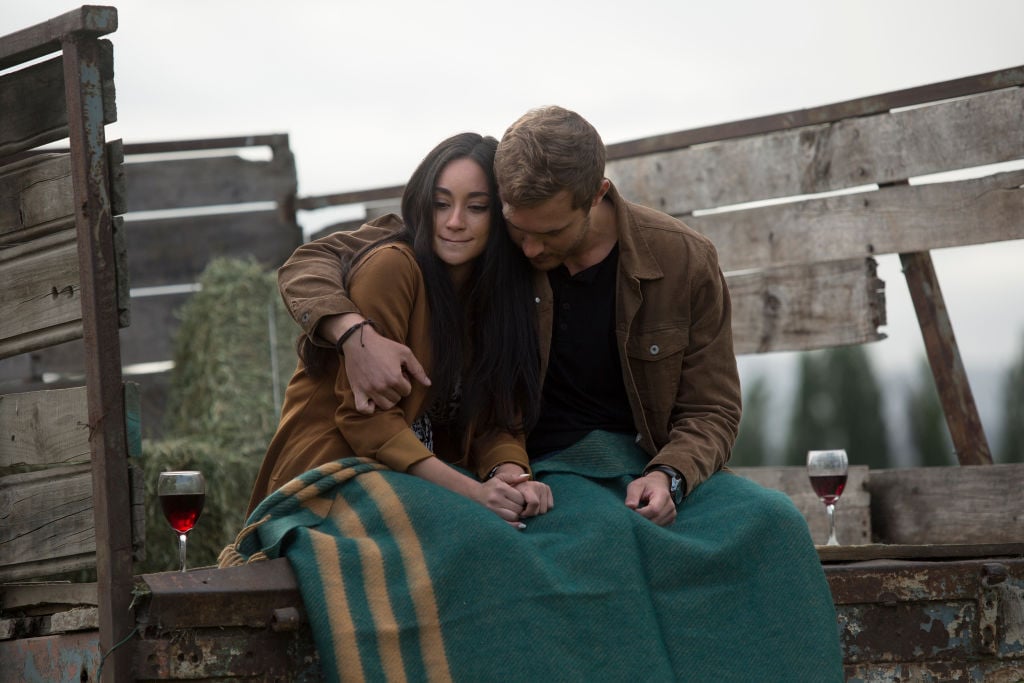 A quick recap on Victoria Fuller
Rumors about Fuller's rocky past began before this season of The Bachelor even began airing. Reality Steve reported that he had received more negativity about her than any other contestant in Bachelor history. What's more, he reported that Fuller was a key reason that multiple marriages had ended. These claims were brought up again during her hometown date when Weber's ex-girlfriend, Merissa Pence, brought them to his attention. As she knew the bachelor personally, she felt that sharing the truth with essential.
Merissa Pence on why she came on The Bachelor 2020
"I knew who Victoria was, as far as her reputation, but I honestly didn't know that she had done as much damage as she had done to our hometown. It kind of started becoming a trend. … I felt like she was a little more entitled or felt that way at least. And so just leading up to that, I felt like, all these people out here aren't going to say anything? I had a totally different stance than everybody because I knew Peter, I know his family and I know what type of person he is. So I just felt like, if anyone were to say something, I felt like he probably would listen to me vs some random girl," Pence shared with Us about why she felt the need to come on The Bachelor and speck with Weber about Fuller.
Fuller addressed the rumors on Women Tell All
But, despite Pence's warnings, Weber chose to ignore both behavioral red flags as well as the accusations and gave Fuller a rose. For her part, Fuller did deny the claims in Virginia Beach as well as during last night's Women Tell All episode. When asked by Chris Harrison why Pence made those accusations about her, Fuller responded that she likely just wanted to come on The Bachelor. On March 2, 2020, around the time the Women Tell All was airing, Pence took to her Instagram to seemingly respond to Fuller's claim that she just wanted to be a part of a show. "The truth is still the truth, even if no one believes it. A lie is still a lie, even if everyone believes it," read the quote she posted to her story.
Reality Steve and others side with Pence
But, it seems like plenty of people in Bachelor Nation still believe Pence. Reality Steve and plenty of fans feel that Fuller is lying about her past and she will never come clean. Furthermore, Pence shared that she got the support of the wives that she was referring to when she approached Weber with the accusations. Apparently one of them went as far as thanking Pence when she was in a bar. With two wildly different stories from both Pence and Fuller, we'll likely never know the full truth. But, at least we won't have to watch any more of Fuller and Weber's arguments ever again.