'The Bachelor': Victoria Fuller Savagely Claps Back to Criticism About Her Nose; 'No B*tch…'
Victoria Fuller may have gone a bit quiet since her stint on The Bachelor, but that doesn't mean she's taking criticism lying down. Known as the villain of Peter Weber's season, Fuller faced no shortage of backlash on Instagram and Twitter while competing on the reality TV show. Rumors swirled that the Virginia Beach native had been in several relationships with married men. Furthermore, she participated in a White Lives Matter modeling campaign, prior to filming, which also upset many fans.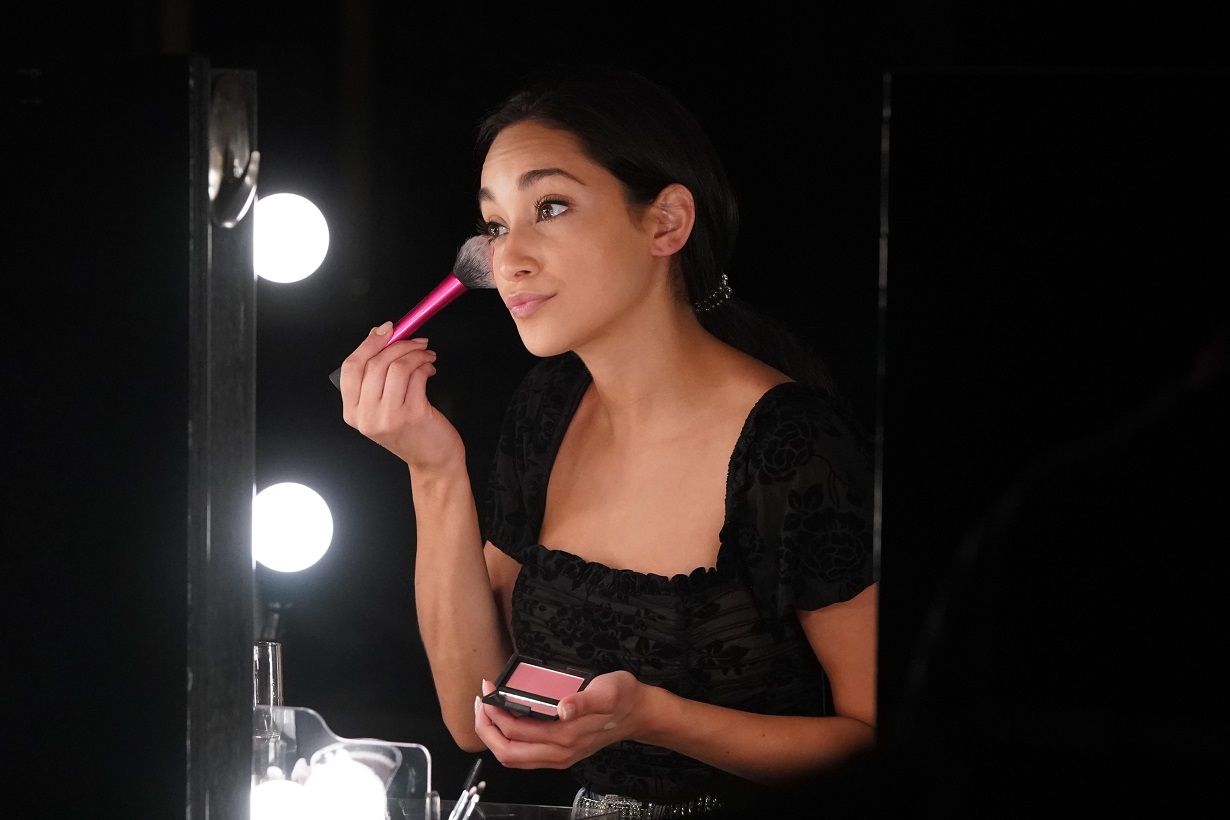 But, due to the craziness of 2020, backlash surrounding Fuller has slowed significantly. Because of the pandemic, filming for Bachelor in Paradise was canceled, so Fuller wasn't given the opportunity to be in front of a massive TV audience again. But, Fuller managed to fall in love without the assistance of Bachelor in Paradise with a fellow alum from the popular franchise.
Victoria Fuller and Chris Soules were dating earlier this year
In late Spring of 2020, Fuller was linked to former Bachelor, Chris Soules. Numerous sources reported that the pair were in love and Fuller's Instagram page confirmed that she flew to Iowa to spend some quality time with the farmer. However, their relationship seemed to be very short-lived. In a recent interview with the Viall Files, Fuller cited distance as the main reason that they decided to split up.
RELATED: 'The Bachelor': Peter Weber on Why He Believed Victoria Fuller Over Ex-Girlfriend, Merissa Pence
"I am just living my best life. We went a separate direction, but I, like, respect him so much and I think he's an amazing man," Fuller shared about Soules. "I just think that right now, I'm in a different place than he is. I'm not moving to Iowa anytime soon, so I just want to focus on me. It's been so much about other people this year, that I just really want to hone in on what I want to accomplish," the Bachelor alum revealed.
The 'Bachelor' alum still keeps in contact with her former boyfriend
According to Fuller, she and Soules are still on good terms with one another and even communicate frequently. "I still talk to him all the time. I think he's amazing. We are a lot alike, but I just want to focus on myself right now," she added, citing the reason for the breakup once more. "I'm not a farmer, but I know a lot about fu*king corn now."
At the end of the day though, Fuller is simply not ready to make the move to Iowa. "It's complicated, but at the same time, I'm just living my life," the reality contestant shared. "He's an amazing mand and he deserves somebody who's super awesome who's willing to go to Iowa and live in Iowa and right now, I'm not there yet. Maybe I will be in a couple years."
Fuller receives negativity on Instagram
Since the split, Fuller has been focusing on herself and spending time with her friends from The Bachelor. She has also been posting consistently to her Instagram page. While she has plenty of fans supporting her, she also has plenty of critics who are ready and willing to speak their minds. On September 8, 2020, Fuller posted a photo of herself and a less than favorable comment managed to catch her attention.
The Virginia Beach native claps back to comments about her nose
"Why does her nose keep getting bigger?" one Instagram critic questioned. "Does she do injections to her nose and lips, anybody know? It's like caricature nose type of big now, I don't remember her looking like this on TV," they continued. Fuller was quick to put the nose injection rumors to bed. "No bi*ch I don't inject my nose," she responded. "Weird flex but ok," she added.
Clearly, Fuller has no qualms about responding to the negativity she gets. It'll be interesting to see if she continues to address backlash going forward or if she opts to ignore it in the future.