'The Bachelor': Was Cassie Randolph's Dad Right About Colton Underwood From the Start?
Colton Underwood's season of The Bachelor was best-known for the lead's fence jump after final-3 contestant Cassie Randolph told Underwood she was leaving the show. While Randolph and Underwood ended up making it work, they called the relationship quits in May 2020. Their break-up appeared to be peaceful — until it recently came out that Randolph filed a restraining order against her former boyfriend. Now, it seems like Randolph's father — who appeared on her season of The Bachelor not once, but twice — had the right idea.
'The Bachelor' couple who made it past the infamous fence jump split in May 2020 — and now Cassie Randolph filed a restraining order against Colton Underwood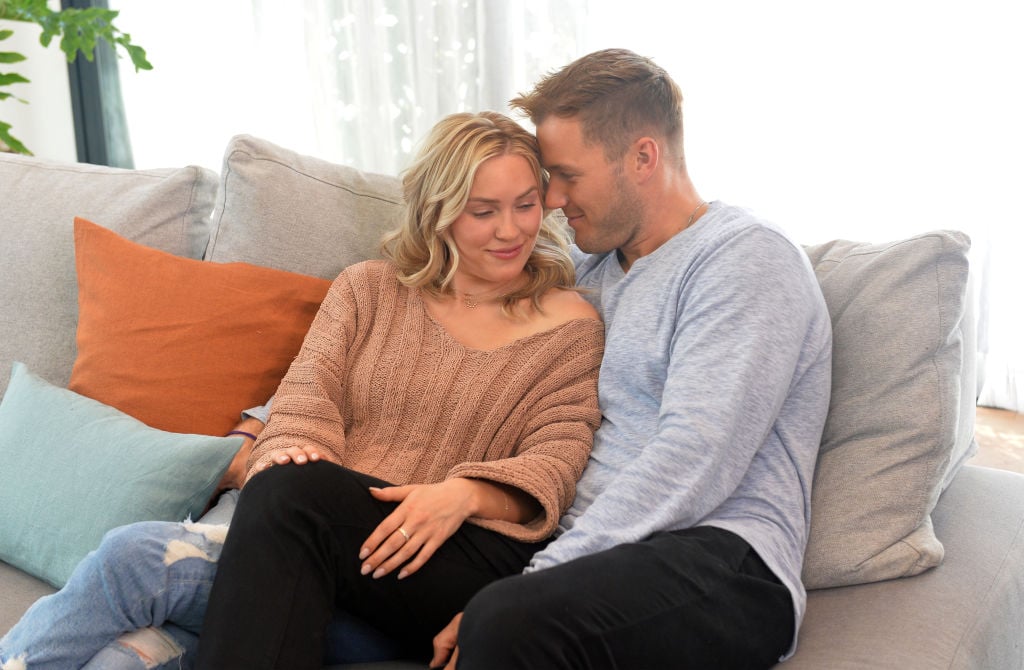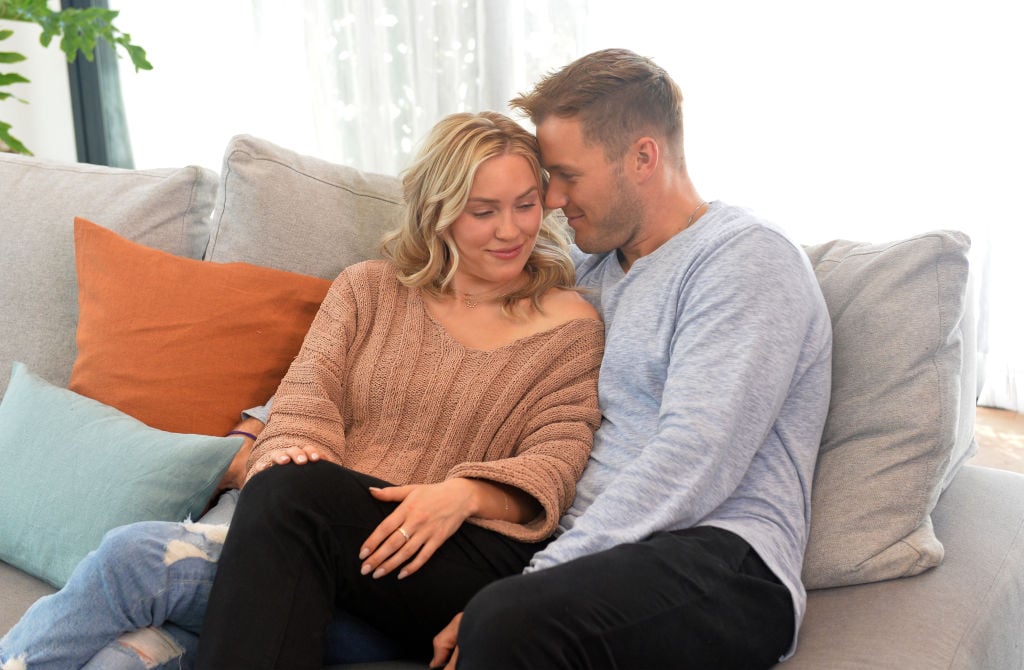 On Sept. 11, 2020, it came out that The Bachelor alum Randolph wasn't feeling so amicable towards her ex, Underwood. She filed a restraining order against him, accusing the former Bachelor lead of "stalking and harassing her with unsettling text messages." The document also cites instances of Underwood randomly showing up at both her apartment and her family home.
To make it even creepier, Randolph also claimed that her ex used a "tracking device" on her car.
Randolph claims that Underwood admitted to the tracking device and the texts.
While the news is shocking, we can surmise 1 person in Randolph's life who wasn't all too surprised: her father.
Cassie Randolph's dad, Matt Randolph, was never a big fan of Colton Underwood
When Underwood and Randolph visited her family home in California during the Bachelor hometown visits, Randolph's dad was ice-cold to Underwood.
Even before meeting the Bachelor lead, Matt Randolph wasn't too impressed that he had gone through "dozens of girls" to get to this point, and that the Randolphs were "1 of 4 families" he was meeting. His initial impression upon meeting Underwood wasn't much more favorable.
"He seemed like a … guy," Matt Randolph famously said about the bachelor.
Talking to his daughter, Randolph admitted that he was being very "blunt," but wanted Cassie to understand that this was a "forever decision."
While many parents of contestants on The Bachelor are hesitant to give their blessing to the lead, Randolph was particularly resistant.
When Underwood asked for Cassie Randolph's hand in marriage, Matt Randolph replied that the blessing would be "premature."
Cassie's dad came on 'The Bachelor' to persuade his daughter to be honest about her feelings
However, Matt Randolph's time on The Bachelor didn't end there. While most Bachelor-resistant parents come around in the end, he actually flew to Spain — where The Bachelor was filming — to talk to his daughter once again. And by that we mean: talk her out of a TV engagement.
Matt Randolph was filled with "concern" and told his daughter she appeared to be "conflicted."
"There shouldn't be any hesitation in your mind when you meet somebody that you want to spend the rest of your life with," he told Cassie. Matt Randolph explained it would have been different for him if she had shown up at home saying, Underwood is my "soul mate."
Randolph also talked about his own relationship; he described being "struck" when he met Cassie's mom. There was "no doubt" — and he wanted the same thing for Cassie.
"It's that type of feeling that makes you happy every day when you wake up," he explained. He encouraged Cassie to be honest with Underwood about her feelings.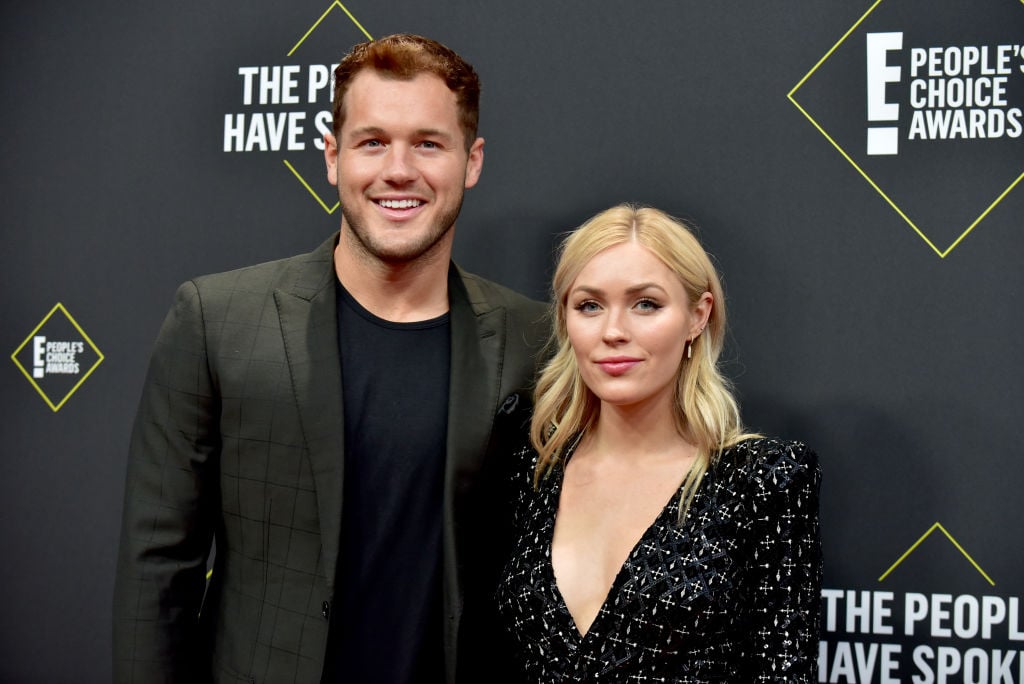 "If you knew, you would know," Randolph said. Perhaps it wasn't Matt Randolph who saw the flaws in Underwood, but Cassie herself — and Matt was the one to point out her obvious hesitation. Whatever the case, he did his best to intervene as a dad; he was sympathetic to Cassie's struggle, but saw the bigger picture.
How did Colton Underwood react to the restraining order news?
According to US Weekly, a source close to the Bachelor couple claims that Underwood was "blindsided" by his ex's claims in the restraining order.
Whether or not Randolph's accusations turn out to be true, one thing is for sure: they are not together anymore. And, maybe if Cassie Randolph had listened to her dad when she was a Bachelor contestant, they never would have been together in the first place.