'The Bachelor': What Madison Prewett Is Telling Guys Who Ask Her out Right Now
Madison Prewett fell in love with Peter Weber on his season of The Bachelor. Though he got engaged to Hannah Ann Sluss, the pilot ended their relationship because he couldn't get Prewett out of his head. But when Weber and Prewett sat down and talked about whether they'd actually work in the real world, they decided against pursuing a romantic relationship.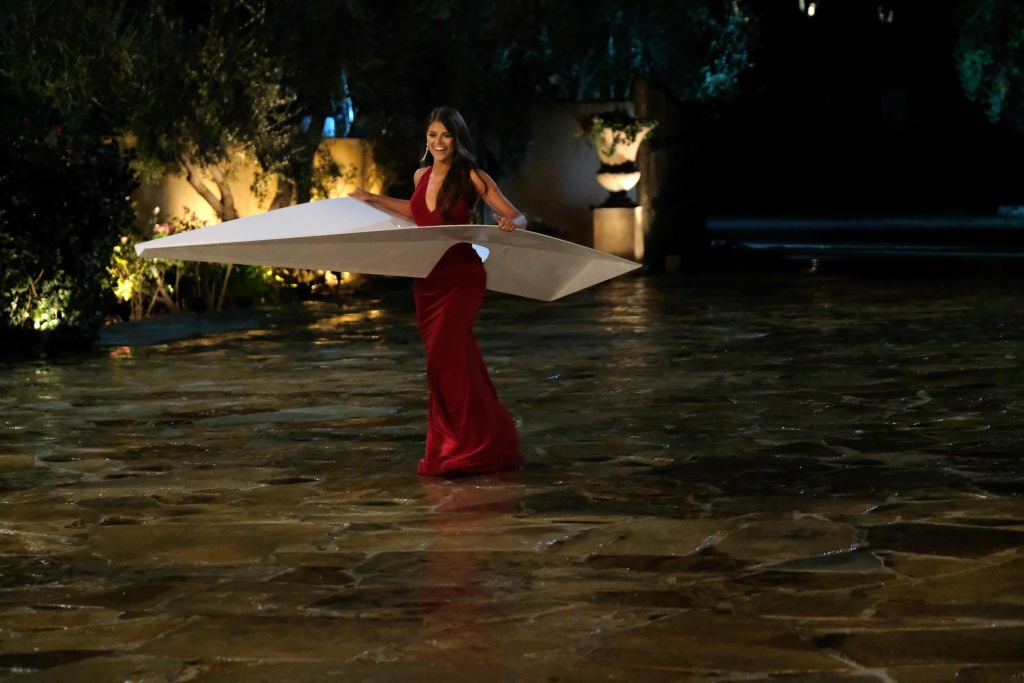 "Madi and I have mutually decided to not pursue our relationship any further. Believe me this was not easy for either of us to be ok with, but after a lot of honest conversations, we have agreed that this is what makes most sense for the two of us. The love and respect I have for Madi will continue to endure," Weber wrote on Instagram on March 12.
Peter Weber and Kelley Flanagan
Since then, Weber started dating Kelley Flanagan from his season.
"It kind of became a thing where we've always gotten along really well and just had really good chemistry and we just enjoy each other's company," Weber told Nick Viall on The Viall Files after it first came out that they'd been isolating together.
Fans have mixed feelings about the couple.
Why Madison Prewett wants to be single after 'The Bachelor'
Prewett, on the other hand, is still single. But not because it's difficult to start dating someone in the middle of a global pandemic. Prewett told Elite Daily that she's not dating after The Bachelor because she wants to focus on herself.
"After I go through something big in life — like a breakup, a transition, a move, a change, anything like that — I really try and take time to make sure my heart is in the best place. That my heart, mind, and body are all healthy," she told the publication. "I take time to really get back to the best version of myself and make sure I'm in a great place."
Prewett said she hasn't "even considered dates." Though there have been plenty of suitors. A quick scroll through the reality TV star's Instagram will present a plethora of flirtatious comments.
"Anybody who's asked, I've just been like, 'Look, I'm just focusing on myself right now,'" she said.
Madison Prewett and Connor Saeli
There was one rumor a couple months back that paired Prewett with Bachelor in Paradise alum Connor Saeli. Saeli hinted that he and Prewett might be talking after The Bachelor finale. But Prewett shut those rumors down.
"He seems like a really sweet guy and he reached out right after the finale and just sent some encouragement and some support, but that is it," she said on Instagram. "We are not together. I am not with anyone right now. I am just focusing on myself and taking it one day at a time."
Read more: Dean Unglert Admits the 'Bachelor' Alum He 'Had a Crush' on Before Caelynn Miller-Keyes