'The Bachelor': When Will Matt James' Season Start Filming and Premiere?
Everyone has been focused on Clare Crawley's season of The Bachelorette. The twists and turns that her season has gone through during filming have drawn lots of attention and curiosity to the franchise. But now that Crawley (and Tayshia Adams') journey to love is wrapping up, when will fans get to see Matt James become the Bachelor?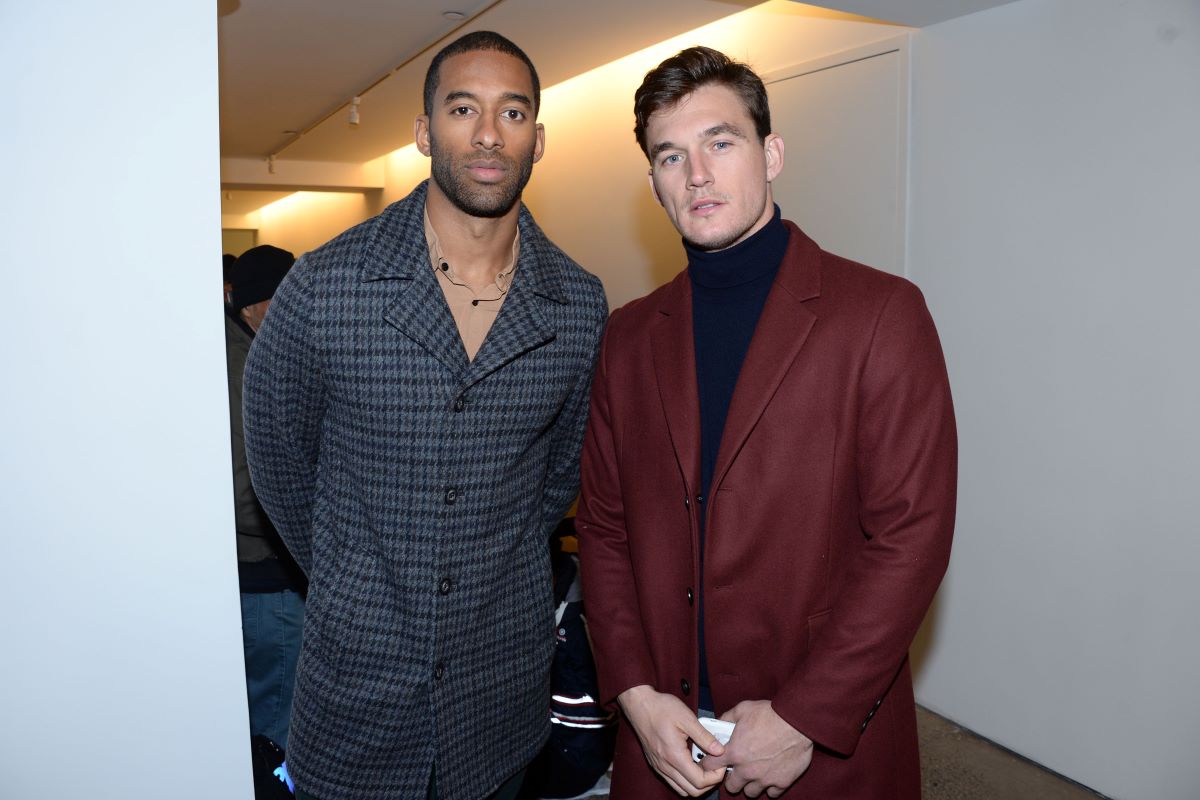 How the timeline for 'The Bachelor' got messed up
Normally, The Bachelor does not start right after The Bachelorette. The typical rotation is The Bachelor, The Bachelorette, Bachelor in Paradise, and then a few months pause before the cycle starts over. Unfortunately, as the coronavirus (COVID-19) pandemic took over the world, production for The Bachelorette had to be pushed, meaning the other shows could not begin filming either.
The Bachelorette was eventually able to resume filming in a secluded location.
"Right before we started, around July 4, as excited as everyone was to get it started, we'd heard about other productions that had had outbreaks even in a bubble and had to shut down," Rob Mills, SVP, Alternative Series, Specials & Late-Night Programming, ABC Entertainment told Deadline. "So, for us, starting was not the victory, it was the finish. The fact that it's in the can and we have an entire season of The Bachelorette that will air is fantastic. It's a big deal to have all of our signature shows on this fall."
RELATED: 'The Bachelorette': Dean Unglert Isn't Buying Clare Crawley's Fast Love Story
When will Matt James' season start?
As Crawley's season has wrapped filming, James' is scheduled to begin production at the end of September, allowing it to air beginning in January, just as previous seasons of the show have.
Filming for The Bachelor will take on similar precautions as The Bachelorette did. As of now, there will be no travel like in previous seasons, and filming will take place at a quarantined location, just as The Bachelorette did.
Once it's safe to do so, the Bachelor franchise will get back on the road.
"Nothing would make us happier than being able to go back and start traveling on location with these shows," he told the outlet.
Matt is the first Black Bachelor
For years, the Bachelor franchise had been receiving criticism about its lack of diversity. Rachel Lindsay became the first Black Bachelorette in 2017 but the first Black Bachelor wasn't announced until June of this year.
"I don't think it's ever the wrong time to do the right thing. We can't have change until we put that first foot forward," James said on Good Morning America when his new role was announced. "I think a lot of people are in that situation where they're uncomfortable dating outside their race. It's a conversation starter for a lot of people. And hopefully again it paves the way for a lot of diverse love stories, because those are beautiful stories."
James' casting was part of an initiative for the franchise to do better with casting diverse people and stories.
RELATED: 'The Bachelor': Fans Think Cassie Randolph Gave Clues She Has a New Boyfriend
What is known about Matt James' 'Bachelor' season?
As The Bachelor gets closer to beginning filming, more information is coming out about the new season.
While Crawley's season was filmed in Palm Springs, according to Us Weekly, James' season will be filmed at the Nemacolin Woodlands Resort in Pennsylvania. This location was previously used for a two-on-one date on JoJo Fletcher's season of The Bachelorette.
The women for James' season have yet to be announced.