'The Bachelor': When Will Season 25 Starring Matt James Premiere?
Bachelor Nation is still watching The Bachelorette, but we're not that far from the original show returning. The Bachelor starring Matt James will soon be here and the premiere date was announced.
'The Bachelor' premieres on Jan. 4
The new year means a new love story will play out on television. The new season will premiere on Jan. 4, 2021, according to ABC.
The season was filmed at a resort in Pennsylvania during the COVID-19 pandemic. Filming is still happening but it will end around Thanksgiving, according to Variety.
ABC Entertainment executive Rob Mills teased that the season will look different from Clare Crawley's season because of the location. "The look of it will be completely different. It was nice to have a change of scenery, but beyond that, the protocols and everything are the same — we have a good system in place for as long as we're in pandemic mode," he said.
"There was a ton of learning from the season of Bachelorette that we were able to take and make this season of Bachelor even better," Mills said. "It is impressive — the bubble that they've devised is so fantastic. It really is the one way you can do it safely."
Tyler Cameron shared his theory on Matt James' season
Fans still don't know how James' season ends. But his good friend, Tyler Cameron talked about his theory on how things will go.
"Knowing Matt, he could still come out single, who knows," he told E! News. "But I think he'll have a fiancé. I think this will be everything that we want and hope and haven't gotten in a while in this franchise, it seems like. You know?"
Cameron also seems to approve of the women who were brought on for his season. "From what I've seen and what I've read up on, he's got an amazing cast of women and so it'll be very hard for him to leave, you know, without one," he added. "I think he's gonna be all goo-goo gaga in love when he's back and I'm gonna have to shake him a little bit, like, 'Hey, where's Matt at?' You know? But we'll see what happens."
Chris Harrison teased this season is going 'great'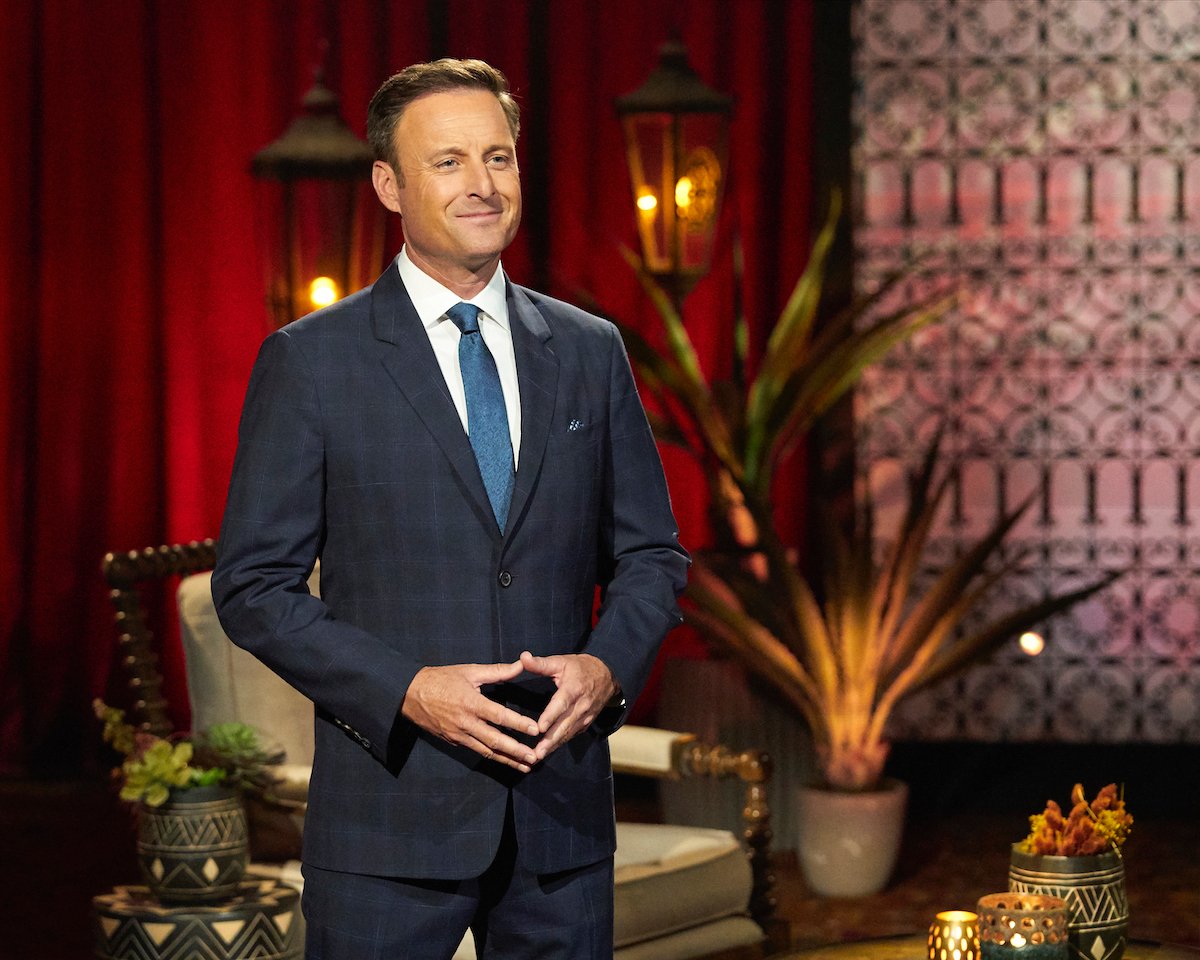 The current season of The Bachelorette shows Crawley staying at a resort due to the pandemic. Harrison explained how this season created a road map for James' season.
"It's the blue print and the formula we used to shoot Clare's season, and is working out perfectly," Harrison told Entertainment Tonight. "I can tell you it's working, it's successful and — knock on wood — it'll continue to be successful."
The host also said the season is going "great." Fans will have to wait a little while longer to see the premiere of The Bachelor and judge it for themselves.