'The Bachelor': Which Women Are Coming to the Tell All?
Last night was chopping season for the women of The Bachelor. Throughout his season,  Matt James has been a stark contrast to his predecessor Peter Weber, in that he knows exactly what he wants and cuts women as soon as they don't fall into that category. Now, Matt is down to his final four women. As we know, the Women Tell All episode usually occurs after the lead has his top three women. So, who will be at the Tell All?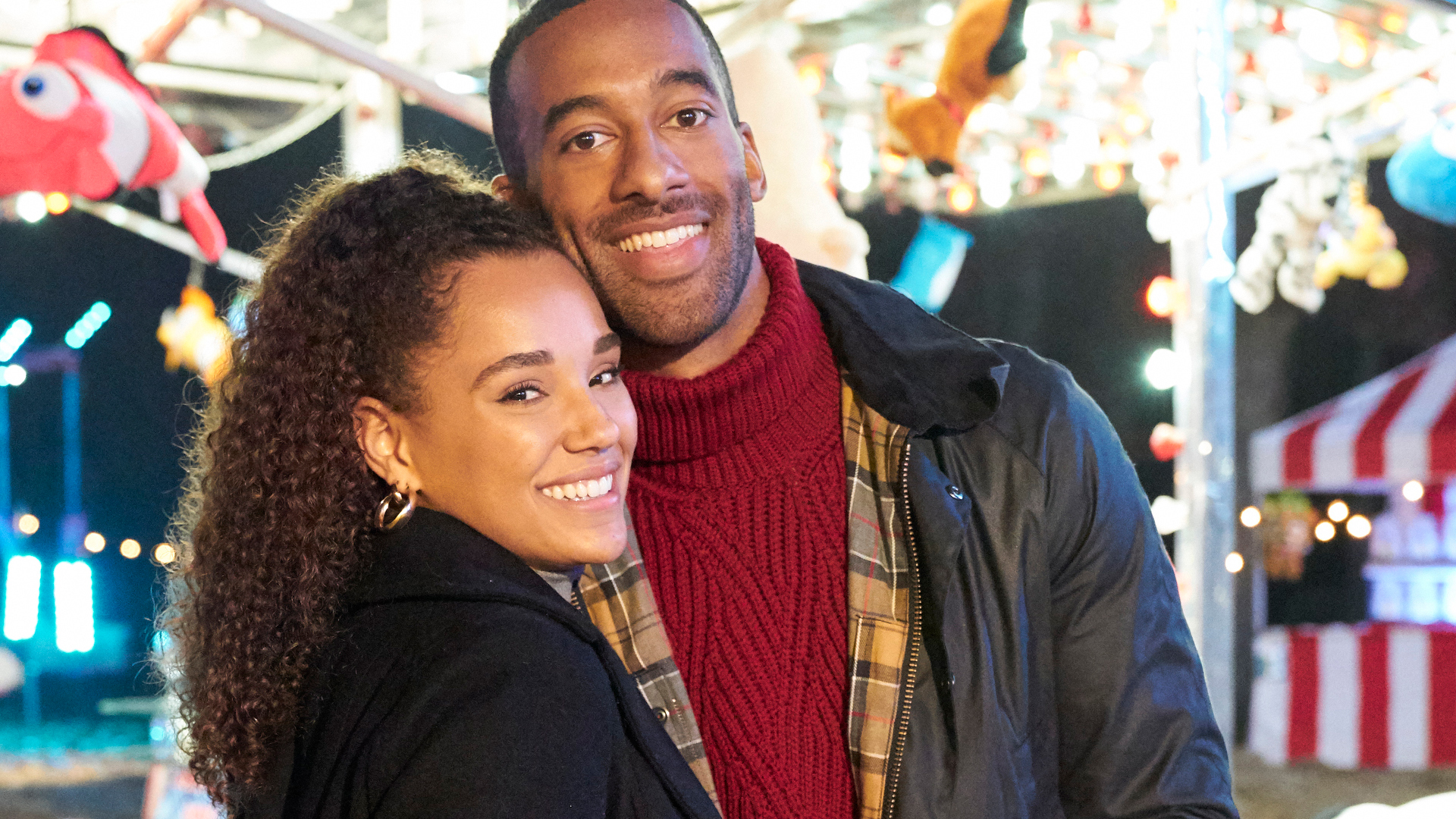 Who went home last night on 'The Bachelor'?
Last night's episode opened with an elimination. After Heather Martin crashed the season to try and make Matt her husband with only one week left before hometowns, she was sent packing in her minivan.
"With where we're at, being this deep into the process, I don't know how it could work," Matt told her. "I know it's not what you want to hear… I'm falling in love with women who are here, and I've just gotta follow my heart."
At the rose ceremony, Matt said goodbye to Serena Chew and Chelsea Vaughn. During the group date, Abigail Heringer, who had yet to have a one-on-one date, laid all her cards out on the table.
"It's scary because I can see the possibility of a future with you — I just want to know, like, can you see that possibility with me, or…? I'd rather know now instead of…"she said to Matt.
Unfortunately, Matt told her he could not see a future with her and sent her home. She wasn't the last one to go home that night as Kit Keenan later showed up at Matt's door to break up with him.
"You deserve someone who's 100 percent sure [about] you getting down on one knee tomorrow," she said. "And that's not me."
On his one-on-one date with Jessenia Cruz, Matt sent Jessenia home.
"There needs to be that intangible love and connection that's driving us towards an engagement," he said. "And I don't think I'm there yet."
At the rose ceremony, Matt sent home Pieper James, who proceeded to slam the car door in his face on the way out.
Who is coming to the Women Tell All?
*Spoilers ahead*
As we know, not all of the women of the season are invited back to say their piece on the "Women Tell All" special. Bachelor guru Reality Steve, recently released the names of some of the women who were in attendance.
"I don't have the details of it yet, but, on Friday a bunch of the girls went back on their IG's and were clearly in Southern California, so there's at least a few that we know were at the WTA based on those IG posts," he wrote. "The ones I noticed were: MJ, Katie, Pieper, Abigail, Anna, Chelsea, Sarah, and Serena C… So those are just a few names I have for you of those who were in attendance. When I get more info, I'll pass it along."
He also thinks that the season's villain, Victoria Larson, was there and another contestant who has yet to be eliminated was also at the taping.
"Victoria deleted her IG last week, but it resurfaced last night, so there wasn't any IG evidence that she was there, but she was," he wrote. "I believe also that Serena P was there, and we know she finished 4th."