'The Bachelor': Who Does Peter Weber Want to be the Bachelorette?
Peter Weber's season of The Bachelor is coming to a slow close. We are down to the final four women and hometown dates are right around the corner. Due to all of the drama that has been plaguing this season, viewers have had a hard time getting behind any of the women. Normally by this point, fans are rooting for one or two women to steal the lead's heart or to become the Bachelorette.
Fans have been scrambling to figure out who would make a good lead for next season. Will producers go back and pull a girl from previous seasons or can any of Weber's women pull off the role?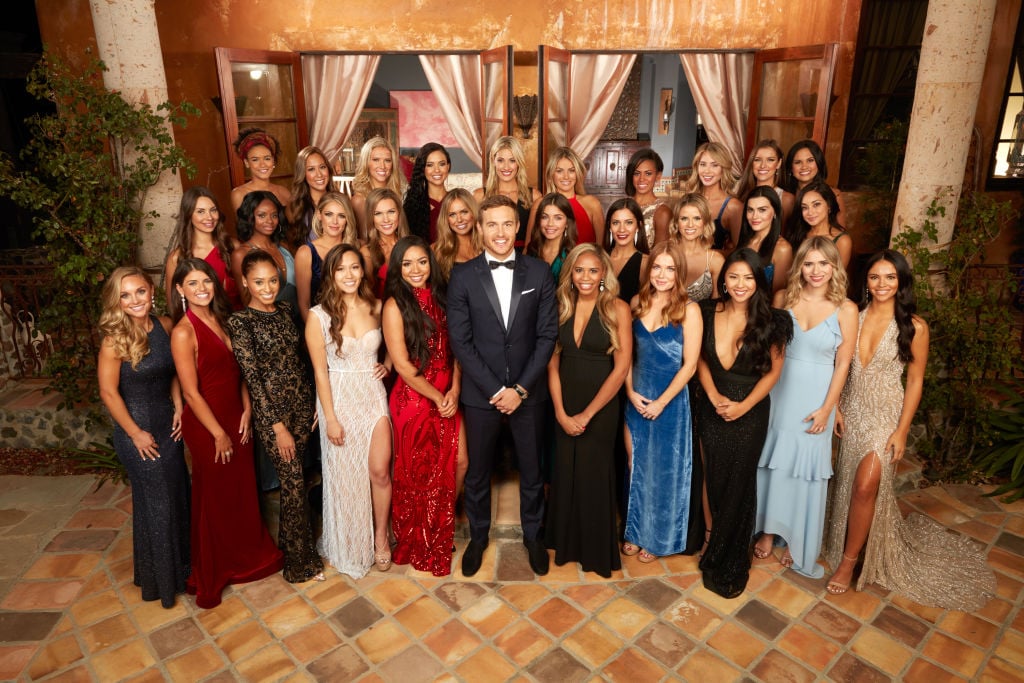 Though most of Bachelor nation is looking to the past for Bachelorette picks, Weber has one girl in mind that he thinks would make a great lead.
Kelley Flanagan gets sent home
Last night, Weber eliminated two fan favorites, Natasha Parker and Kelley Flanagan. Though Parker made it pretty far in the season, no one was surprised to see her go. Flanagan, on the other hand, was a frontrunner of Weber's for most of the season. But ultimately, Weber wasn't sure that she was really into him.
"I wish this could have worked," he told her as he sent her home.
Though Flanagan was sad to go home, she realized that things probably wouldn't have worked out between her and Weber.
"Peter made his decision and that's that. Does it suck? Yeah. Do I agree with it? No," she told the cameras. "I question his intentions, because I don't know what phase he is in his life." 
"Thank you for not coming and meeting my family," she said. 
Peter Weber thinks Kelley would be a great Bachelorette
Even though things didn't work out between them romantically, Weber is still fond of Flanagan.
"I am Kelley's biggest fan," Weber told Entertainment Tonight. "I will say that. I definitely had high hopes because of how we met and everything, but this wasn't meant to be."
And he thinks she would be a great choice for the lead role.
"Kelley would kill it," he said. "Kelley is so ready, Kelley is one of the smartest people I've met. [She has] such a strong presence."
"I definitely had questions at first if she was really ready and wanted this. I was wrong, she truly was," he continued. "I think she can absolutely make an amazing [Bachelorette]."
Who else may be the Bachelorette?
Besides Flanagan, former Bachelor in Paradise contestant Demi Burnett's name has also been thrown into the ring to be the potential Bachelorette for next season.
"I think she's funny and interesting and as open to love as anyone else. [I] just personally think she'd be fun to watch," former Bachelor Nick Viall told Us Weekly of Burnett being the Bachelorette.
"I'm a big fan of Demi and if they were to cast her, it certainly could be an interesting element knowing that she is attracted to both men and women. That would be an interesting element to potentially incorporate. I would be a fan of that, but I guess we'll have to wait and see."