'The Bachelor': Who Hannah Godwin Was in High School Might Surprise You
Hannah Godwin competed for Colton Underwood's heart on his season of The Bachelor. She was sent home (along with Tayshia Adams) after Underwood decided to concentrate solely on winning Cassie Randolph over.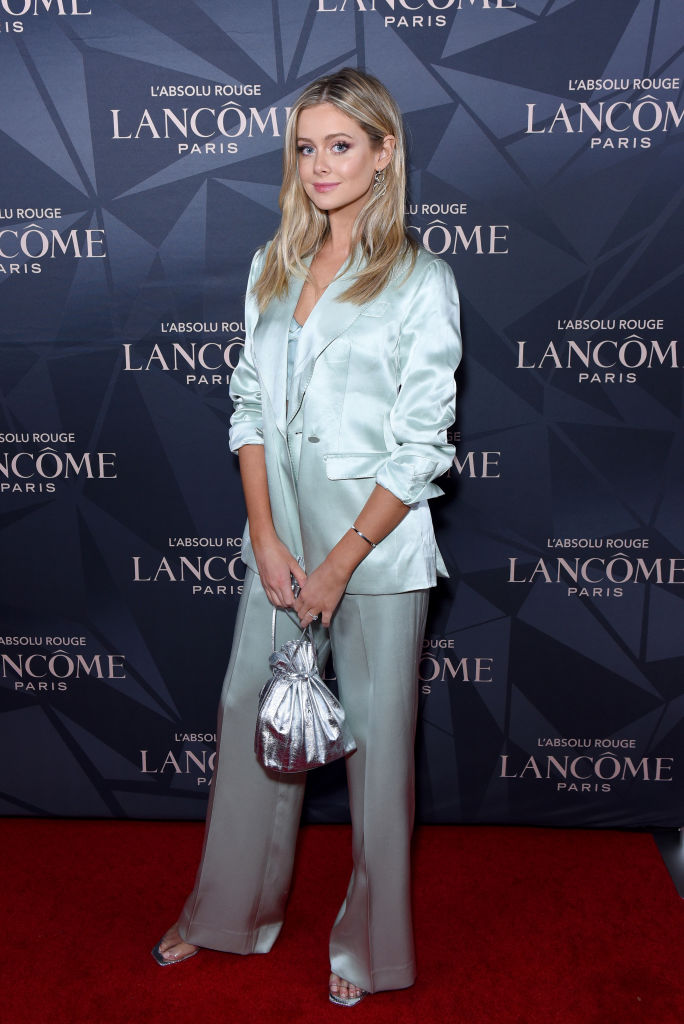 She also starred in the most recent season of Bachelor In Paradise where she met her fiancé, Dylan Barbour. The two have already begun talking about their wedding here and there (so far, they definitely want an In-N-Out truck and a "dance floor" to be part of their big day).
Hannah Godwin's personality portrayal
During her time with the Bachelor franchise, audiences (as well as Godwin and Barbour) feel the model's personality hasn't really come through.
Godwin recently started vlogging and in the comments of her videos fans are writing that Bachelor producers edited out her personality on the show.
"Wow the producers really did you wrong! You are so fun and interesting to watch, I'm glad you're vlogging," one fan wrote on YouTube. "I swear I was just saying that! And I've never met her, so no right of mine to judge, but on BIP, this element of her personality was not shown to us. She seems so cool, :)" commented another.
What was Hannah Godwin like in high school?
Godwin recently did a Q&A with her Instagram followers where fans shared an assumption they had about her and she confirmed whether it was true or not.
"You've always had guys chasing you," wrote one fan.
"TRUE jk lol honestly just a good excuse to post this," she wrote along with a photo of her in high school wearing a generous amount of eyeliner and smiling awkwardly. "high school man, ya can't beat it." 
In actuality, Godwin says she was "the funny one who always stuck with my friends, andddd wore too much eyeliner" in high school.
Another fan assumed: "You were the super nice girl that everyone liked in high school." 
Godwin says she loved high school, but most of her peers didn't know who she was.
"Go Bucks! But I don't think a single one of you guys knew who I was until like sophomore/junior high school, which is cool but… I was miss congeniality once in a pageant so that's a good sign," she said.
Godwin also shared an embarrassing fashion trend she followed when she was younger.
"I wore Crocs in the sixth and seventh grade and while I'm at it might as well say that they were fake Crocs–faux, some of you guys like to call it–and they were pink," she said.
Read more: Why Kaitlyn Bristowe Doesn't Think Hannah Brown Should Be the Bachelorette Again