'The Bachelor': Who Is Kit Keenan's Famous Mom?
 Matt James' season of  The Bachelor is already halfway over. Usually, at this point in the season, there are some clear frontrunners. But in James' case, it seems that everyone he goes on a one-on-one date with is a front-runner until his next individual date. Last night, he took Kit Keenan on a one-on-one and she opened up about growing up with a famous mother. So, who is Keenan's mother?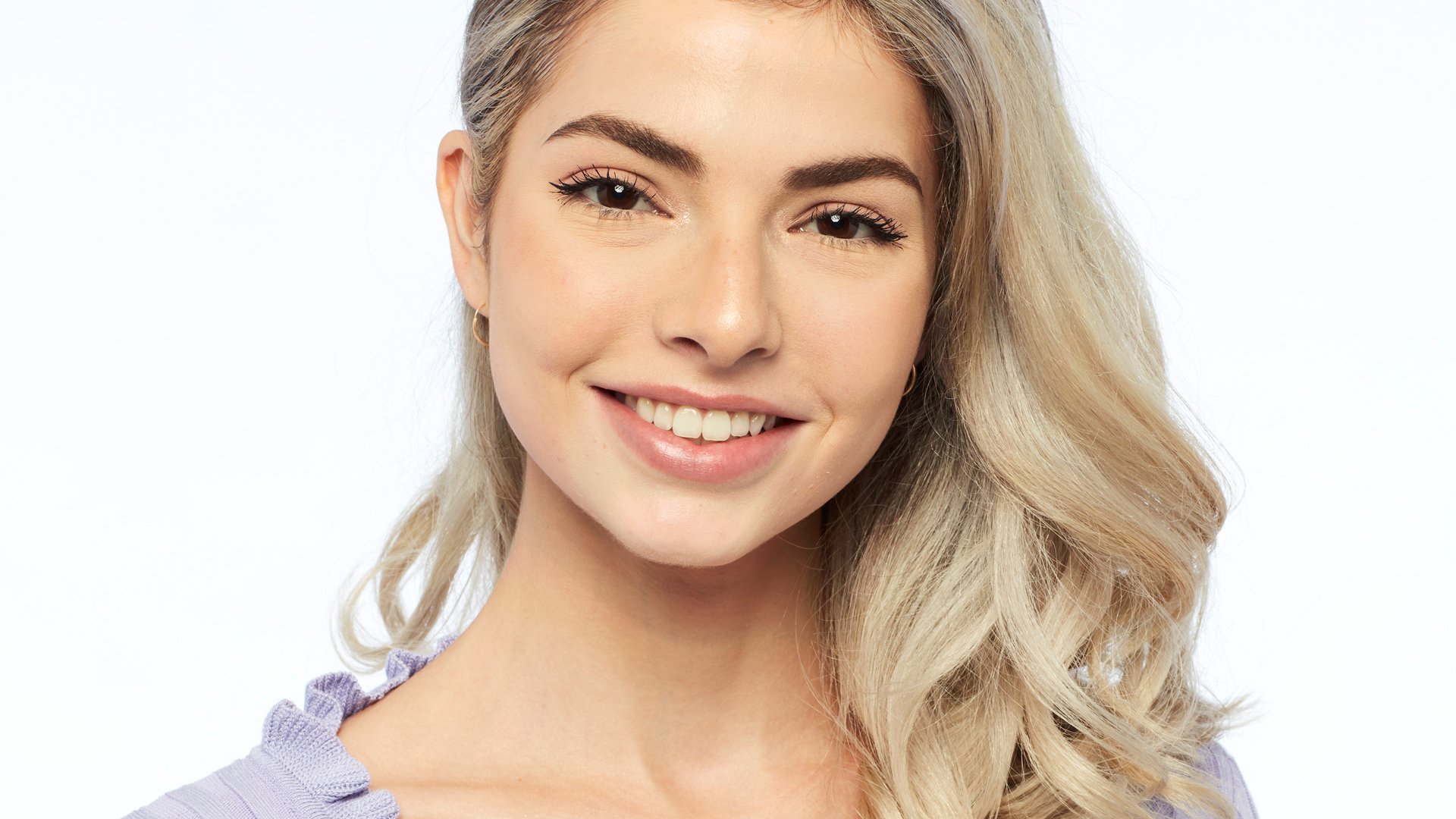 Matt James and Kit Keenan's relationship
This week, it was a battle to get a one-on-one date. Due to the sheer amount of drama between some of the women, it was hard for some of them to get any time to talk to Matt during the cocktail hours or group dates. Kit ended up getting the second one-on-one of the week. When the date card came, it was simple.
"Dinner at my place?" it read. Despite it being a pretty basic request, Kit teared up when reading the card as she revealed that her happy place at home is being in the kitchen with her mother.
Despite the card saying dinner, Matt quickly informed Kit that when he goes out to eat, he orders dessert first so they spent the evening making cookies. Afterward, Kit opened up. She revealed that growing up in the spotlight, she never wanted to let her walls down because she knew once they were down they would be hard to get back up. Matt told her that he admired her for being 100% herself and the two imagined what a future together would look like.
 "I have felt very seen by Matt, so I really want to build the house on the foundation that I've started over the past few weeks," Kit told the cameras.
She told Matt that she was falling in love with him. Unfortunately, he did not say it back like he did earlier with Rachel.
Who is Kit's mom?
Though they have not explicity said who Kit's mom is on the show, it has been teased for a while.
"Kit's going to be very interesting. I can't wait to see how you all respond to Kit," Chris Harrison said of Kit in a YouTube video in December. "Kit was born and raised in the West Village of New York City. So think Carrie Bradshaw, Sex and the City vibe. … Kit had boxes and boxes of dresses and outfits shipped to where we were shooting the show. Easily the best dressed. Maybe the best-dressed woman we've ever had."
It only makes sense that Kit is fashionable as her mom is Cynthia Rowley, an acclaimed fashion designer. Her father, Bill Keenan, is a famous interior designer. Since splitting from Kit's dad, Rowley remarried art dealer Bill Powers.
"Cynthia Rowley is a leading global lifestyle brand built on the philosophy that fashion should be an adventure," the brand statement on Cynthia's website reads.
"The brand's signature pretty-meets-sporty assortment features ready-to-wear, surf and swim, fitness, accessories, and home decor as well as exclusive collaborations with like-minded brands. Sustainability plays a large role in the brand's production process – limited quantities are produced in every piece to avoid excess inventory. Deemed the pioneer of "surf-leisure" by Vogue, the brand's signature wetsuits and neoprene swimwear are produced using recycled materials and green technology for a gentler and more sustainable environmental impact."
Kit currently lives in the West Village in NYC with her mom.