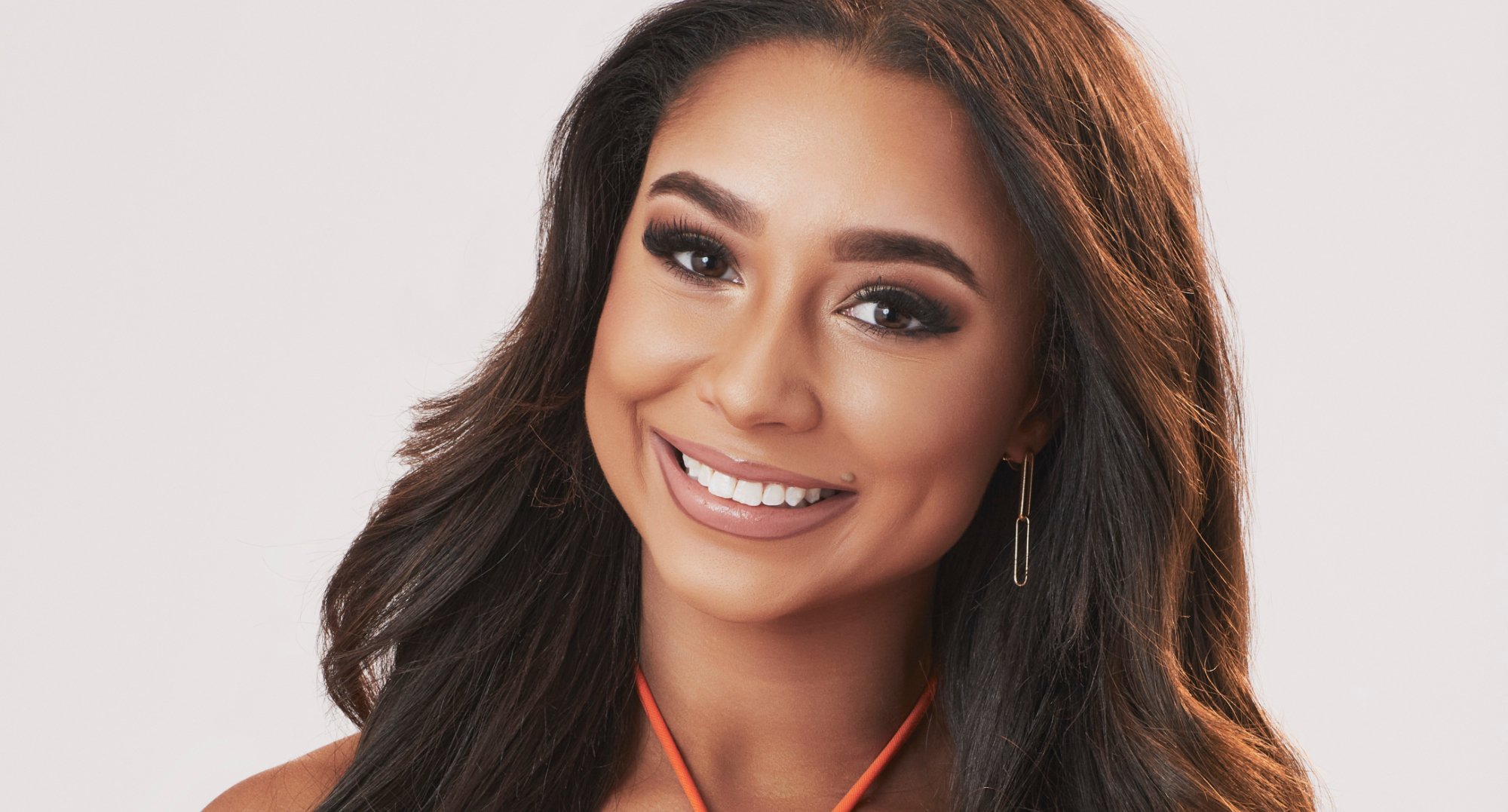 'The Bachelor': Who Is Kylee Russell? Real Job, Instagram, and Age of Zach Shallcross's Cast Member in 2023
Amid the M&M's and popcorn, Kylee Russell wants the sweetness of a perfect family and is ready to settle down. Fans will have to see how far she gets 'The Bachelor' 2023 and Zach's heart.
The Bachelor 2023 has Zach Shallcross looking for possible love at the age of 26. The female contestants all have to compete to win his heart in hopes of getting the final rose. Contestants Kylee Russell joined The Bachelor 2023 hoping to be "the one" and get her fairytale love story. Here is everything about Kylee, from her age, career, and Instagram.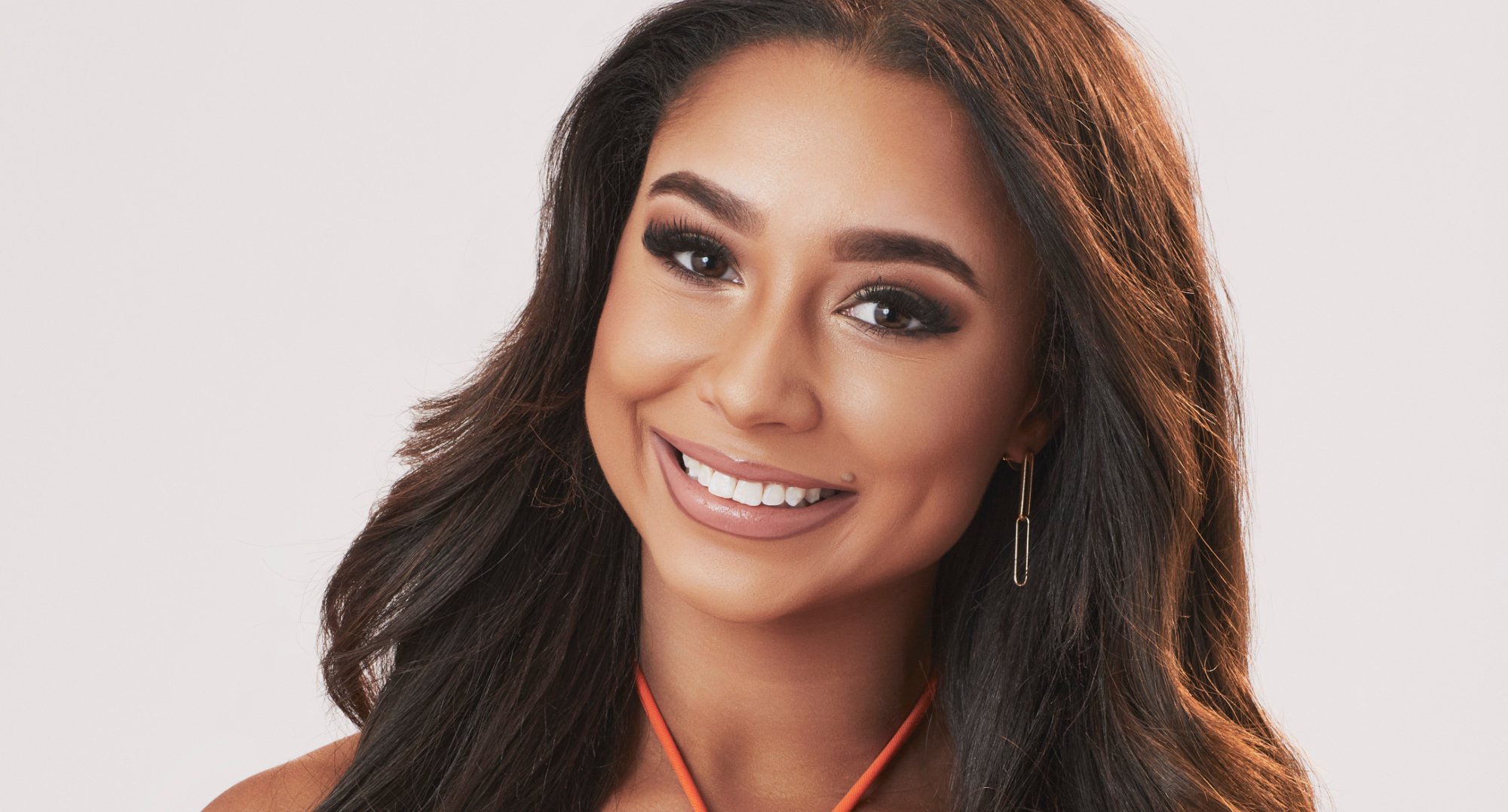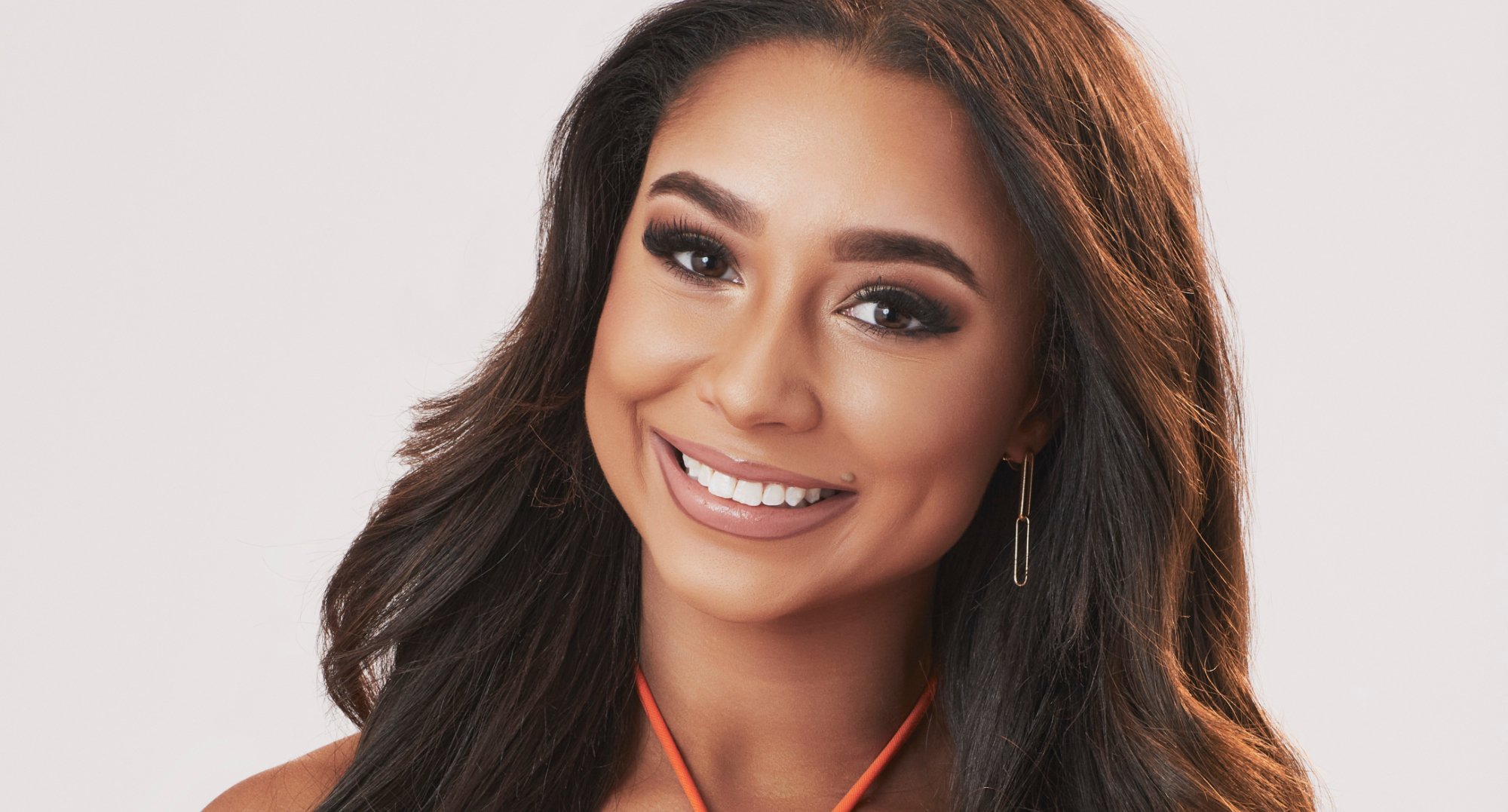 Who is Kylee Russell from 'The Bachelor' 2023 with Zach Shallcross?
Like some fans, Kylee enjoys the sweet and salty snack of M&M's mixed in with her buttery popcorn. Instead of crushing hard on a celebrity or Hollywood actor, her all-time number one crush happens to be the San Francisco 49ers American football quarterback Jimmy Garoppolo. Fans can see why Kylee would be smitten with Zach, seeing as he is also tall and ruggedly handsome.
When finding love on The Bachelor 2023, Kylee wants the fairytale romance that ends with a husband and future family. According to her ABC bio, "Kylee is ready for the soccer mom life, so hopefully, Zach is on the same page! Kylee admits that she falls in love hard and fast, so time will tell if this hopeless romantic will be able to find her soul mate in Zach."
When it comes to her perfect date, Kylee explained in a The Bachelor Twitter video that she is a foodie. She loves to try "all of the new restaurants." They say the best way to a man's heart is through his stomach.
How old is Kylee Russell, and what does she do for a living?
Like Zach, Kylee is also on the younger side, being 25 years old while on The Bachelor 2023. She currently resides in Charlotte, North Carolina, and is better known as a former NBA dancer for the Charlotte Hornets. But her current career is in the medical field as a registered nurse working in the postpartum unit.
Her bio explains, "She is passionate about helping new mothers and can't wait to have a baby of her own ASAP." As Zach has expressed his desire to settle down since his time on The Bachelorette, this aspect of Kylee's future desires may appeal to him.
Her possible LinkedIn profile reveals she graduated with a degree from Wingate University in 2021. She currently works in the Mother Baby Postpartum unit at Atrium Health Cabarrus. But Kylee has also been involved in pageant work as Miss Cornelius USA.
Fans can follow 'The Bachelor' 2023 contestants Kylee Russell on Instagram
Instagram can reveal a lot of details about a person, especially when they are a contestant on The Bachelor. Fans can follow Kylee on Instagram, @kyleeemarie. She, too, posted her bio photo from the dating reality series on her profile. Her page gives some insight into her life as a Hornets dancer, lounging on the beach, and some cute outfit pictures.
In Dec. 2021, Kylee posted a photo with a lengthy caption about her accomplishment in her nursing career. "When I decided to go back and get a second a degree, I was extremely nervous," said Kylee. "These past two years were harder than I could've ever imagined, but so worth while."
What do spoilers suggest for Kylee Russell's time on 'The Bachelor' with Zach Shallcross?
Kylee seems to have impressed Zach more than enough on The Bachelor 2023. According to Reality Steve, Kylee makes it rather far into the season. She was not eliminated during the first rose ceremony. During the first group date, Kylee was among the group that is "judged" by Victoria Fuller, Courtney Robertson, and Tahzjuan Hawkins in a group date hosted by rapper Latto.
For the second rose ceremony, Kylee once again got saved from elimination and went on to the group tackle football game. Reality Steve speculates Kylee gets as far as Tallinn, Estonia, making it the sixth rose ceremony in The Bachelor 2023. But the details of who is eliminated and who stays afterward are a bit muddled. But he does reveal which final four of The Bachelor 2023 contestants go on the hometown date.