'The Bachelor': Who is Matt James' Contestant Serena Pitt and How Far Does She Make it This Season?
Although five new women show up on The Bachelor in episode 4, Serena Pitt is still a front-runner for Matt James' heart. In episode 3, Serena had a memorable one-on-one date with the real estate agent, complete with donkeys. 
However, Sarah stole the show with her jealousy and need for constant reassurance. Now that the drama has died down a bit, the producers introduced five newcomers to the show. How far will Serena P. make it on The Bachelor Season 25?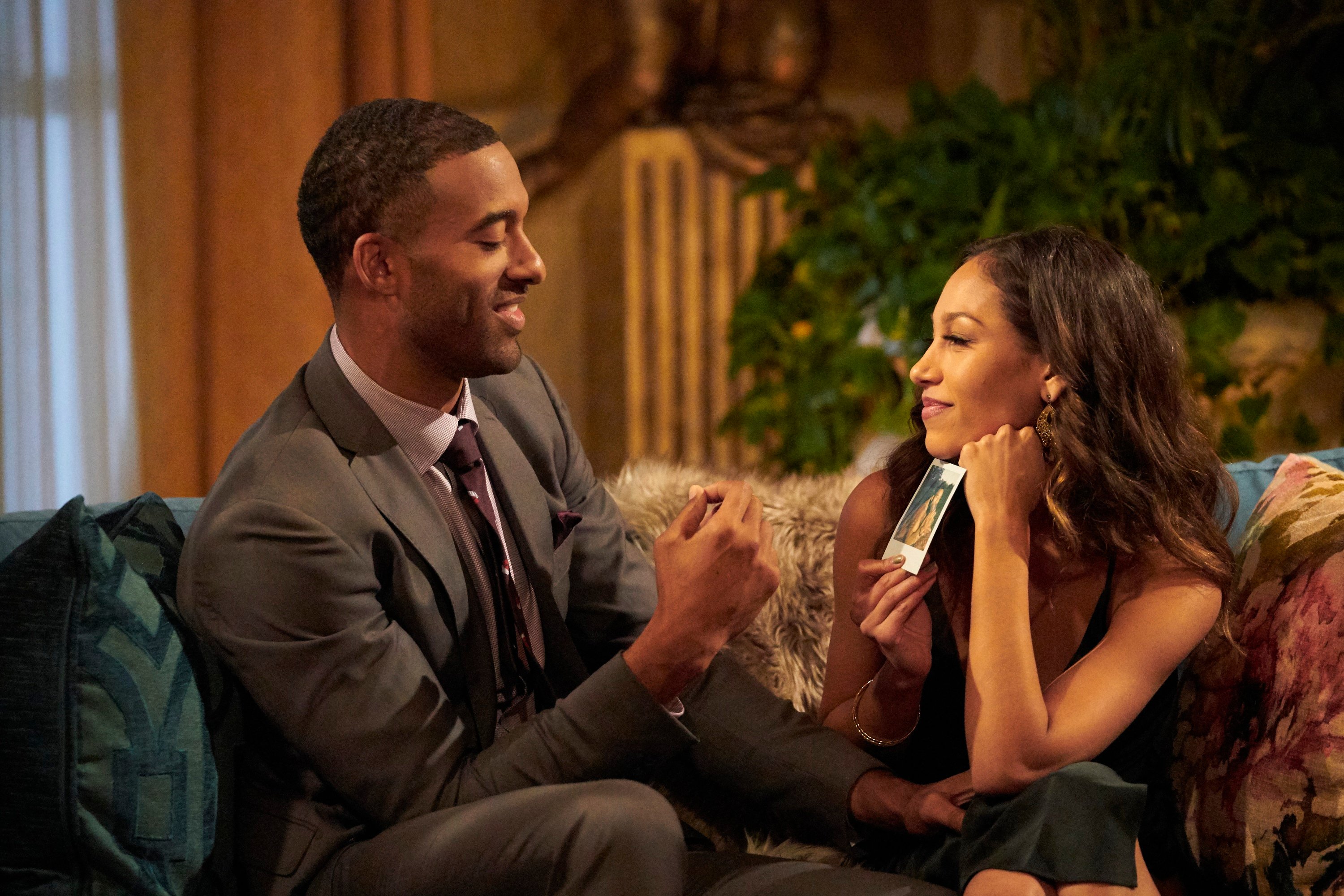 'The Bachelor' Season 25: Everything we know about Serena Pitt
On The Bachelor Season 25, Serena is the second youngest contestant left vying for James' heart, at 22-years-old. The only person younger than her is 21-year-old Kit Keenan. Serena graduated from Wilfrid Laurier University in Waterloo, Ontario, in 2019. She spent time on the dance team while at the University.
According to her Instagram profile, Serena is a fashion and beauty publicist in Ontario, Canada. She also likes to point out that she is not related to Brad Pitt but happens to have the same last name as him.
Serena's most recent career experience was as an intern for MacIntyre Communications in Toronto. She also is a brand ambassador for Cotton Candy Event Staffing.
James and Serena P. talked about past relationships on their date
During their one-on-one date, James and Serena rode horses to the gorgeous countryside. She taught the Bachelor how to make a charcuterie board, and they laughed over how intruding the donkeys were on their date.
Later over dinner, they talked about past relationships. James admitted again that he has never been in love. His most recent relationship only lasted four months because he knew it wouldn't end in marriage. Then Serena shared her dating history with him.
"I've only had one serious relationship," she told James. "I thought he was going to be it, and I was wrong. The breakup was one of the lowest points of my life. Just because it was sad and it was painful doesn't mean it was the wrong decision. I just mean that it hurt."
Serena admitted that she was "falling into like" with James. Then he told her he "can't help but smile" when they are together. They ended their date with a romantic make-out session in a hot tub.
How far does Serena P. make it with James?
According to Reality Steve Carbone, the four women who have hometown dates with Matt James are Serena P., Rachael Kirkconnell, Michelle Young, and Bri Springs. Since the contestants cannot travel to introduce James to their families, the women's relatives come to the Nemacolin resort in Western Pennsylvania.
"Serena gets eliminated after hometowns," according to the spoiler King.
Later on, Bri is eliminated after the overnights, leaving Michelle and Rachael as the final two contestants. In the end, James chooses Rachael; however, Carbone is not sure whether they are engaged or not.