'The Bachelor': Why Fans Are Turning To Reddit Instead of Reality Steve for Spoilers About Matt James' Season
Matt James' season of The Bachelor premiered on Jan. 4, 2021. Blogger Reality Steve typically spoils every season of The Bachelor, The Bachelorette, and Bachelor in Paradise.
However, the blogger will not have episode-by-episode spoilers for James' season of The Bachelor. Over the past few seasons, fans of The Bachelor who want spoilers have begun turning to Reddit instead.
[Spoiler Alert: This article contains spoilers for Season 25 of The Bachelor.]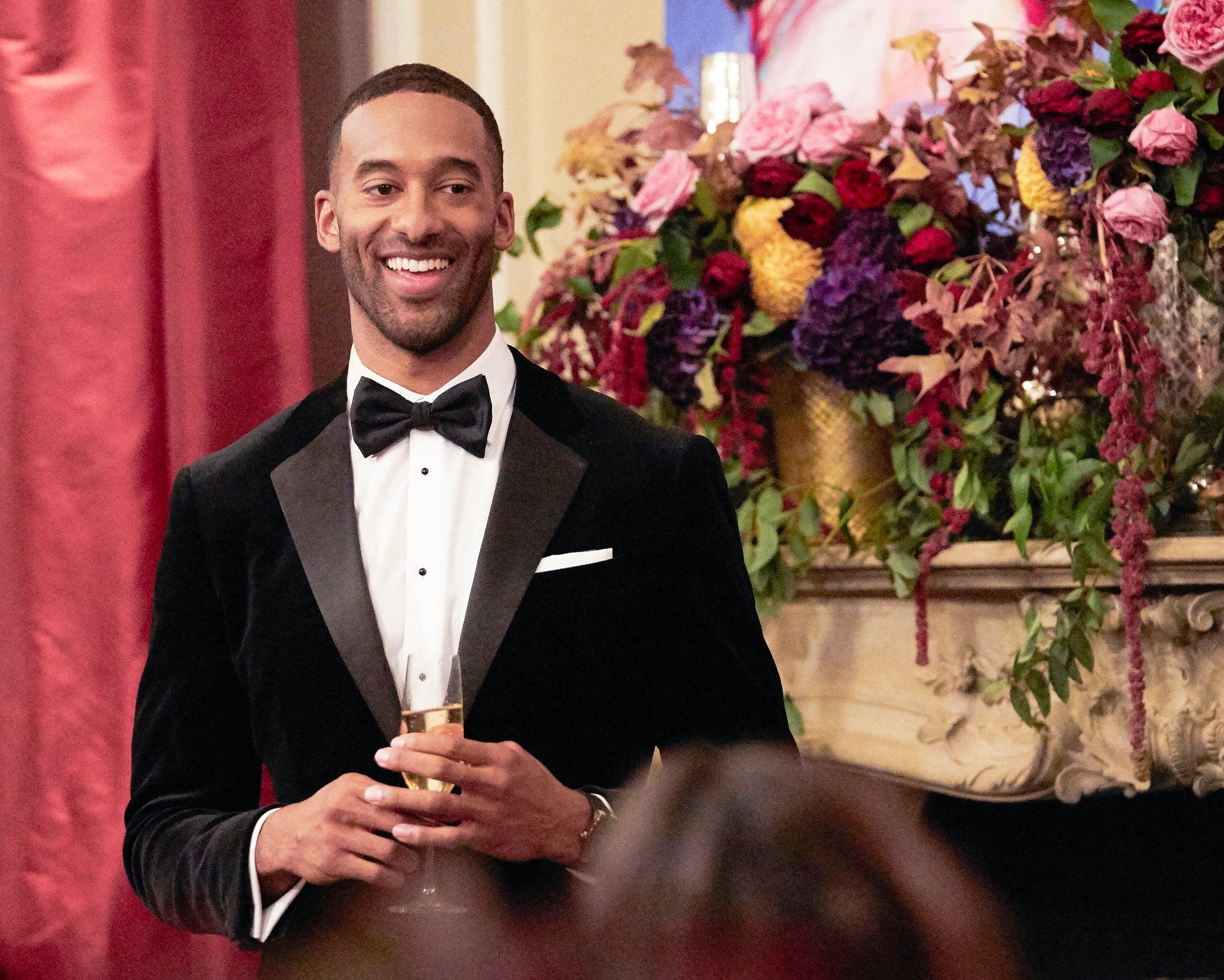 Reality Steve does not have weekly spoilers for 'The Bachelor'
Before James' season premiered, Reality Steve let fans of The Bachelor know that he would not be providing weekly spoilers. He did not go into details about why, but he told fans that he ended up not getting access to spoilers for each episode.
"There will be no weekly spoilers. Sorry. Don't have access to them this season. Things are changing, but without going into detail, just know unfortunately they aren't available to me this season," Reality Steve wrote.
What spoilers Reality Steve has for Matt James' season of 'The Bachelor'
While Reality Steve does not have as many spoilers as he normally does for a season of The Bachelor, he does have a general idea of who James picks. According to the blogger, Rachael Kirkconnell is the rumored winner of James' season of The Bachelor.
"So who wins? I was told 'Michelle and Rachael were final 2, and Rachael wins,'" the blogger wrote.
Reality Steve wrote that he does not know for sure because he has been told that Kirkconnell's family is spreading that James picked Kirkconnell.
"Problem is, I heard the same exact thing about Madi during Peter's season. And I never ran with it because I was never convinced it was that easy. And it ended up being wrong anyway," wrote Reality Steve. "Maybe Rachael did win. All I'm saying is that if she did, she, her family, and her friends are doing an awful job of keeping it secret…"
Why fans are using Reddit instead
Peter Weber's season of The Bachelor, Clare Crawley and Tayshia Adams' season of The Bachelorette, and James' season of The Bachelor proved to be more difficult for Reality Steve to spoil. Meanwhile, some fans on Reddit have been able to figure out spoilers on their own.
Vulture reported that if fans were interested in spoilers, they should check out Reddit before Reality Steve's blog, writing, "The patron saint of Bachelor Nation gossip hasn't had any hot intel in quite some time. We suggest browsing the Bachelor sub-Reddit instead, which was actually the first to break the news of Crawley's historic departure."
Some Reddit users have speculated that the show being isolated because of the coronavirus (COVID-19) pandemic has made it harder for Reality Steve to obtain spoilers.
"One of the silver linings of the bachelor/bachelorette productions being in a bubble and in one single location is that it makes it impossible for Steve to get spoiler news and inside info," a Reddit user wrote. "Right now, Steve is just reduced to getting tea/gossip from people who know the contestants…"
While some fans of The Bachelor solely rely on Reddit for spoilers, some Reddit users still enjoy reading Reality Steve's blog.
"My take is that even if he doesn't get all the details right, I still appreciate having 80% of the story, as I enjoy trying to see how the producers edit the wo/men based on who will go further in the competition," a fan wrote on Reddit.