'The Bachelor': Why Kelley Flanagan Initially Didn't Want Peter Weber to Visit Her After He and Madison Prewett Didn't Work Out
Shortly after former bachelor Peter Weber and Madison Prewett decided they didn't want to pursue a romantic relationship, the pilot was seen in Chicago cozying up to Kelley Flanagan, the attorney from his season.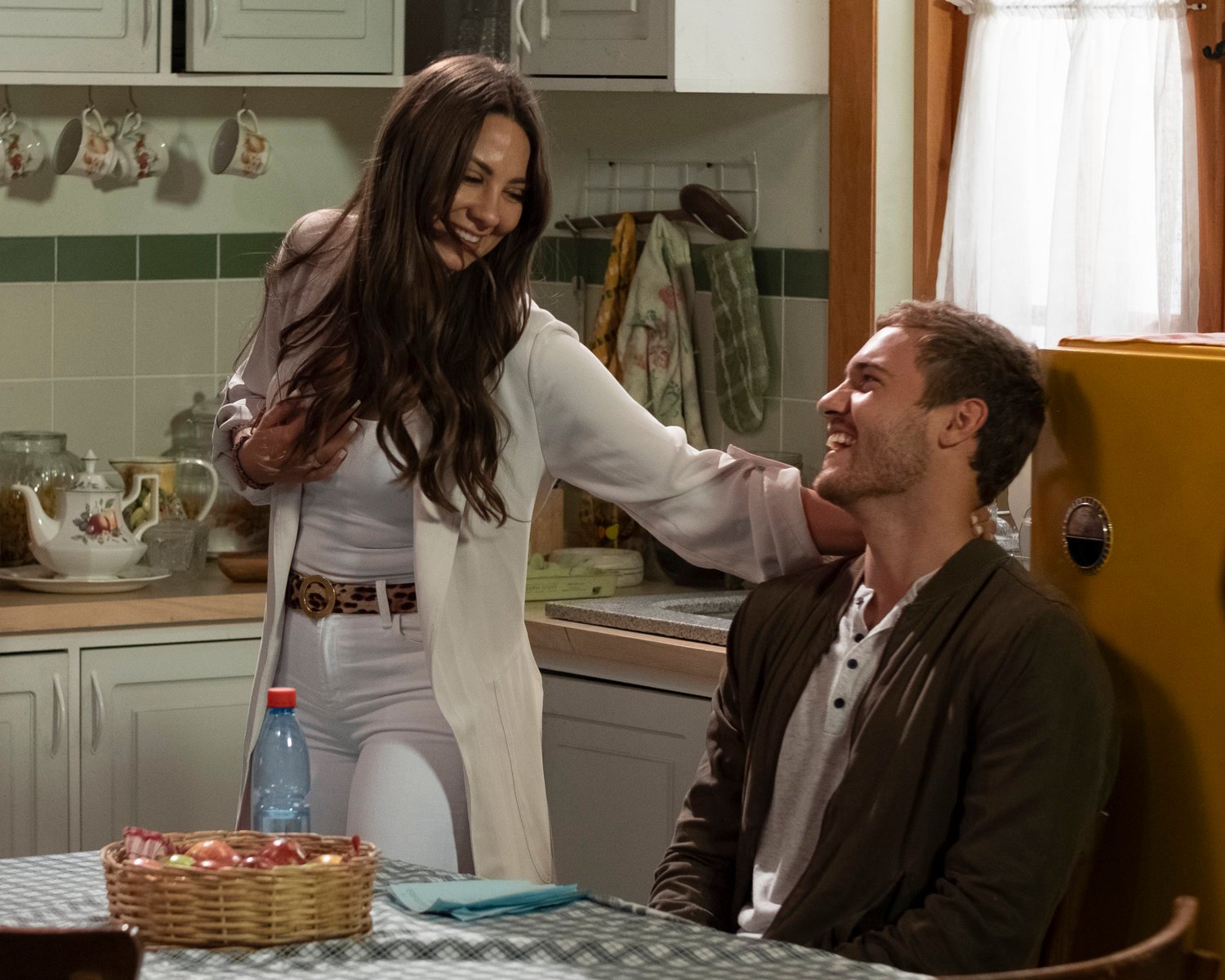 Bachelor Nation remembers that Weber and Flanagan actually met prior to the attorney showing up to the mansion on night one. Well, just as Weber and Flanagan ran into each other prior to filming The Bachelor, they ran into each other again after filming. In fact, they ran into each other twice. The second time, Weber and Flanagan were out with friends in Los Angeles. During that run-in, Weber asked for her number and they began reconnecting.
Why Peter Weber wanted to visit Kelley Flanagan in Chicago
When Weber was on The Viall Files in April, he said he flew out to Chicago to help Flanagan "take her mind off" some "family" stuff she had going on. Shortly after, "everything started to hit with the quarantine stuff." Weber says when those pictures came out of him and Flanagan walking out in Chicago, he'd already been there "for quite a while." 
"It kind of became a thing where we've always gotten along really well and just had really good chemistry and we just enjoy each other's company," he said.
When Flanagan and Weber spoke to Entertainment Tonight on July 14, the attorney elaborated a bit on the family stuff she had going on at the time. Her father had just finished six weeks of chemotherapy after being diagnosed with cancer. That's why Weber offered to fly in and keep her company.
"He's doing great," she said of her father's current status.
Initially, Flanagan turned Weber's offer down. She was worried about how it would look to have him fly in to come stay with her. But, ultimately, she realized she'd actually love his company.
"I was like, 'You know what? I gotta stop caring about that so much.' Yes, please come out, come see me," she told him.  
Once Weber was in Chicago, their connection grew and they became more than friends.
Peter and Kelley are moving in together but feel they 'don't need to rush anything'
Today, the couple is happily in love and planning on moving to New York together.
"With Kelley, it literally sounds so cliché — I can just be myself. She truly gets me," says Weber. "She's my biggest fan and she supports me and she's always there for me. I know I have my partner in crime forever."
While Weber and Flanagan say they're "very serious" about each other, they're in no rush to get married.
"We're not on a reality show anymore, we can take our time," Flanagan said. "We don't need to rush anything. We want to make sure each other is in the right headspace, and there's nothing wrong with that. We're happy and we're living life."