'The Bachelor': Why Men Have an Easier Time Dating on the Show, According To Relationship Expert Rori Sassoon
Find out why dating on reality television is easier for men than it is for women, according to relationship expert Rori Sassoon.
With Matt James' season of The Bachelor underway, Bachelor Nation is buzzing about the female contestants, including "Queen Victoria" Larson. Regardless of how grand some of the women's entrances were, there's no doubt that dating on a reality show drastically differs from dating in real life.
Showbiz Cheat Sheet spoke with relationship expert Rori Sassoon over the phone about the challenges of dating in the world of reality TV. Plus, she shared her thoughts on how much easier men have than women on dating shows like The Bachelor.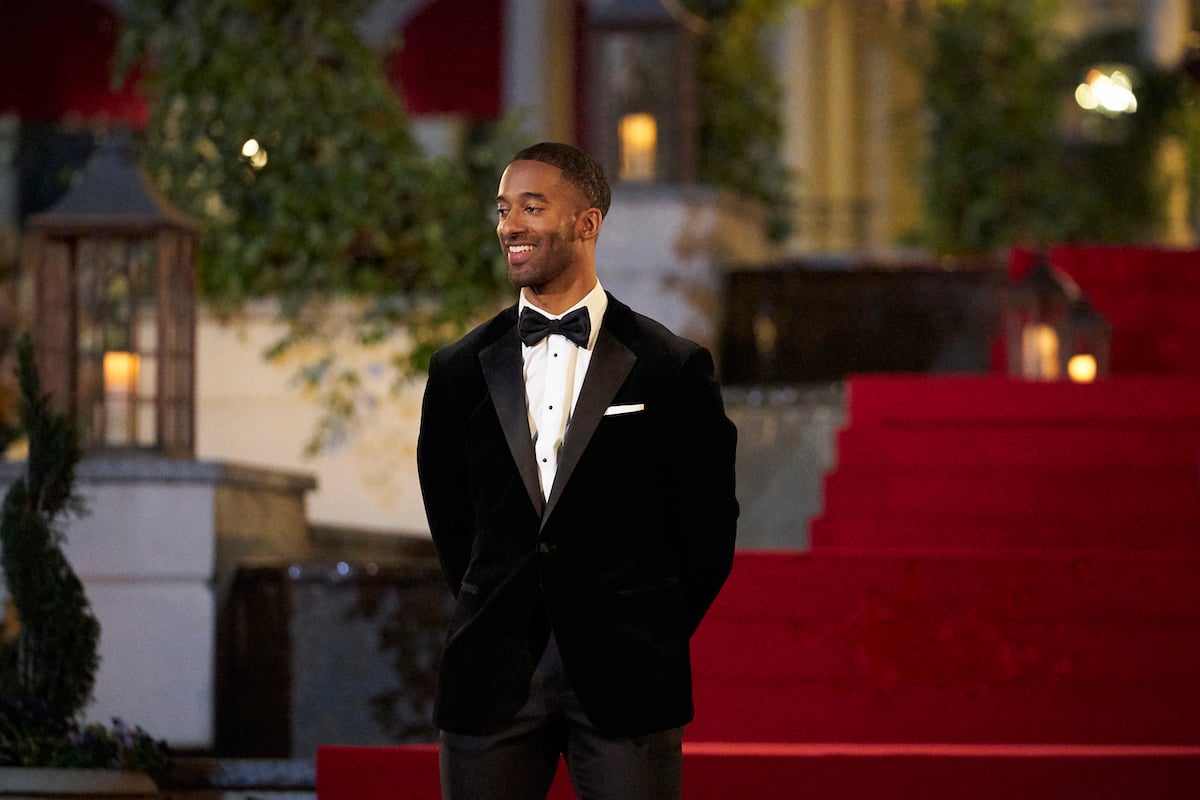 Rori Sassoon is a matchmaker and dating extraordinaire 
Sassoon is a relationship expert and matchmaker who has worked with celebrities like The Real Housewives of New York. In the past, Sassoon has tapped into her expertise to help the housewives with speed-dating events. She has also given Ramona Singer relationship advice.
When she's not matchmaking, podcasting, or hosting events, Sassoon spends her time analyzing the men and women who sign up to date on The Bachelor and The Bachelorette. 
When you date on reality shows, you sign up for press and 'you can't b*tch about it'
As a matchmaker, Sassoon has seen it all when it comes to relationships. But dating someone in a reality television setting is drastically different than dating someone in reality. 
"I always believe when you're signing up to do a reality show, you're signing up to be on Page Six," said the matchmaker. "And you can't b*tch about it because it's reality [television] and you're putting your life out there." 
Most of the time, a willingness to be open and honest with the cameras works wonders for reality stars. Sassoon cited some of reality television's most infamous villains, like Ramona Singer and Bethenny Frankel. She said they have staying power because of their willingness to be open and honest on camera. 
But being open about your feelings in a new relationship can be challenging, especially when it comes to kickstarting a new relationship. Even Sassoon said she advises her clients to keep their relationships private. 
"You're just so much better off keeping your relationship under wraps, especially in the beginning, for [you as a couple] to figure out where [the relationship] is going," she explained. "It's so much easier when you don't have outside interferences." 
But that's not the case on dating shows like The Bachelor. 
Rori Sassoon thinks men have an unfair advantage over women on 'The Bachelor' 
Let's face it — dating on television isn't normal by any means. And yet, thousands of men and women audition to be on The Bachelor and The Bachelorette every year. 
"Being a reality TV star for a man — it's so much easier," Sassoon admitted. "And that sucks, because [the women often] get intimidated by the fame [and] they get intimidated by, 'Oh my God, I'm going to be on Page Six.'" 
Sassoon described that type of publicity as a threat to someone who might work in finance or another career that might warrant privacy. Those contestants who want to date without being under the microscope of reality TV and the press can have an especially hard time. 
"[Dating on The Bachelor] has really, really been challenging for a woman," Sassoon concluded. Regardless of how desperately these women want to end up with male reality television stars like James, Sassoon says there's always the looming threat of "I don't want my life to be a sh*t show on Page Six."