'The Bachelor': Why Rachel Lindsay Is 'Utterly Annoyed' with Peter Weber – 'Figure it Out'
Rachel Lindsay, the first-ever Black woman to lead The Bachelorette, recently joined host Juliet Litman on her podcast Bachelor Party to talk all things related to The Bachelor. Lindsay is always down to share her opinions, and she certainly did not hold back this time. She shared with Litman that she didn't think Peter Weber, the Bachelor of season 24 of the franchise, is handling the pressure too well.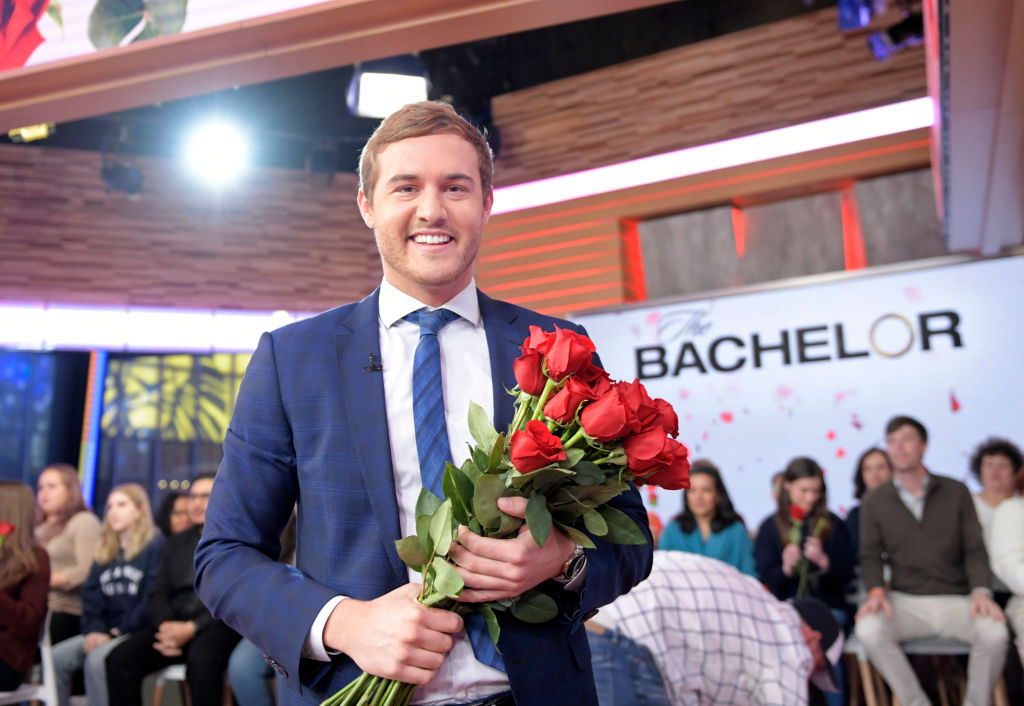 Former Bachelorette Rachel Lindsay planned the group date with the REVOLVE fashion show
On a recent episode of The Bachelor, Pilot Pete's contestants entered a modeling competition for their group date activity. Walking the catwalk in REVOLVE, the women competed for the prize of $20,000 worth of REVOLVE clothing. Reality TV personalities Carson Kressley and Janice Dickinson, along with REVOLVE's chief brand officer, served as judges.
Lindsay shared with Litman on Bachelor Party that she was the mastermind behind this date. (Which, because many of the Bachelor alums go on to model REVOLVE clothing on their Instagram, many viewers described it as "meta").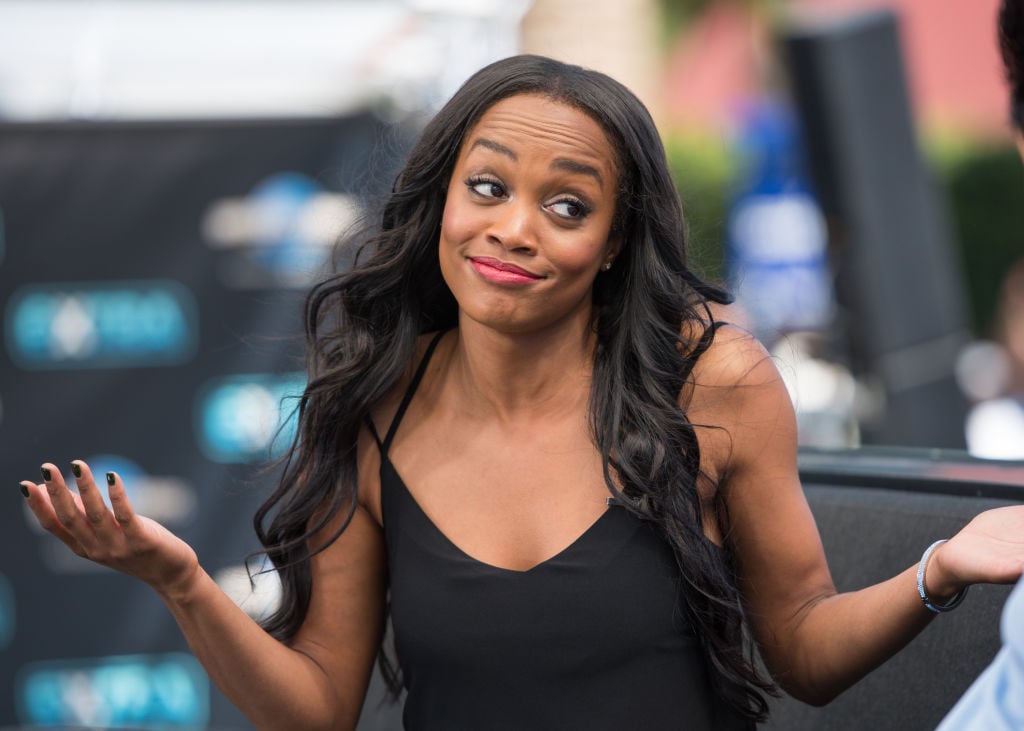 "I kept telling them they needed to do something," Lindsay said. She told them: "'You have all these Bachelor girls that are interested. It's your entire demographic. You should do something.'" The former Bachelorette cleverly noticed that many Bachelor contestants love REVOLVE. So, she told her contacts at REVOLVE (a company Lindsay has also worked with) to reach out to ABC.
"I set them up with the right Bachelor people so they could get this whole integration started," Lindsay said. Then, Litman asked, why wasn't she there for the date?
"This is even my first time publicly talking about it," Lindsay said. "I don't need the recognition." She saw an opportunity and took it: but not for the credit.
Lindsay says that The Bachelor, Peter Weber, is getting too involved with his cast too soon
Even though Lindsay has helped out Weber's season, she admitted at another point in the podcast that overall, she's "annoyed" with how he's handling certain things. Especially this early on in this season.
Litman found Weber's connection to the girls this soon in the show, and his overall indecisiveness "cute." They discussed, in particular, Weber's hesitation over sending home controversial contestant Alayah. Lindsay disagreed with Litman's assessment.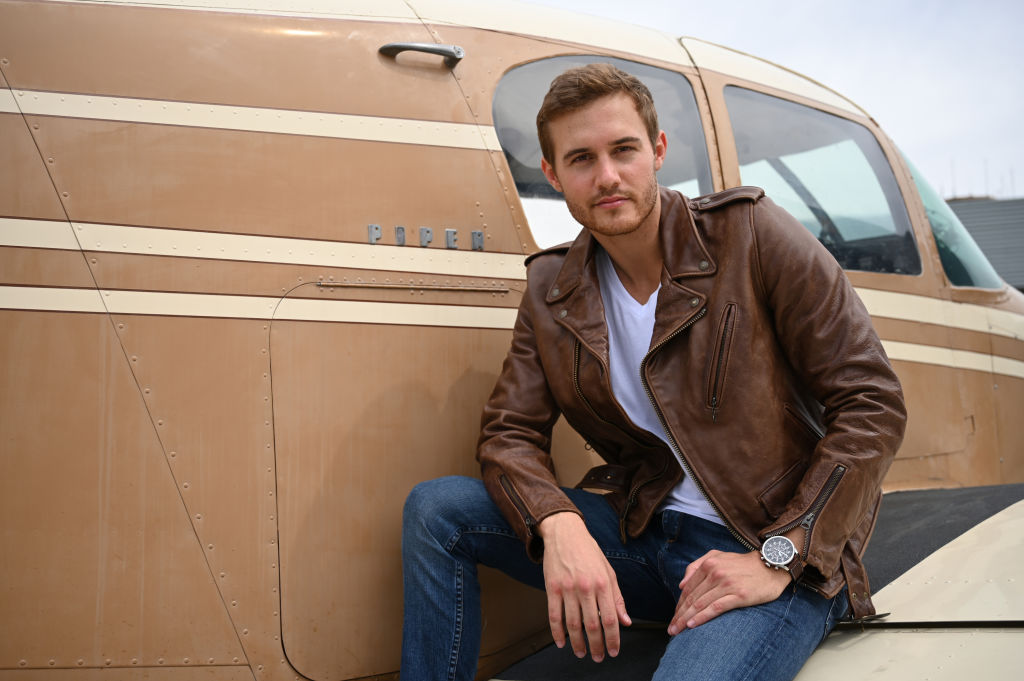 "I was utterly annoyed," Lindsay said of Pilot Pete's wavering choices. "Figure it out; it's week three." Being a former contestant and lead on the franchise informed Lindsay's opinion.
"If you can't make these hard decisions, like coming from this experience… This is easy, this is fun. You barely know these people. I had no problem sending people home at the beginning," Lindsay explained. She said she wouldn't expect to see the Bachelor eliminations being this hard until later in the season.
"Once those feelings get involved, and you get to know these people, and you don't have a producer telling you who's who and their names, that's when it gets hard," Lindsay shared.
'The Bachelor': Pilot Pete's got a crush on all the contestants, I guess?
Litman commented on how Weber appears in love with everyone already.
"I was just surprised by how much he really seems to like everyone," Litman said. However, one woman stands out: "He clearly likes Madison the most; there's no question there. He's just smitten with Madison."
No doubt, their connection was moved along by Madison's one-on-one date, which featured a lot of face time with Peter's entire family.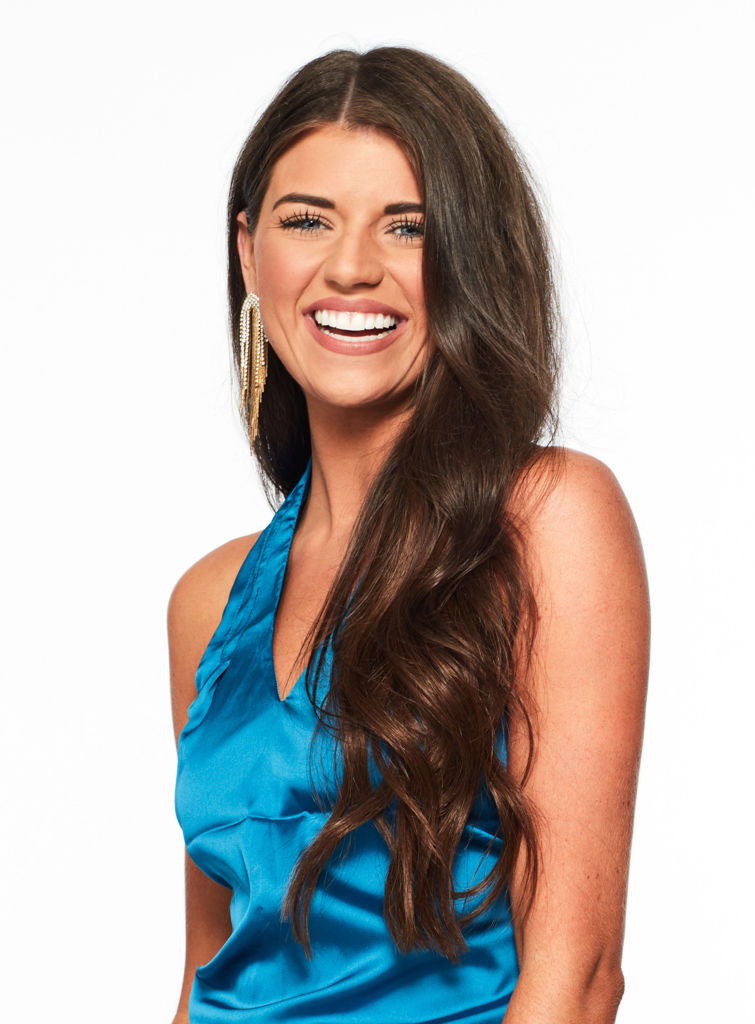 But, as Lindsay pointed out: "Who can't fit in with the Webers?"
Litman voiced a similar concern for Weber as Lindsay had.
"I'm just concerned that he doesn't have … a high capacity for conflict," she shared. Given that the drama so far on The Bachelor Season 24 has been fairly tame (mostly just charges of champagne stealing and "she said-she said" accusations), it seems that Weber is taking everything really hard. "I don't know how he's going to make it through the next seven weeks."
We guess we'll see!