'The Bachelor': Why Some Fans Think Peter Weber Is 'For Sure Single'
Peter Weber's Bachelor season finale keeps getting promoted as "unlike anything else" and "gut-wrenching." Fans are thinking there's going to be some Jed-Wyatt-level drama that's going to take place, but we're not sure what that would entail for the pilot at this point.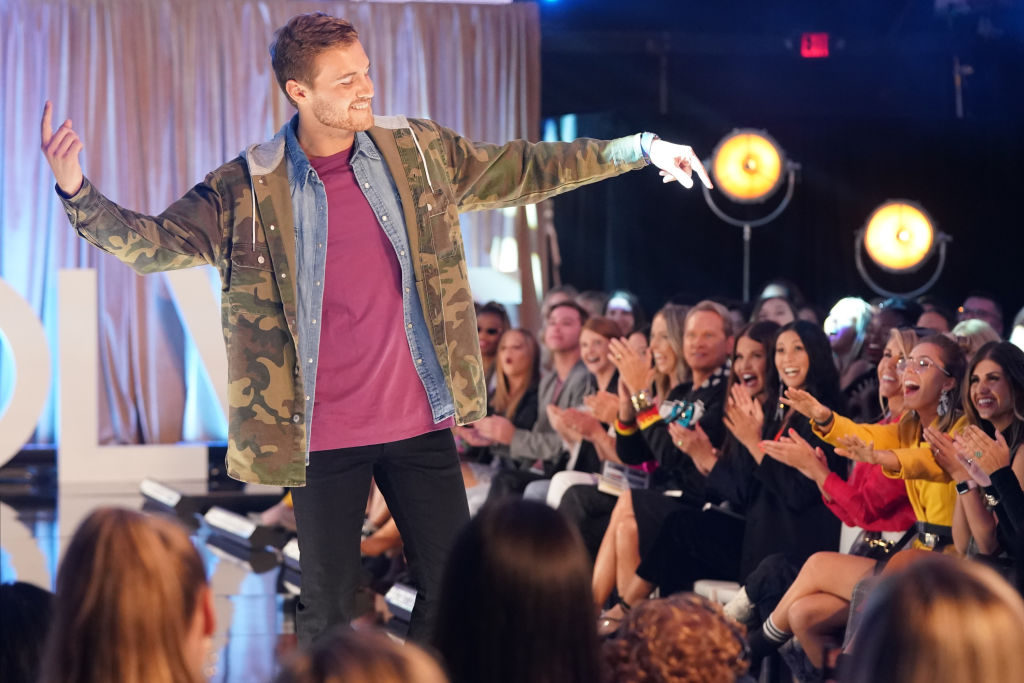 Does Peter Weber end his season of 'The Bachelor' engaged?
It feels like Chris Harrison and Weber are teasing too much of a "dramatic" ending for Weber to end his season happily engaged. But maybe after all the drama, Weber settles down with a final rose winner.
"It's a wild, turbulent ending," Harrison told The Hollywood Reporter. "You won't predict how this comes to a conclusion. It's not one of those endings where you go, 'Oh, this is the one. And this is this great, crazy long love story and she's always been the one since the beginning. And it's so simple and beautiful.' It's a wild ride. It is a turbulent, wild, emotional, gut-wrenching ride right up until the very end."
According to Harrison, Weber's drama isn't even over.
"You truly aren't gonna know how it's going to end until the very end," Harrison told Good Morning America in early January. "It's possible it's still not over."
Harrison also told THR that the days of "simple and beautiful" engagements on The Bachelor may be over.
"Going back even to Arie's season, it's an indication of what's happened and what's to come, which is: I don't think there's ever again going to be a 'traditional' show. I think those days are long gone," he said, adding that "Bachelor Nation demands it."
Some fans think Peter Weber is single right now
Before Weber's season began, actress Charlize Theron posted about being excited for the upcoming Bachelor season. She posted a photo to Instagram of herself standing next to a promotion of Weber holding a rose. "Turbulence I like," she captioned the post.
Weber wrote back: "Buckle up Charlize."
Right away, fans took to the comments of the post to suggest only a single man would respond the way he did and go on to post a photo of himself standing next to an add that Theron did for Dior J'adore.
"does this mean he's single," wrote one fan on Weber's post.
"Exactly you would think he single because if you kind of disrespectful if he was engaged to be flirty back," commented another.
Then, recently, Weber posted a few photos from his season that included several of his contestants. He tagged all of them.
"oh he's for sure single he tagged every single one of them, no engaged guy would ever," commented one fan.
"very smart," responded another.
Of course, maybe Weber responded to Theron for the sake of promoting his season. And maybe he tagged his contestants because he'd like to remain friends.
We'll have to wait and see for certain if the pilot will get down on one knee at the end of his time on The Bachelor.
Read more: 'BIP': Why Dean Unglert Says 2019 Was the Best Year of His Life