'The Bachelor': Why Victoria Fuller's Ex, Chase Rice Was 'Pissed' to See Her
Running into your ex is rarely fun. Especially when it happens on national television. But that's exactly what will happen to Victoria Fuller on tonight's episode of The Bachelor.
In a case of horrible serendipity( or careful planning from producers) Fuller's ex, country singer Chase Rice, ends up being the musical performer on Fuller's one-on-one date with Peter Weber.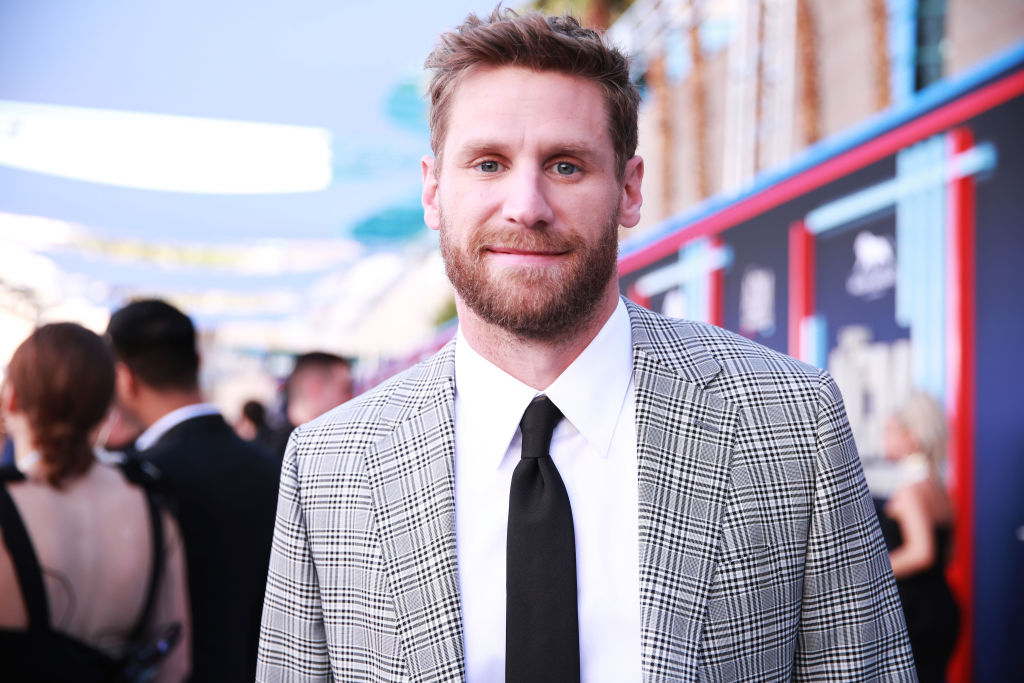 Unfortunately, for Fuller, Rice was no longer her number one fan. So, why was Rice so angry to see her?
What happens on tonight's episode?
After all of the drama from sending Alayah Benavidez home died down, Fuller was happy to be chosen for a one-on-one date with Weber. In previous weeks, Fuller had expressed that she felt like Weber wouldn't notice her around all of the other beautiful women, so this was the perfect opportunity for her to try and stand out. But as soon as she arrived at her date, she and Rice locked eyes and she looked super panicked. So, clearly neither of them was excited to see the other.
Why was Chase Rice pissed to see Victoria Fuller?
Rice knew that he would be singing for one of the dates, but had no idea that Fuller would be the one chosen to go on the date.
"I was pissed," he told country music station Fitz in the Morning on 98.9 The Bull of when he saw Fuller. "I was really pissed off to be honest. I was just going there to try and promote 'Lonely If You Are', and 'Eyes On You,' and I wanted nothing to do with. If there's anything I've ever wanted, it's to have nothing to do with the drama of that show."
He had no problem with Fuller going on the show, but didn't want to be wrapped up in any storylines.
"I know her, we spent a night together in Charlotte. She's a cool chick from what I know," he said. "I got no problem with her, I got no problem with him. I knew she was going on the show."
Did Chase and Victoria have a messy breakup?
Since the promo for this week's episode aired, fans have been wondering if any of Rice's songs have been about Fuller. In a recent interview with Entertainment Tonight, Rice admitted that his songs, "Everywhere" and 'Messy" were both inspired by a messy breakup.
"It's one of those breakups that was like neither one of us deserved it," he told the outlet. "We're both good people. She's great. It just wasn't the right time…I played it ['Everywhere'] for her actually. She was uncomfortable. She laughed… She never thought she'd have a song written about her and if she did, she didn't want it to be that…The same thing with [the track] 'Messy,' That same girl. Sometimes we're an absolute disaster in a fun way, but we loved each other anyways."
Rice hasn't admitted that the songs are about Fuller but fans have been quick to call out the timing of it all. It does seem like a bit of a coincidence that Fuller would open up about a bad breakup around the same time that his relationship with Fuller is being exposed.