'The Bachelor': Will Hannah Ann Sluss be on 'Bachelor in Paradise'?
The wild ride that was Peter Weber's season of The Bachelor is now over. And it doesn't seem like anyone is particularly happy with the way things turned out, not even those involved. The person who was hurt the most in the situation was undoubtedly Hannah Ann Sluss, who went from being engaged to watching her ex-fiance profess his love for someone else in a matter of weeks. So, will Sluss get another chance at love?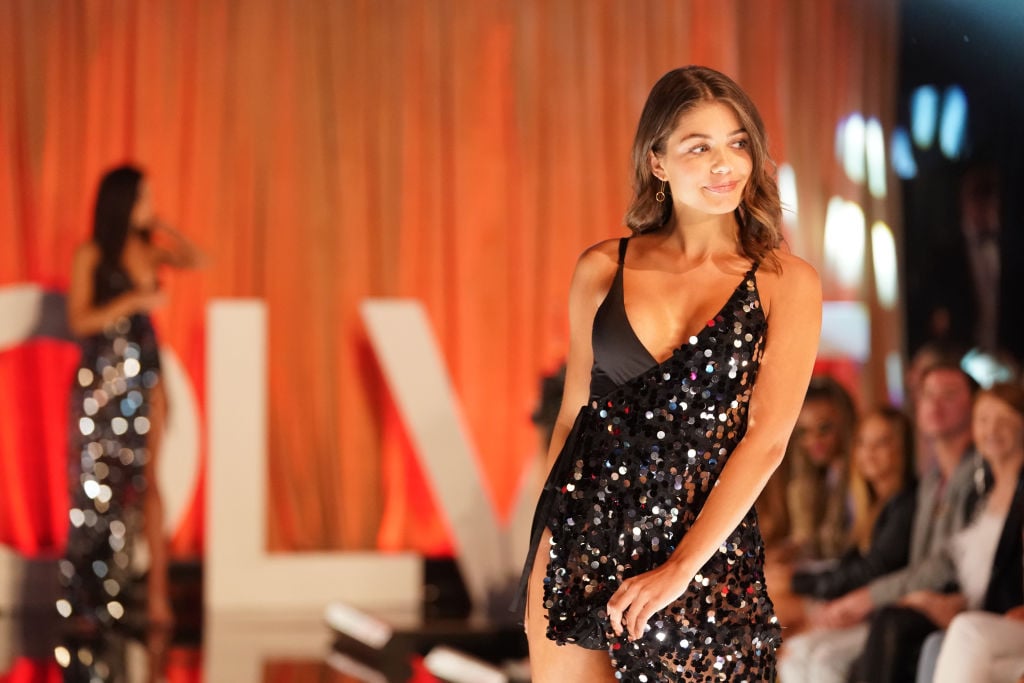 What happened between Hannah Ann Sluss and Peter Weber?
Throughout the entire season, Sluss was very clear about her feelings for Weber. Before the finale, she told him that she was completely in love with him and would always be there for him. In the end, Weber did propose to her, but not before Madison Prewett eliminated herself from the competition, making Sluss the only option.
A month later, Weber told Sluss that he couldn't be 100% in the relationship and the two ended their engagement.
Hannah Ann's redemption
Throughout the season, fans weren't sure how to feel about Sluss. She, either, didn't really show a lot of her personality or it was cut out of what aired. But last night, she showed some confidence as she went off on Weber.
"I knew things were definitely off between us, but walking into and hearing that you couldn't give me your full heart, that was very blindsiding to me," Sluss said to Weber at the live finale. "You knew what to tell me to keep me with you. One of the most important things was that letting me walk away would be the biggest regret of your life. Words are powerful, Peter. Either you don't mean what you say or you don't understand the weight of your words and how they impact people. So which one is it?"
"You knew how serious I was about an engagement, you knew me saying yes to you, I was always going to stand by you, even through the worst," she continued. "You told me things that kept me with you. Even after our breakup, you reached out to my parents saying that you were just processing your emotions and that you wished more than anything we had met outside of reality TV. How does that make any sense? You signed up to be the Bachelor. You told me these things that I held onto."
Will Hannah Ann be on 'Bachelor in Paradise?"
The last time a woman was proposed to and then left for the runner-up, she became the Bachelorette. Clare Crawley has already been announced as next season's Bachelorette, so it's clear that Sluss will not be following in Becca Kufrin's footsteps. But she could have a second chance at love on Bachelor in Paradise.
Sluss is fresh off of a heartbreak and now people are rooting for her to find the one, which is a situation that practically begs production to put her on Paradise.
Her story is oddly similar to her friend, Hannah Godwin's, who got her heart broken on Colton Underwood's season of The Bachelor when he blindsided her and chose Cassie Randolph instead. Godwin went on to Paradise, found love, and got engaged to Dylan Barbour.
So, if history is anything to go off of, we will probably be seeing Sluss on the beach this summer.