'The Bachelor' 2020: Reality Steve Still Doesn't Have a True Spoiler for the Winner
This season of The Bachelor has been pretty low on spoilers, but fans have been counting on Reality Steve for a possible winner. Between the intense drama of the contestants and salacious rumors, the season's controversy has been fairly exhausting for Bachelor Nation. Because of the drama, fans haven't really been able to see a true love story unfold. Regardless, Peter Weber is down to his final three contestants.
[Spoiler alert: Spoilers ahead for The Bachelor. If you are not interested in knowing how the season unfolds, please stop here.]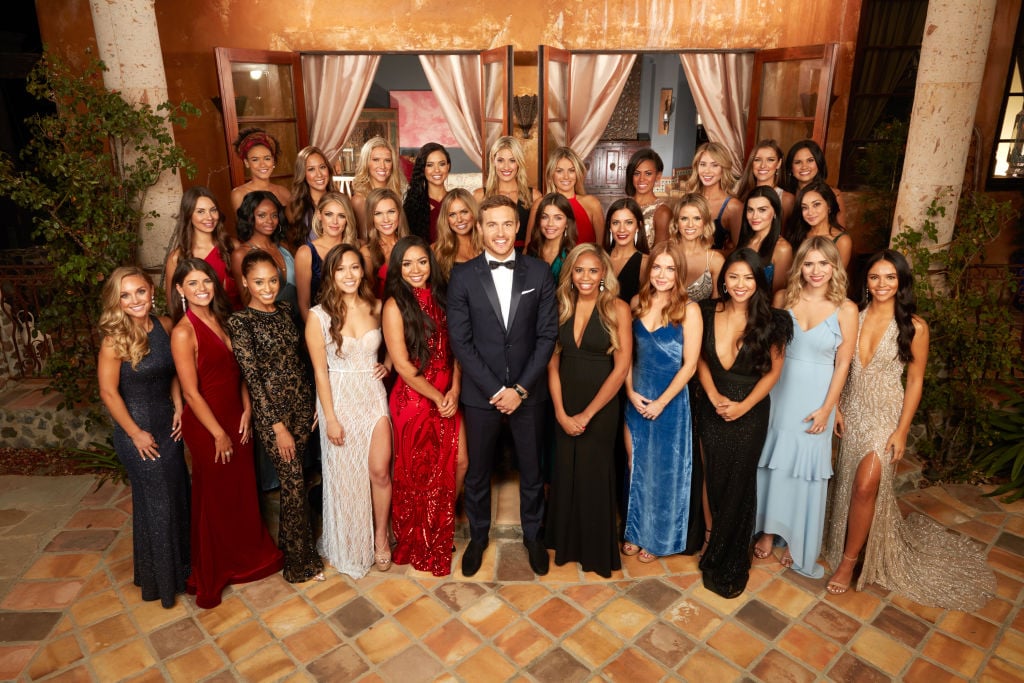 Reality Steve shares his 'Bachelor' spoilers and theories
The final three women are Hannah Ann Sluss, who caught Weber's attention early on when she nabbed the first impression rose; Madison Prewett, who scored the first date card and has already met Weber's parents; and Victoria Fuller, who has the rockiest relationship with Weber but is somehow still around.
Given the drama Fuller has been involved with during The Bachelor and the controversies she was a part of before the show (e.g., modeling for a company that used the slogan "White Lives Matter," alleged cheating scandals, and being arrested for a DUI), many fans will be pleased to know she is not the winner. Reality Steve has shared that Weber eliminates Fuller during the upcoming rose ceremony before Women Tell All.
But Fuller's elimination seems to be the only thing Reality Steve is completely positive about. He only has theories about the winner at this point and admitted he wouldn't be surprised if things went the other way.
Ultimately, Reality Steve said he believes Weber is trying to work on his relationship with Prewett, but the pair are not engaged. Whether he selected her (or intended to) at the final rose ceremony remains unknown.
How will 'The Bachelor' 2020 finale ultimately end?
As we saw on The Bachelor, Prewett had some serious issues with Weber choosing to be intimate with other contestants. She shared that she could not accept an engagement knowing he was intimate with other women just a few days prior. Thus, Reality Steve's theories certainly make sense given the issues that arose between the couple during their fantasy suite date. But Weber's claim that nobody would be able to truly spoil the season holds true.
What of Weber's relationship with Sluss? Reality Steve said he doesn't believe she's the ultimate winner. But he's unsure whether the bachelor actually chose the model on the day of the final rose ceremony. For all we know, Weber might have pulled an Arie Luyendyk and changed his mind after the final rose.
We're sure fans of The Bachelor are dying to know how this season ends. Luckily, we'll know one way or another in a few weeks' time.