'The Bachelor Winter Games' Is a Way Better Spinoff Than 'Bachelor in Paradise'
The Bachelor Winter Games is the new spinoff to the dating reality shows, The Bachelor and The Bachelorette. It has gotten some comparisons to The Bachelor Pad, but the real question is: How does it measure up to Bachelor in Paradise?
The summer show has been successful throughout its four seasons, with multiple couples leaving engaged and Carly Waddell and Evan Bass getting married and having a baby. It's also very entertaining, given the competitive nature it adds to the hook ups. So is The Bachelor Winter Games better or worse?
We say it's better and here are seven reasons why.
1. Winter Games actually requires skill
Bachelor in Paradise is more like the original shows, but on steroids. The main goal of the show is for people to find love, but if they don't they could be kicked off the show. It's fun, but Winter Games prove that having competition that requires skill is more entertaining.
In order to go on formal dates, the competitors have to try to win competitions — which can include winter sports, like skiing — to get a date card. Since the reality stars aren't all that skillful, it does lead to some funny spills, which provide the funny moments Bachelor in Paradise is known for. But it also lets athletic stars have time to shine, and it's just as genuinely entertaining.
Sure, watching people desperately try to find love to stay in Mexico can be fun, but it can also get tiresome. The competitions in Winter Games is a nice switch up to keep everyone on their toes.
Next: This is how the show changed the casting for the better.

2. It's a smart way to get new stars that have already been vetted for good TV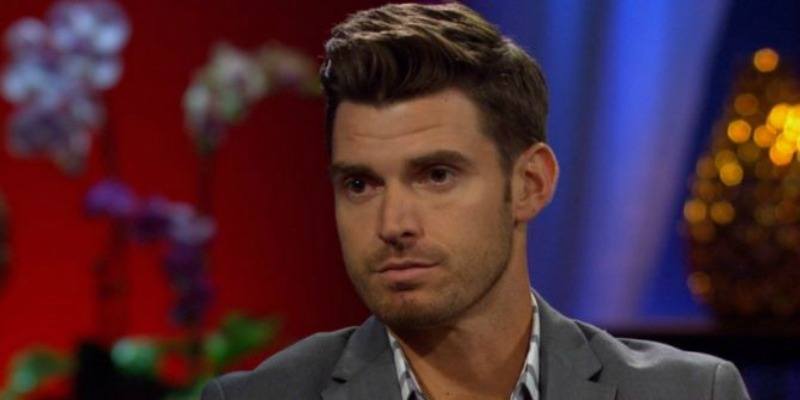 Bachelor Nation is always growing with new seasons of The Bachelor and The Bachelorette. But Bachelor in Paradise takes those same people and puts them in a fishbowl. Fans and contestants have ideas of what to expect if they have watched previous seasons.
Winter Games does the same thing, but the brilliant part about it is that most fans have no clue who the other existing stars are, so it feels new even though it's really not. We get to see contestants interact with people they have never met before, so it's like a fresh start.
Next: The new spinoff feels more mature for this reason.

3. Winter Games feels a lot less like high school
Again, Bachelor Nation kind of feels like high school, considering how many of the alums end up dating each other in real life or on Bachelor in Paradise. Meanwhile, Winter Games kind of feels like college, where people we know have to meet new people who have also been through the same experience. We also watch them learn new skills from fellow competitors.
Next: The culture clashes could lead to this.

4. Culture clashes lead to some funny moments
Culture clashes are kind of inevitable. Dating customs are different across the world, and there could be language barriers.
Where the humor in Bachelor in Paradise typically relies on people being drunken messes, Winter Games will have funny moments due to the clashing. But it could also allow the audience to learn new things about other countries.
Next: The drama will be better without this.

5. The drama doesn't heavily rely on the cast drinking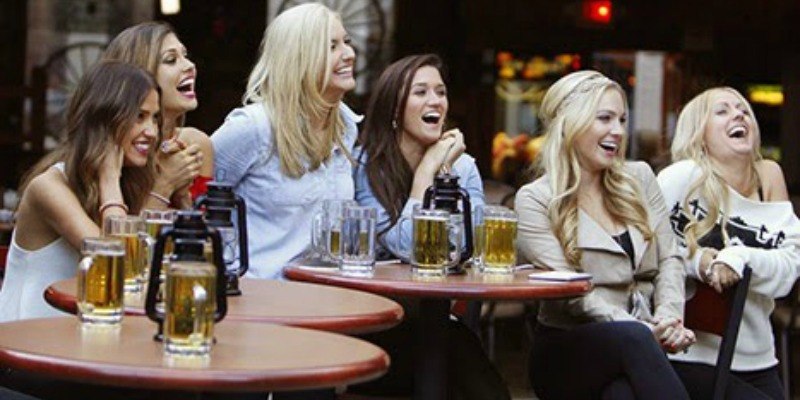 Bachelor in Paradise recently was in hot water over possible sexual misconduct between cast members. Due to that, rules over drinking limits had to be imposed on the cast.
Since the cast has to be somewhat healthy for competitions, the entertainment won't be about drinking at all, which is safer and better overall.
Next: It could bring old fans back for this reason.

6. It makes fans think more about branching out in Bachelor Nation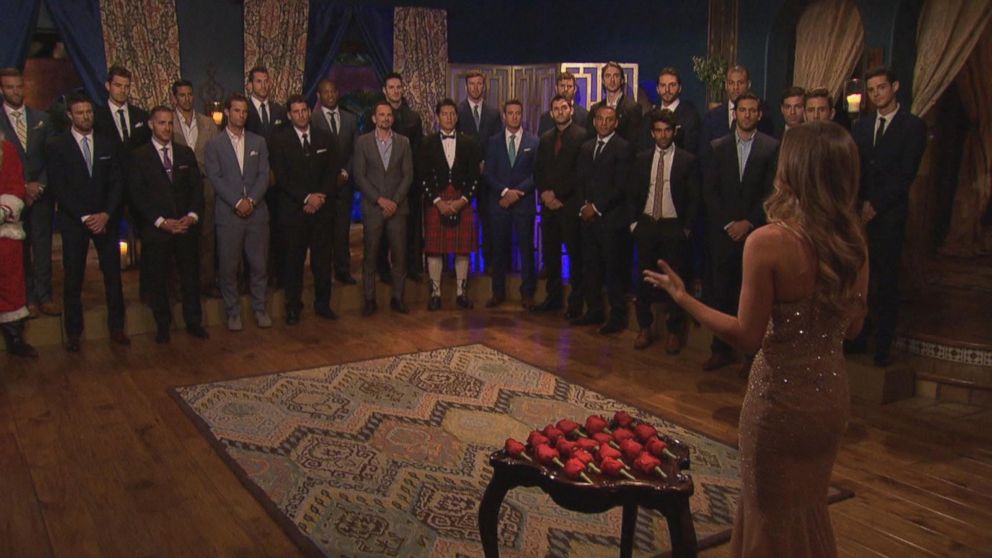 It's no secret that the viewership of The Bachelor and The Bachelorette has been decreasing. Acknowledging the other versions of the show is a smart move to get people excited about it all over again.
How are the shows similar and different? We will find out some of that through Winter Games.
Next: It finally made the show more authentic this way.

7. It makes the inclusion of sports make a lot more sense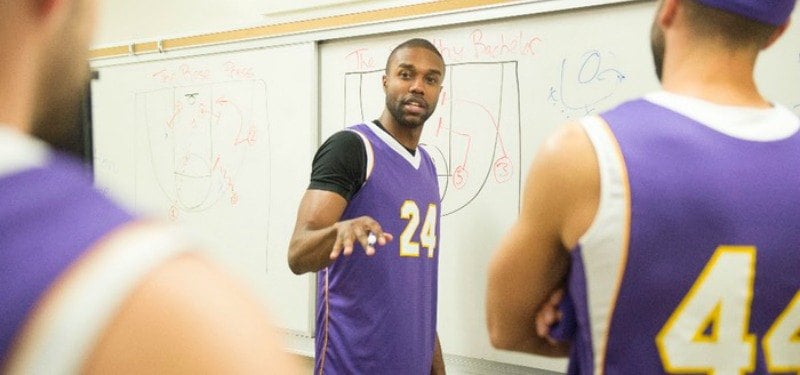 The Bachelor and The Bachelorette have long had ties with sports. They had former sports players as the stars and contestants. Some of the competitions on the shows have also involved sports. But it never really felt authentic and just more like an attempt to get people other than hardcore fans interested in the show.
In Winter Games, sports are included much more organically than any other version and therefore works better.
Follow Nicole Weaver on Twitter @nikkibernice.
Check out The Cheat Sheet on Facebook!