'The Bachelor' Why Some Fans Are Boycotting the Women Tell All
The Bachelor 2020 Women Tell All is tonight, but plenty of long-time fans of the franchise are opting not to tune in and watch it.
The Bachelor finale is finally approaching and fans of the hit reality show couldn't possibly be more thrilled. Peter Weber's season of the show has been nothing short of a dumpster fire of drama, cattiness, and meddling producers and fans are desperate for it to conclude. But, before fans find out how it all ends for pilot Pete, they have to get through the Women Tell All. The Women Tell All is a special segment of the season where eliminated contestants get to confront each other and the bachelor about their relationships. Usually, there's an opportunity for the cast to explain any behavior, clear the air, and make apologies, if necessary.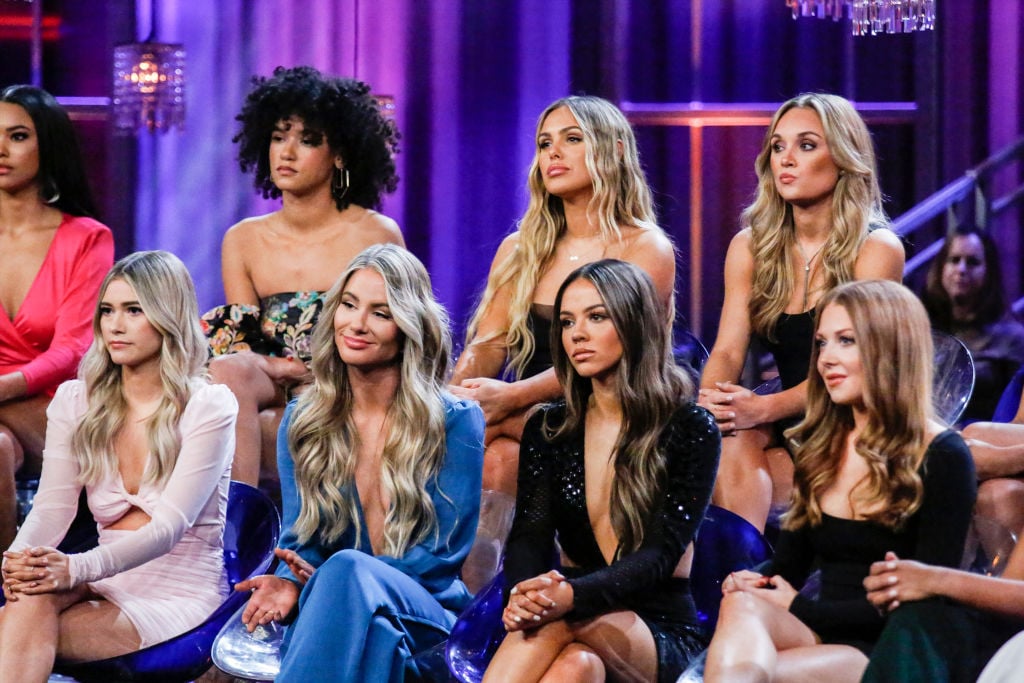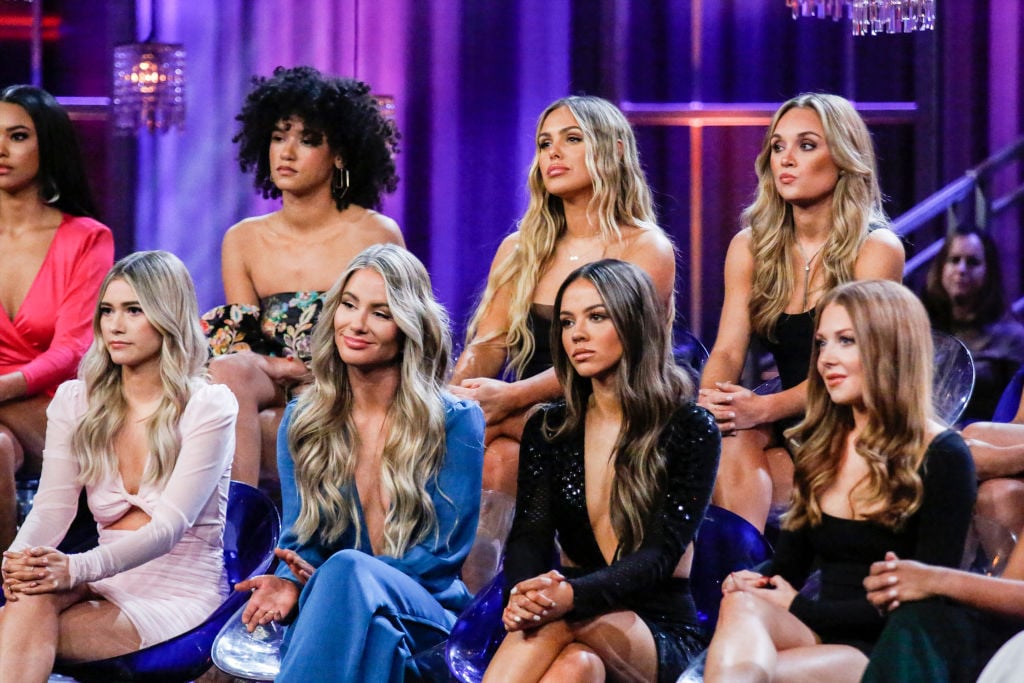 While many fans of The Bachelor look forward to the Women Tell All each season, plenty of them are choosing to tune out for Season 24. The Bachelor 2020 has been riddled with drama from day one, and fans of the franchise aren't willing to sit through nearly two more hours of it. Of course, that hasn't stopped the franchise from trying to get fans excited. Taking to their Instagram page, they posted a promo for the special episode. "Peter may have walked them out, but they're walking right in to #TheBachelor WTA on Monday!" the caption on the video reads.
Why people are skipping The Bachelor 2020 Women Tell All
Still, fans refuse to get excited about the Women Tell All and made their disdain known in the comments. "Can Chris walk Peter out? 😂" one person questioned. "Couldn't care less about the women this season. The whole season seemed like a WTA! Skip to the finale!" another person demanded. "This season was so bad I have no interest in watching. Those ladies and the drama was too much," yet another person co-signed. "I don't even want to watch the WTA… Cats and Rats show 🐈🐁🌹," yet another Bachelor fan clared.
Other fans of The Bachelor are boycotting the Women Tell All because their favorite contestant, Kelley Flanagan, will not be in attendance. Prior to the show airing, Reality Steve revealed that Flanagan shared that she was not invited to attend the show. Fans were outraged at the news since the candid attorney was a fan favorite. Furthermore, she seemed to be the only one who the producers failed to extend an invitation to, which is unprecedented.
Fans are outraged Kelley Flanagan wasn't invited
While some hopeful fans believe that Flanagan didn't receive an invitation because she and Weber are together now, others feel that it was nothing more than a snub."Women Tell All doesn't deserve you," one fan wrote on Flanagan's Instagram page. "Yep, they'd rather have the children bicker… let them. Kelly is better than them," another person co-signed.
The Bachelor Season 24 has been particularly dramatic
Some fans of The Bachelor aren't just turned off to Women Tell All, but to the whole season. "Hope next season shows more building of relationships instead of all about mean girls or who is a virgin. That should have been in their relationship-building but just became fiasco or forum. But it's hard to build a relationship with somebody that has already said he was in love with somebody else at the beginning," one fan wrote, recounting how messy Weber's season has been. Only time will tell how the Women Tell All plays out, but one thing Weber's season has taught us is that we can truly expect turbulence.