'The Bachelor': You'll Never Guess the No. 1 Reason Why People Don't Get Cast On the Show
It comes as no surprise that the application process to become a contestant on The Bachelor is intense. However, those of us who haven't applied for the show never knew just how intense it really is — until now. Los Angeles Times writer Amy Kaufman's book, published on March 6, 2018, is revealing the crazy truth about what it takes to land a spot on the show.
Bachelor Nation: Inside the World of America's Favorite Guilty Pleasure definitely doesn't hold back. Kaufman gives an in-depth look into the application process, including the one shockingly common reason why many people don't get cast on The Bachelor.
1. You need to look and act the part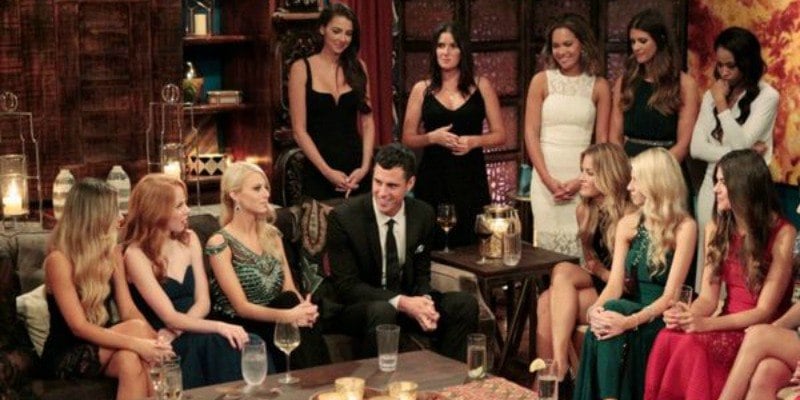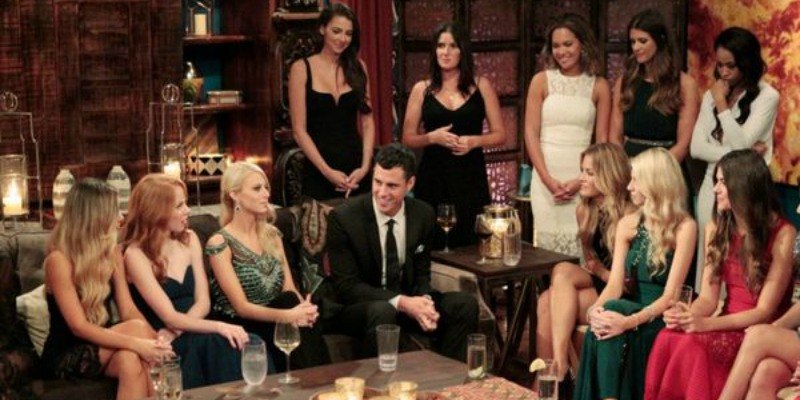 Potential contestants need to go through a serious application process to even be considered. Along with filling out extensive paperwork, applicants submit anywhere between five and 15 photos of themselves. They must also submit a "well-lit" video, dressed "as if going to a nice dinner," according to the New York Post. Creativity is definitely required here, as they're asked to walk around their home, show off their pets, and describe their ultimate fantasy date.
If producers think you look, act, and dress the part, they'll bring you on an all-expenses paid trip to Los Angeles for an audition weekend.
Next: Here's how they really get to know you.
2. You'll answer some strange questions in a personality test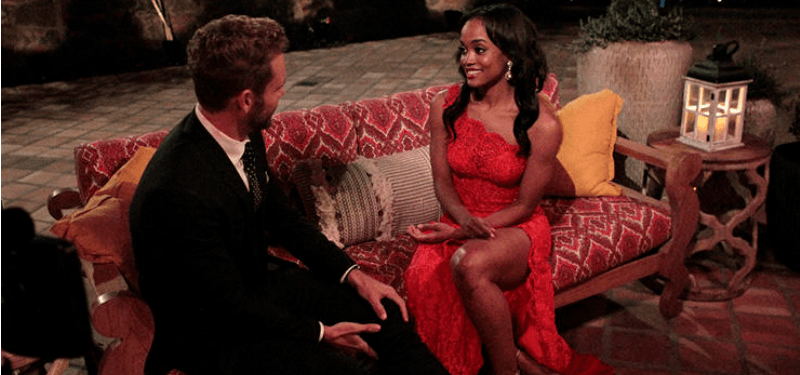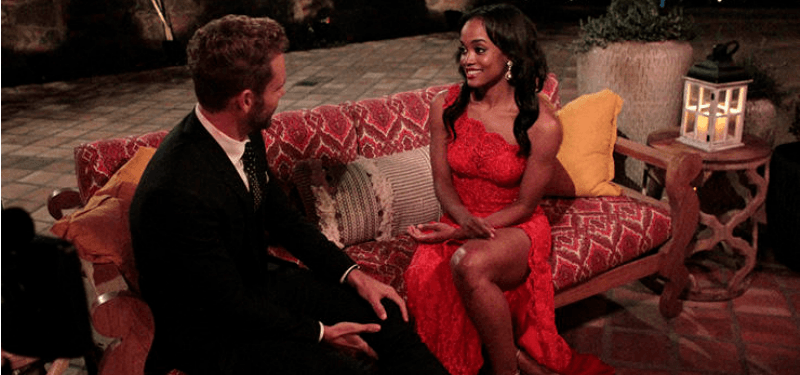 Of course, producers want to really get to know who you are. However, their personality tests can get a little strange. They'll ask a series of 150 questions, such as whether or not you've had out-of-body experiences, if you can control things with your mind, or if you've ever wanted to kill anyone.
They'll apparently ask the same questions numerous times, but will word them differently to throw you off.
Next: This part of the process is super intense.
3. You'll go through some intense interviews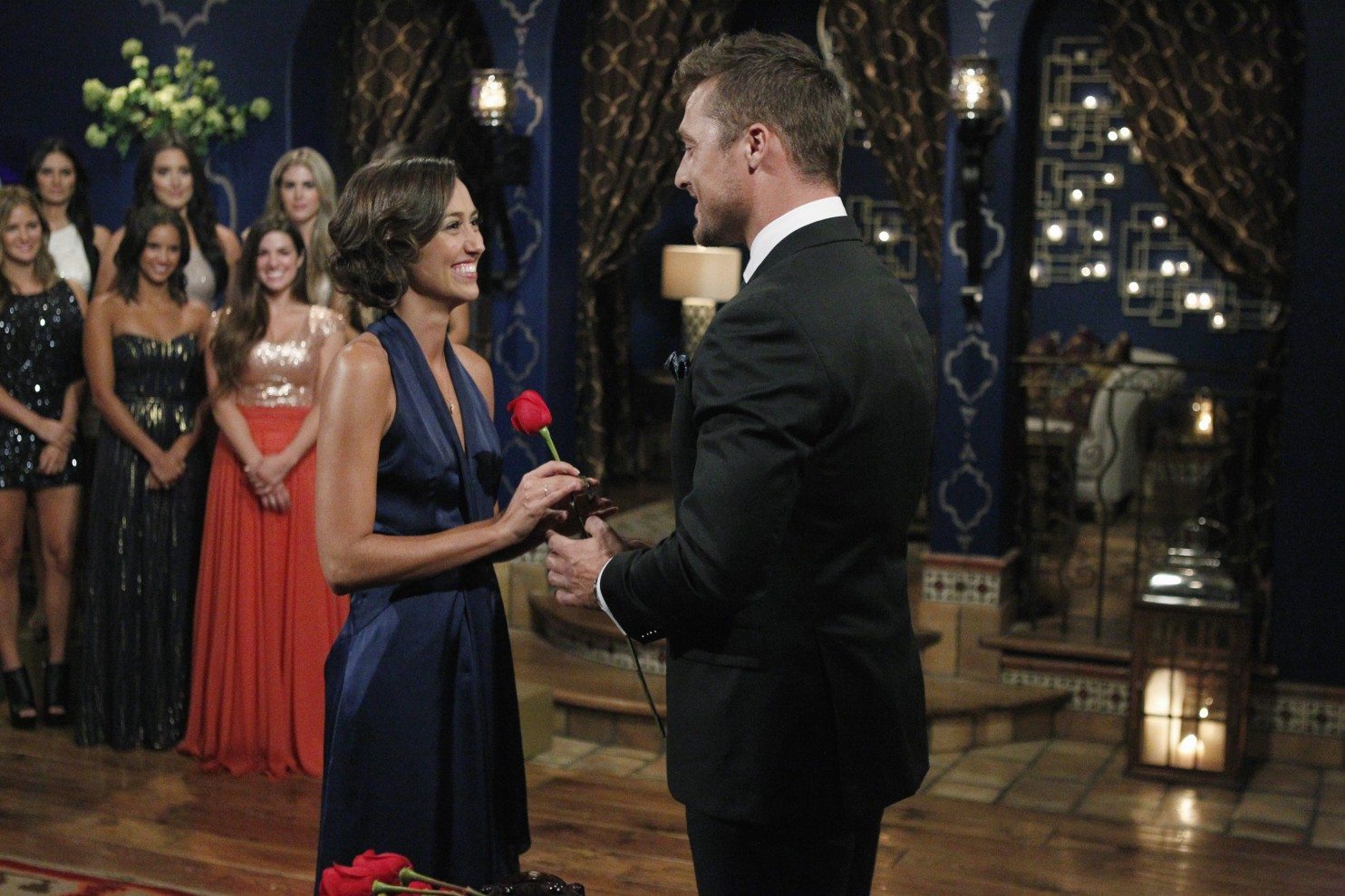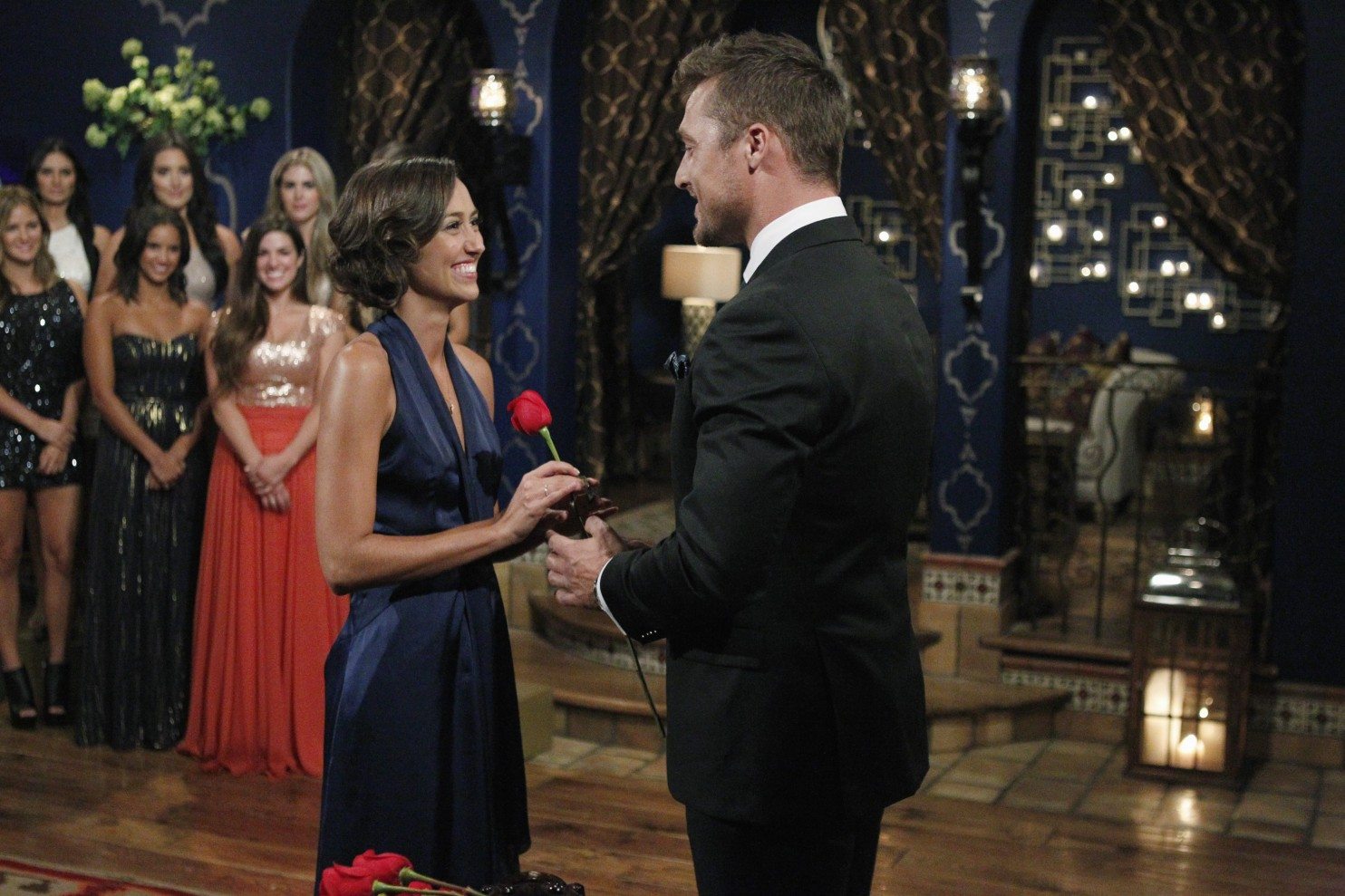 The process only gets more intense from there. The next day, applicants are escorted to a room for a 20-minute interview with a producer. According to the New York Post, this one-on-one time is spent under candle light and mood lighting (we're thinking to get a feel for how you'd perform during one-on-one dates).
Next, you'd be sent to a room filled with about two dozen producers in stadium seating. They ask rapid-fire questions, such as, "Had they watched the last season of The Bachelorette? Did any of the guys stand out? What were they looking for in a man? What was their dream job? If they could have that dream job if they cut off one of their limbs, would they do it? Would they rather have a DDD bra cup or write a cover story for Vogue?"
Next: They want to make sure you can handle it.
4. You need to meet with a therapist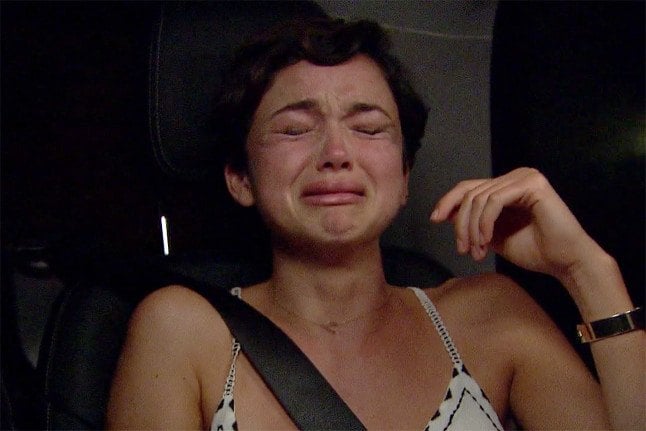 Producers know that any experience with the Bachelor franchise can do a number on your mental health, so they want to make sure you're thoroughly evaluated before throwing you into the lion's den. Dr. Catherine Selden was The Bachelor's on-hand therapist from 2002 to 2017, and in addition to meeting with applicants during the casting process, she'd always be available throughout the season if she was requested by any contestants.
Contestants were also sent to meet with Selden after they'd been eliminated. Being broken up with on national television would be a traumatic experience for anybody, so we can see why producers would want to double check that they're OK before being sent home.
Next: They'll find out the dirtiest secrets from your past.
5. You'll be asked questions by a private investigator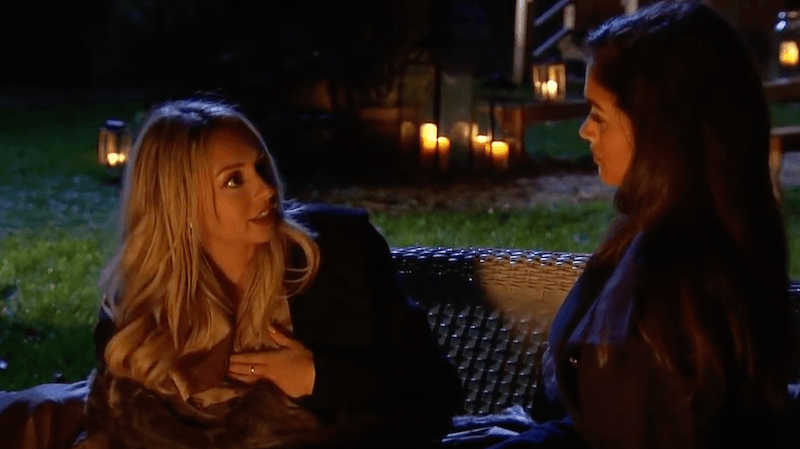 The producers aren't messing around if they're considering bringing someone onto The Bachelor. They need to know everything, so they bring a private investigator in at this point of the interview process. They'll try to dig up anything and everything, including whether they've been arrested, if they've ever sent a nude photo, if they've been involved in a sex tape, or if they've gotten a DUI — anything.
While these facts are helpful in curating their Bachelor storyline, this also helps the producers be one step ahead in case anyone else gets ahold of this information after contestants gain popularity on the show.
Next: This is the No. 1 reason why people don't get cast on the show.
6. STDs are the No. 1 reason people don't get cast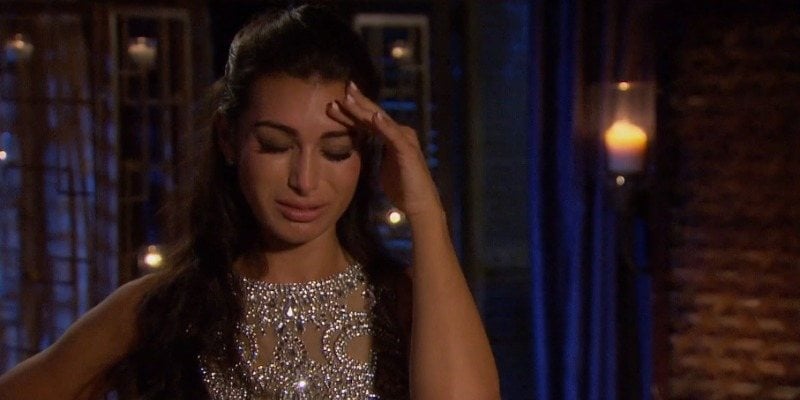 Applicants need to go through a thorough medical examination, which is where the real test is for being cast on the show. Even if you've been the perfect fit for casting so far, if their medical tests find you have an STD, you're out.
STDs are actually the No. 1 reason why applicants don't get cast on the show. According to Ben Hatta, who was creator and executive producer Mike Fleiss' old assistant, "As soon as the medical tests came back, you'd see that herpes was the biggest thing."
Unfortunately, he added, "Sometimes you'd be the first person to tell a contestant that they had herpes. You'd be like, 'Uh, you should call your doctor.' Why? 'We're not going to be able to have you on our show, but you should call your doctor.'"
Next: This is the perfect balance they're looking for.
7. They're looking for just the right amount of crazy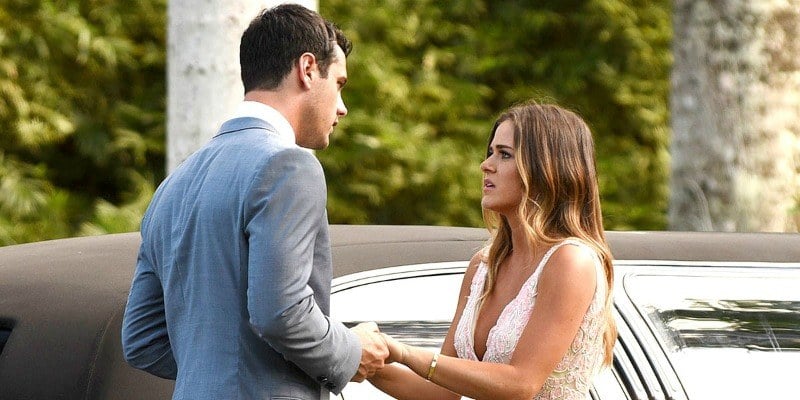 No matter how thorough the application process is for The Bachelor, they don't want everyone to be pristine and perfect. According to producer Michael Carroll, "There's psychological tests they have to pass, but there's a window of the pass, do you know what I mean?"
He explained, "You'd know there'd be a possibility of [someone] being kind of unhinged — like, she passed, but just barely. You can see it at the casting events during the interviews: 'Oh, this chick is going to go ­f*cking nuts. She's amazing.'"
Check out The Cheat Sheet on Facebook!