'The Bachelorette': Alum Slams Rumors That This Eliminated Contestant Will Be the Next Bachelorette
Though Matt James' season of The Bachelor is only halfway through, people are already looking to see who is going to be the next Bachelorette. Reality Steve recently revealed who he thinks is going to be next season's lead but another Bachelor alum has shut those rumors down.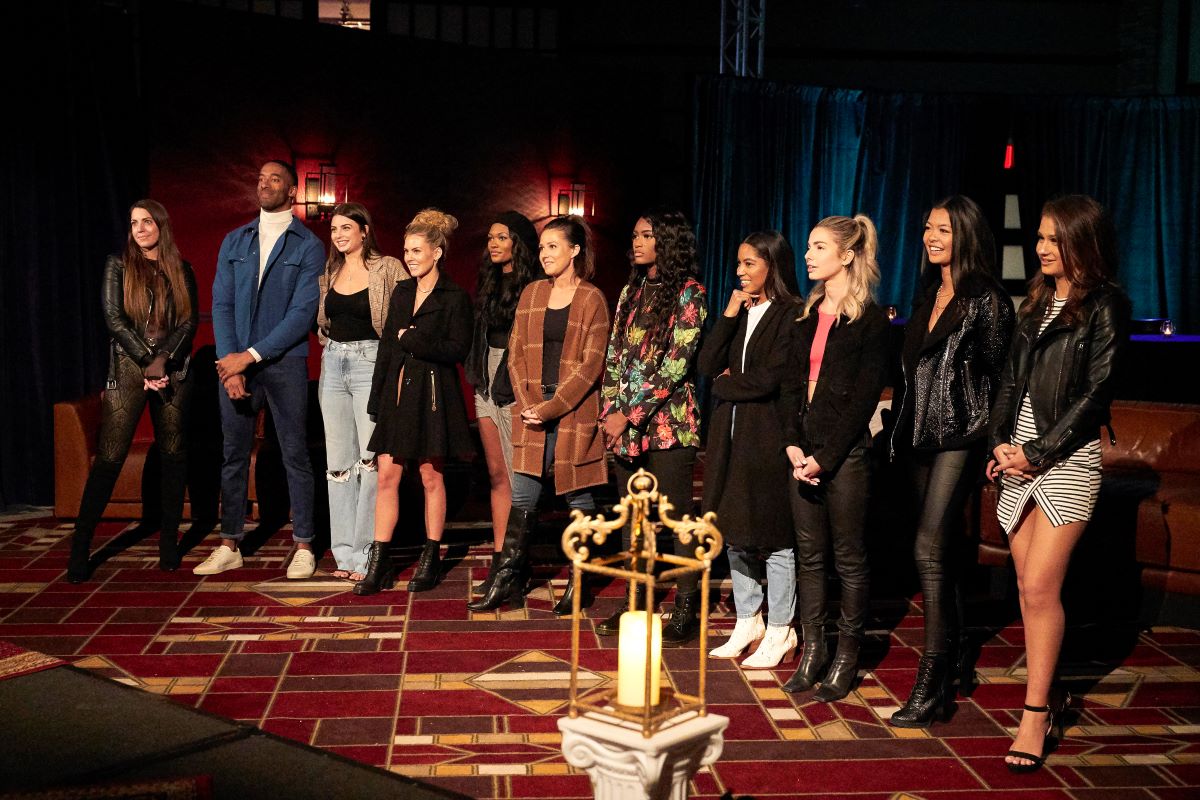 Who does Reality Steve think is going to be the Bachelorette?
*Spoilers ahead*
In the world of The Bachelor, Reality Steve is rarely wrong and when he is wrong, it's usually about a minor detail in his predictions. So, when he announced that Katie Thurston was going to be the next Bachelorette, people took notice.
"(SPOILER): At the 'Women Tell All' taping this past Thursday, Katie Thurston was announced as the next 'Bachelorette,'" Steve tweeted on Saturday. "Katie gets eliminated on Monday's episode during her 1-on-1 with Matt."
Katie Thurston's time on 'The Bachelor'
Katie stood out from the moment she stepped out of the limo because she brought an adult sex toy with her.
"It wasn't some agenda that I had coming on to the show," she told Rachel Lindsay and Becca Kufrin on the Bachelor Happy Hour podcast. "It's just who I am and who I've been this whole time. It wasn't until after the fact that I realized how big of a deal it was — which excites me because I do believe it's 2021 and women should be comfortable talking about their sexuality.
"I appreciate being comfortable being able to talk about it," she continued. "Hopefully that means other women will soon start to open up a little bit because being sex-positive is important in a relationship, [the relationship you have with] yourself, in your self-care, and so many different things, especially in this [ongoing COVID-19] pandemic."
Katie, then, went on to become a fan favorite after she comforted Sarah Trott, who was being bullied in the house. She continued to be a champion for the underdog when Anna Redman called Brittany Galvin an escort. Throughout the season, Katie has shown that she is her own person and does not just follow mob mentality, which would make for a good Bachelorette.
Responses to Katie Thurston as 'The Bachelorette'
After Reality Steve tweeted about Thurston, she took to her Insagram story to lightly refute the claims.
"Reading my texts this morning like news to me," she wrote.
But another Bachelor alum, Mariela "Mari" Pepin, who was most likely also a part of the "Women Tell All" completely shot down Reality Steve's claim.
"False," she tweeted back at Reality Steve.
Katie Thurston would be setting records on 'The Bachelorette'
Normally, the leads are chosen from the top few women of the season. As Reality Steve predicts that Katie will be going home tonight after her one-on-one date, that means she will go home with 10 women left in the competition. A lead has never been chosen who was that far from winning the season.
In addition, Katie would be one of the oldest Bachelorettes in history as she is currently 30. Rachel Lindsay, Clare Crawley, and Trista Sutter are the only other Bachelorettes to take the helm of the show without being in their twenties.