'The Bachelorette': Bachelor Nation Thinks Elizabeth Corrigan Dropped a Clue About Being the Next Lead in 2022
Bachelor Nation thinks Elizabeth Corrigan is campaigning to become the next lead on 'The Bachelorette' thanks to this photoshoot.
Bachelor Nation is buzzing with speculation about who the next star of The Bachelorette will be. Many fans think Elizabeth Corrigan from Clayton Echard's season of The Bachelor is a viable contender thanks to a recent Twitter post. Find out what Corrigan posted that has fans thinking she'll be the next Bachelorette.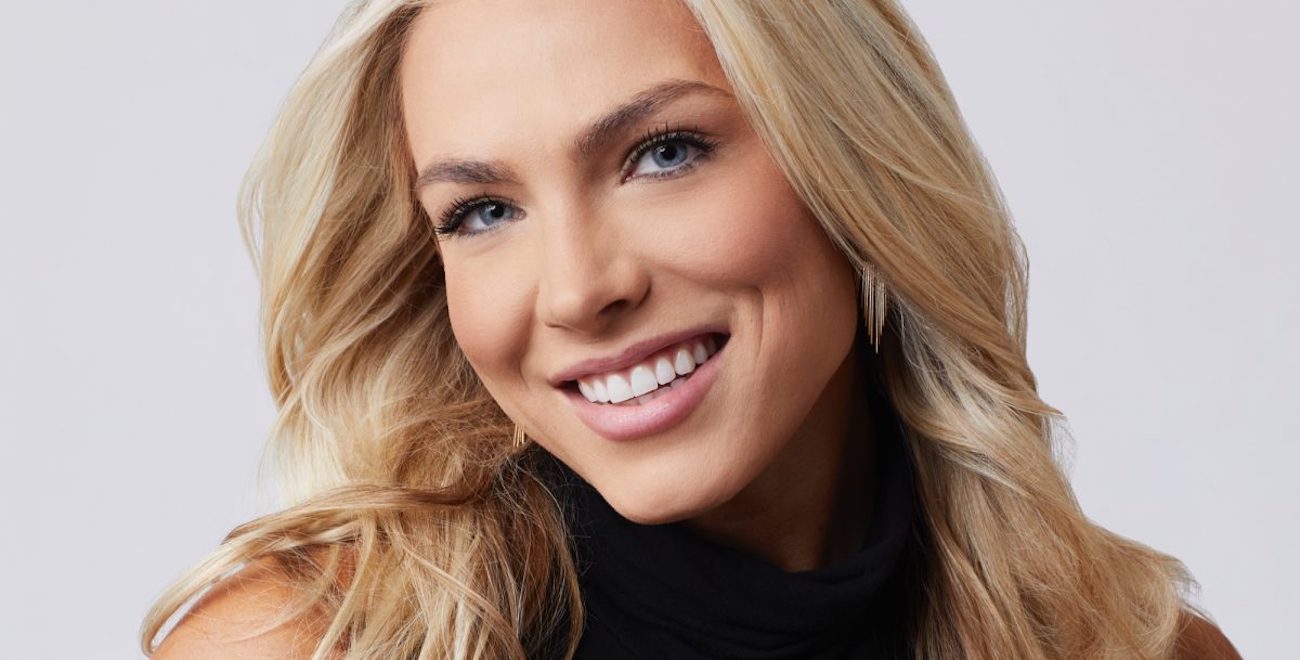 Elizabeth Corrigan's Twitter post looks like a 'Bachelorette' promo 
Corrigan tweeted a photo of herself wearing a red dress with rose petals surrounding her head on Feb. 1, 2022. "Being different doesn't make you lesser, it makes you strong because you have to overcome," she wrote. 
"YOU get to decide how to react YOU get to decide in that moment who you will be." She encouraged her followers to choose integrity, respect, and themselves, signing off: "All my love, Elizabeth." 
"Ummm did Elizabeth really stage a photo shoot in a red dress and rose petals to make it (intentionally?) look like a Bachelorette promo," said one Reddit user. 
Bachelor Nation speculates about Elizabeth Corrigan becoming the next Bachelorette
Like Echard, who went home before hometowns in Michelle Young's season, a lot of fans can see Corrigan as the next Bachelorette. "It's going to happen," one Reddit user commented. "We've seen this story before." 
"I love how transparent these contestants are this season," commented another Reddit user. "First Cassidy [Timbrooks'] overt paradise bid (maybe as she realizes just how early in the series she was bounced out of there), and now Elizabeth giving herself the photoshoot from American Beauty." 
Several fans think Corrigan is running her own campaign to become next Bachelorette. Others think she's just having fun on social. 
"Also at least she's using her platform for good," reads another comment. "Spreading awareness AND raising money for charities. Leave her be!!"
'The Bachelorette' 2022 contenders 
While Corrigan is at the top of many fan's minds, there are several other Bachelor and Bachelor in Paradise stars Bachelor Nation can see taking the lead in the next season of The Bachelorette. Longtime fans of the show think producers are giving Susie Evans the "Bachelorette edit" in Echard's season. 
"​​Susie is getting a Bachelorette edit," says one Redditor. "Tons of positive footage, reaction ITMs, focus on getting to know her, but very little actual romantic footage while still being portrayed as a front-runner." This "edit" doesn't mean Evans will necessarily get the role, but fans think the network could be setting her up for it. 
Still, other fan theories about the next star of The Bachelorette put Tayshia Adams back in the lead, especially since her engagement to Zac Clark was called off. But since she has already been a Bachelorette, it's more likely she'll appear on another season of Bachelor in Paradise. Other Bachelor Nation singles who could be cast as the next Bachelorette include Kelley Flanagan, Teddi Wright, and Maurissa Gunn. 
Stay tuned to Showbiz Cheat Sheet for the latest details on the next season of The Bachelorette. See how Echard's season of The Bachelor plays out every Monday night at 8 p.m. on ABC.