'The Bachelorette': Chris Harrison Addresses the Matt James Drama and What That Means for Clare Crawley's Season
It was just months ago that Clare Crawley was announced as the newest Bachelorette. Unfortunately, filming for her season had to be put on pause due to the coronavirus (COVID-19) outbreak. The Bachelorette has never been in this weird limbo before, where we know who the cast is, but don't know when we will see their love stories play out.
Matt James, former Bachelorette contestant Tyler Cameron's best friend, was set to be on Crawley's season of The Bachelorette, but after he got in some hot water for trying to capitalize on the little bit of fame that he already has, his position in the mansion wasn't looking too secure. But now, Bachelor host Chris Harrison has shed some light on the situation.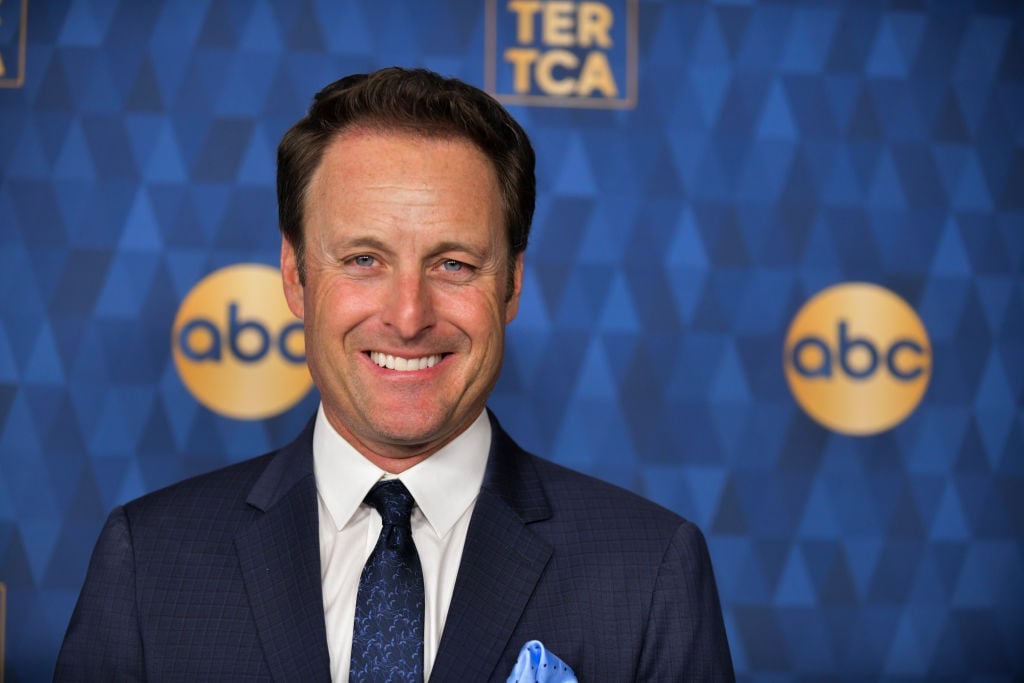 What did Matt James do?
James had begun getting noticed after Cameron came off of Hannah Brown's season. Once he was announced as one of Crawley's contestants his status only increased. While self-quarantining, James created a Cameo account, which allows fans to pay people for video greetings.
Crawley later tweeted about contestants having Cameos and how she hoped people were joining her season for the right reasons.
"If you are doing interviews and creating Cameo accounts before you are even on my season… you are in it for the wrong reasons… #dontwasteyourtime," she wrote. "Respect the opportunity you've been given. Respect the rules. Respect me. @BacheloretteABC."
Later, James spoke about this issue on his Instagram story.
"Now for those of you who may have missed the messaging earlier this week, myself and Alex Bachman… pledged all of our Cameo earnings to the Robin Hood Foundation to fight this fight," he said.
"We're just coming up with creative ways to raise money for these kids that are the future and I hope y'all can help," he continued.
Chris Harrison says Matt will still be on the show
In an interview with Entertainment Tonight, Harrison said that despite the drama, we should still be seeing James on the show.
"As far as I know, [he'll still be a contestant]. I mean, I have not heard anything different," Harrison said. "I mean, I don't know if he wants to do this after quarantine, who knows? But as far as I know, yes." 
And Harrison doesn't blame James for making the Cameo account.
"First of all, everyone relax about the whole charity thing. Clare's not against charity, she's not against Matt doing charity. That's fantastic and Matt, good on you for doing something during this quarantine that's positive," Harrison said. "But with that said, she's not specifically talking about Matt, she's just saying she's living under a certain set of guidelines and rules because she's the Bachelorette. She's kind of already in our family, and she's been respecting that."
This is an unprecedented time in the world and in the Bachelor franchise, so there is no "right way" to act.
"These guys aren't living under those guidelines, because they're not really part of our thing yet," he continued. "And so they're out living their life, and they're kind of using having been picked to be on The Bachelorette as a bit of a bouncing point… so I think she's just like, 'Look, I wish everybody would respect the rules. We all play by the same rules, so when you come in, there is a sense of innocence and naivety and we can actually get through this."