'The Bachelorette' Star, Clare Crawley Says Her Age Is an 'Asset' and Teases How She Has Grown
Fans weren't happy with most of the contestants of The Bachelor starring Peter Weber. That's because many of them were focused on drama and there was more than one villain.
It looks like producers also didn't believe any of them could lead a season of The Bachelorette because Clare Crawley was picked for season 16. She talked about how her age is an asset and how she has grown over the years.
Clare Crawley will be starring in 'The Bachelorette' Season 16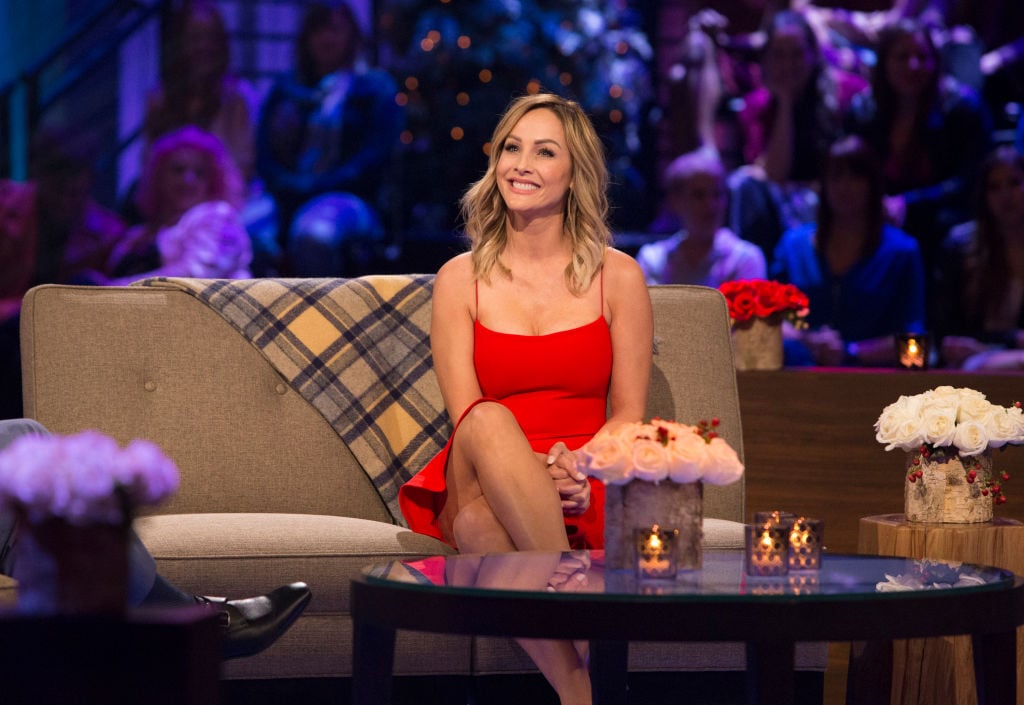 Crawley has been announced as the next star of The Bachelorette. The decision was made very recently according to the reality star.
She said on Good Morning America that she "literally just found out" on Saturday before the Monday announcement. Crawley revealed that she already knows what she's looking for in a man.
"I am looking for a man that is just like my dad. Strong, loving, gentle, compassionate and just a real, genuine, kind man," she said. The hairstylist later said, "Honestly, for me, the most important thing is I want a man who will take off his armor, who is strong, but is willing to take off the body armor, open himself up and be vulnerable. And I think that is some serious strength right there. So, I want a man who can do that."
Crawley is 38 years old and said she's open to dating younger men. She doesn't seem worried about how her age will come into play. "For me, it just is more years under my belt, more learning and knowing what I want, what I don't want," said Crawley.
She said her age is an asset
Crawley's age does make her stand out from those who filled the starring role before her. She mentioned why it's an asset and not a liability.
"I'm so excited," she told People. "I've gone through a lot of personal growth in the last couple of years. And my goal has always been to find happiness — and love."
The last time Bachelor Nation saw her was on The Bachelor Winter Games, which ended with her getting engaged to Benoit Beauséjour-Savard. They announced their breakup over a month later.
"People always talk about, 'Why would you go on the show again?'" she said. "But it's common for people, especially my age, to go through relationships. And whether they are good or bad, you take something from them. [Each experience] has propelled me into a different level with myself."
Crawley added, "I feel like my age is really an asset." She then said, "I've gone through twists and turns and I know what I will and won't put up with. Twenty-three-year-old Clare had no clue what I wanted. And I'm glad that wasn't the end of my love story because I'm such a different woman now."
The Bachelor fans probably remember Crawley from Juan Pablo Galvais' season in 2014. It all ended with her being the runner-up. She later appeared on two seasons of Bachelor in Paradise before trying again in Bachelor Winter Games.