'The Bachelorette' Star, Clare Crawley Says Her Ending With Juan Pablo Galavis Was the 'Biggest Blessing'
One of the most memorable moments of The Bachelor was when Clare Crawley told off Juan Pablo Galavis for an inappropriate comment. She has returned to the franchise multiple times and now she'll be the star of The Bachelorette. Find out why she views the breakup as a blessing and more.
Clare Crawley ended 'The Bachelor' telling off Juan Pablo Galavis
Crawley was the runner-up on Galavis' season. There was a bitter end between them.
That's because he made a crude remark to her while they were on a date in a helicopter. A source claimed "He said, 'I love f*cking you but I don't know you,'" according to Us Weekly.
She refused to repeat what he said, but she did tell him off. "I thought I knew what kind of man you are," said Crawley. The hairstylist walked away and said "I lost respect for you because I'll tell you what I thought what kind of man you were. What you just made me go through I would never want my children having a father like you."
Crawley will now star in 'The Bachelorette'
That wouldn't be the first time Crawley would try to find love on television. She appeared on Bachelor in Paradise and Bachelor Winter Games. Now she will be the star of season 16 of The Bachelorette.
"I am looking for a man that is just like my dad. Strong, loving, gentle, compassionate and just a real, genuine, kind man," she said on Good Morning America. Crawley also mentioned, "Honestly, for me, the most important thing is I want a man who will take off his armor, who is strong, but is willing to take off the body armor, open himself up and be vulnerable. And I think that is some serious strength right there. So, I want a man who can do that."
She also talked to People about her decision to return. "People always talk about, 'Why would you go on the show again?'" she said. "But it's common for people, especially my age, to go through relationships. And whether they are good or bad, you take something from them. [Each experience] has propelled me into a different level with myself."
She called her ending on the show the biggest blessing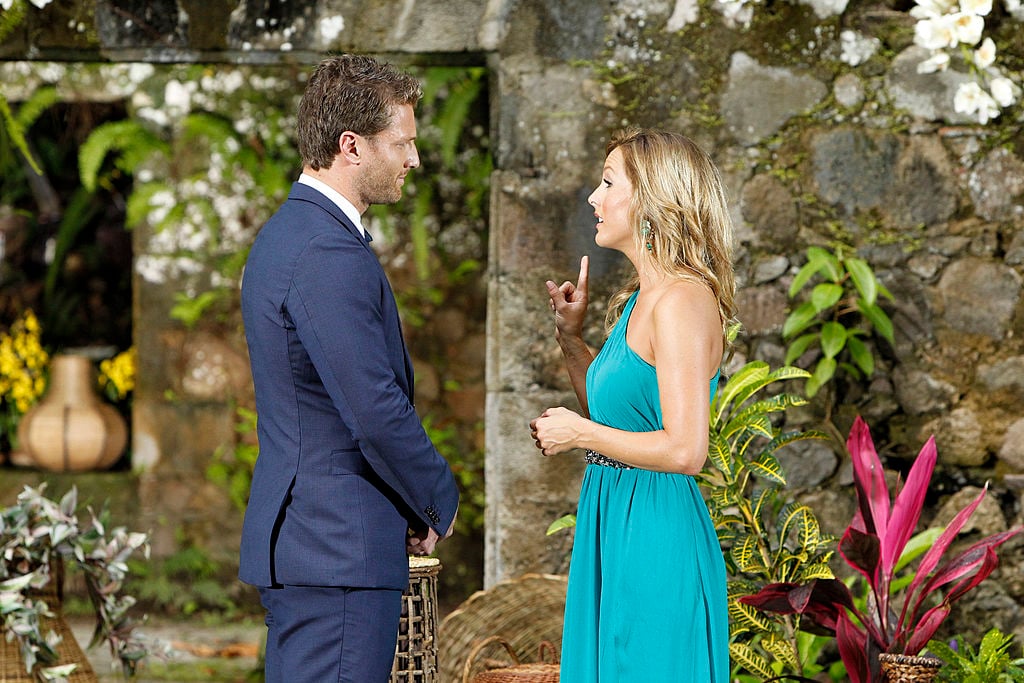 Crawley revisited her last moments on The Bachelor with People. She revealed how she feels about it now.
"I felt so thankful for my evolution of what happened on my path on The Bachelor," the reality star said. "When my season ended, it was the biggest blessing in my life. I stood up for myself in a way that I had never done in any relationship before, or even in life."
She added, "To be able to feel that strength within myself was life-changing. It was huge." Crawley did say her breakup with Galavis could have been different.
"Relationships ending doesn't always have to be a negative thing," Crawley said. "With Juan Pablo, it didn't have to end bad. It didn't have to end rude like that."