'The Bachelorette': Clare Crawley Wants New Guys to Join Her Season
Clare Crawley has been gearing up for her season of The Bachelorette. Unfortunately, she's going to have to wait a little bit longer than originally planned. She was supposed to meet her cast of guys last week but now production has been put on hold for at least two weeks amid the attempts to slow down the spread of coronavirus (COVID-19). But one plus side to this halt is that Crawley might get some new men added to her roster, which she is excited about.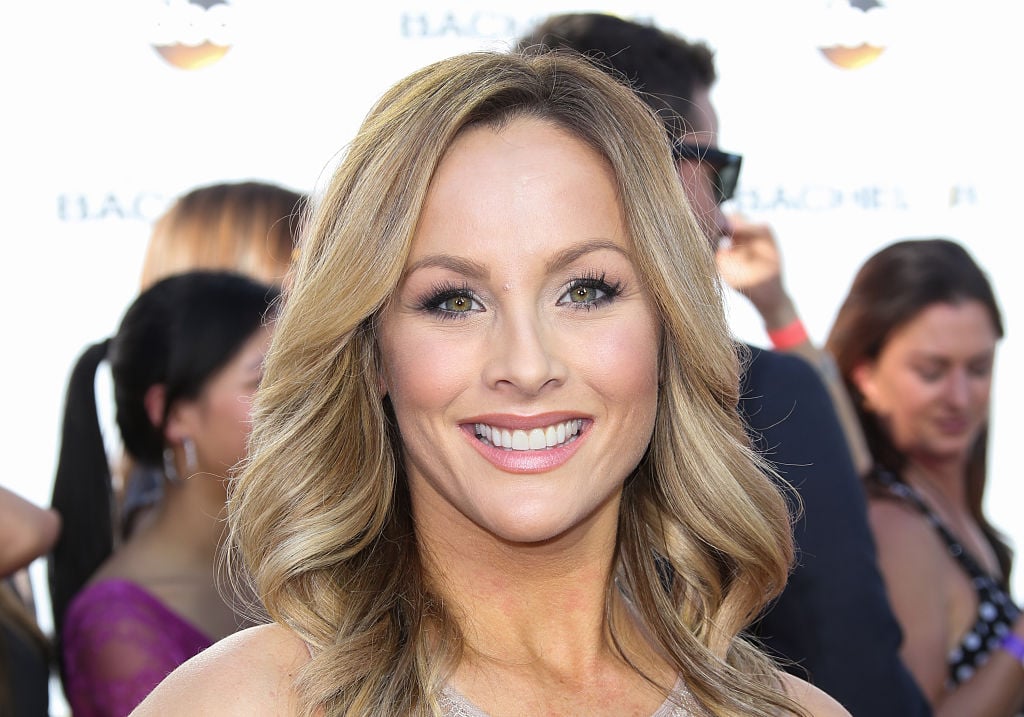 Clare Crawley's journey on 'The Bachelor'
Crawley has been a member of Bachelor nation for years. She first appeared on Juan Pablo's season and became famous for putting Pablo in his place. After that, she appeared on two seasons of Bachelor in Paradise but failed to find a real connection there. Then, she went on Bachelor Winter Games and got engaged to Benoît Beauséjour-Savard. The engagement unfortunately ended shortly after it was announced.
Clare Crawley's season gets postponed
On Mar. 13, Chris Harrison announced that the season was postponed.
"It is with a heavy heart I come to you tonight because right now at this very minute I should be standing on a very wet driveway with a very excited woman, ready to change lives," he said in an Instagram video. "But in effect lives have been changed."
He announced that filming would be delayed two weeks and then the situation would be reassessed.
"It was not only the right thing to do. It was the only thing to do. But that doesn't mean that this decision wasn't hard to make," Harrison continued. "Jobs will be lost, paychecks will be lost and there's just no way to avoid that."
Crawley also addressed the change on Instagram.
"Well hello!" she captioned a picture of her and Harrison. "Talk about most dramatic season ever! In all seriousness, everyone's health is the most important priority at this time, and as I'm sure you've heard, we are pressing pause for now on filming The Bachelorette. 🌹 We are taking it day by day and even hour by hour as this is so unpredictable. All I know for sure is that my heart is so full from all the love and support this far, and am still so excited for my journey to begin! I've waited 38 years for these moments, what's a little bit longer, right! "
Clare encourages new men to apply
The men who were originally slated to compete for Crawley's heart have already been revealed. Unfortunately, many of them were a lot younger than Crawley. At 38, the Bachelorette said in an Instagram Live that she was open to dating younger men but just "not too much younger."
Crawley's original crop of men ranged from 23 to 42 but only one man was older than her. The average age of the men was 29. In the same live, Crawley encouraged new men to apply for the show.
"I'm not saying this personally — but I feel like since we have a break in the show right now, I don't think it's too late to submit people," she said. "So, submit them, why not? What's the worst that could happen?"