'The Bachelorette': Clare Crawley's Rejected Men Have Been Asked to Return Amid New Bachelorette Rumors
Has Clare Crawley's time on The Bachelorette already come to a close before it started? Crawley's journey as the Bachelorette was postponed due to the coronavirus COVID-19 pandemic and during that time, several of the men were recast. Now, reports are coming in that Crawley may be done with the show and production is trying to figure out how to move forward.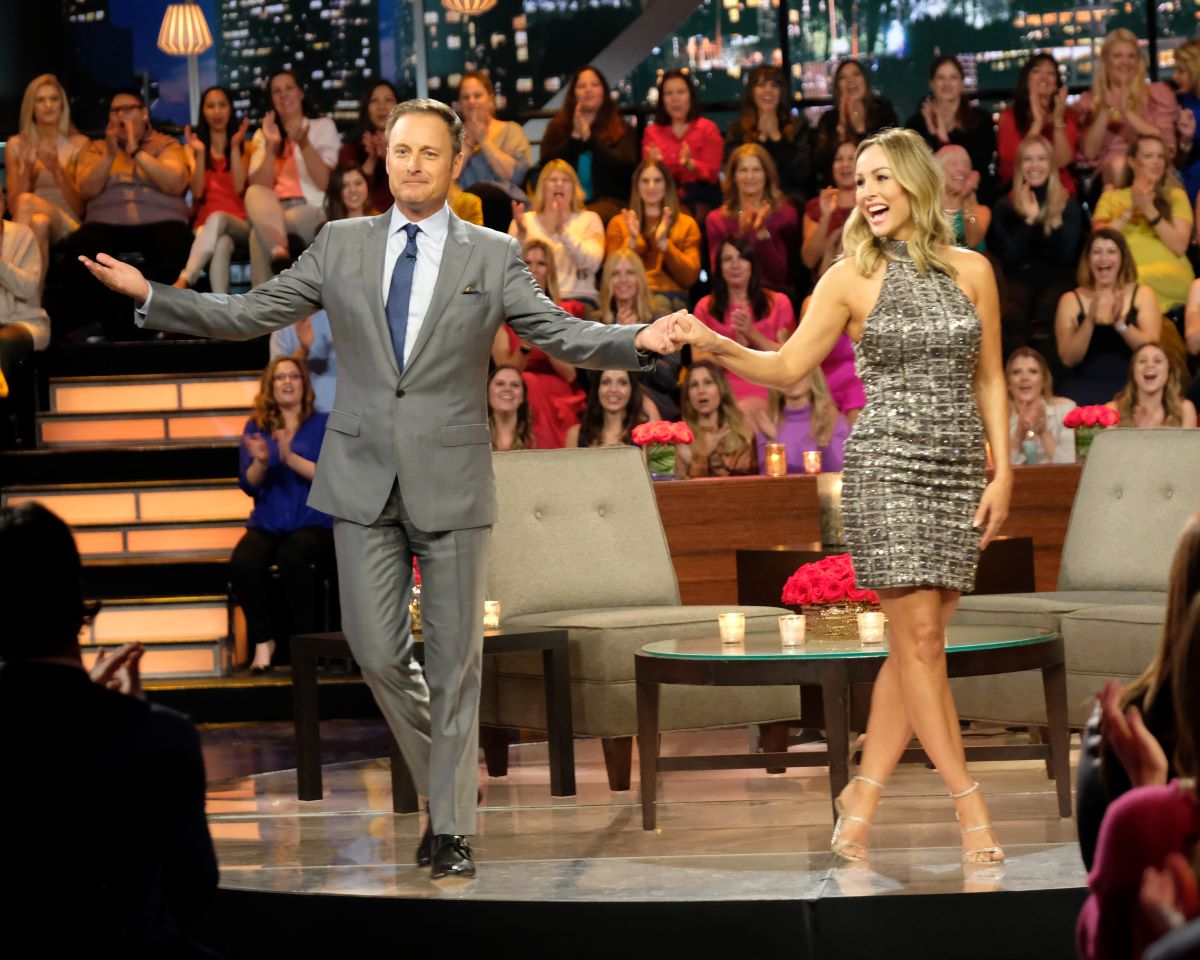 Clare Crawley's trouble with her men
When the list of men for Crawley's season was released, fans noticed that there were quite a number of men on the list who were younger than Crawley. This was confusing as Crawley has become known for being decisive and not wasting her time with people who aren't ready for anything serious.
During the time that the show was paused, Crawley also had a problem with contestant Matt James creating a Cameo account.
"If you are doing interviews and creating Cameo accounts before you are even on my season… you are in it for the wrong reasons… #dontwasteyourtime," she wrote. "Respect the opportunity you've been given. Respect the rules. Respect me. @BacheloretteABC."
Host Chris Harrison defended James at the time and said that he hadn't done anything wrong.
"These guys aren't living under those guidelines, because they're not really part of our thing yet," Harrison told Entertainment Tonight. "And so they're out living their life, and they're kind of using having been picked to be on The Bachelorette as a bit of a bouncing point… so I think she's just like, 'Look, I wish everybody would respect the rules. We all play by the same rules, so when you come in, there is a sense of innocence and naivety and we can actually get through this."
When the show was recast before filming, James was no longer on the list as he is now going to be the Bachelor. Many of the younger men were cut from the show as well.
Clare Crawley may be quitting her season
Crawley is reportedly already ready to be done with her journey as the Bachelorette.
"She told producers she no longer wanted to participate in the show" because she had "already fallen in love," a source told Life & Style.
After two weeks of filming, Crawley was already in love with Dale Moss and ready to leave The Bachelorette behind.
"Producers are scrambling to figure out what to do," the source said. "They are frantic trying to pick up the pieces without having to start over completely."
Bringing in the old men
In the midst of this shakeup, Bachelor production has been reaching out to past contestants.
"Last weekend, producers reached out to backup 'Bachelorette' contestants who had been vetted for Clare's season but were ultimately not cast to film at La Quinta," a source told Us Weekly. The men were reportedly given 24 hours to come back to the show.
"When producers reached back out, out of the blue, it was very apparent that something had happened with production," the source continued.
Reality Steve confirmed the news.
"THIS I can confirm actually did happen," he tweeted. "Why? I have no idea. But guys who were cut and never made to night 1 were reached back out to in the last week and asked back. None have accepted as far as I've heard."