'The Bachelorette': Colton Underwood's Virginity Secret Accidentally Got out to the Rest of the House
Colton Underwood wrote that his secret about being a virgin got out to the rest of the house on 'The Bachelorette.' Find out how and what he said about his sex life now.
Colton Underwood joined the franchise through The Bachelorette. He stood out because he revealed he was a virgin to Becca Kufrin. One thing fans didn't get to see is Underwood talking about his virginity with other people in the house. Find out how his secret accidentally got out to everyone and more.
Colton Underwood revealed he was a virgin on 'The Bachelorette'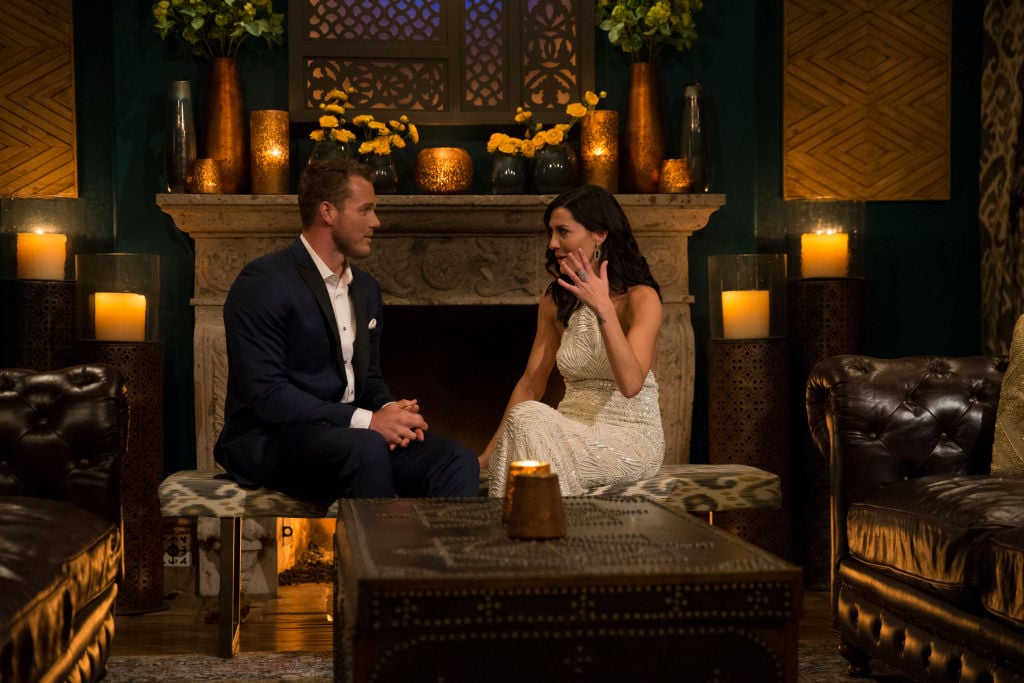 Underwood was a contestant on Kufrin's season of The Bachelorette. He was then sent home right before Fantasy Suites. He revealed why he decided to tell Kufrin he's a virgin.
"I had no plans to share that I was a virgin," he said. "It was something in the moment with Becca. It was important for her to know. I didn't think it was going to be a big deal but obviously, a lot of people latched onto that."
He later said, "It's a decision I consciously made, but it's just something that makes me into who I am. There is a stigma around athletes and I think the more that us as humans can do to break those, the better."
Underwood recently talked about his virginity
Many fans are probably curious if he's still a virgin. The former reality star was asked to give an update and he gave an interesting response.
"If you have a sex life, you typically never talk about it," he told People. "People can take that however they want to at this point. But I'm respecting my values, and also the values of Cassie, my family and her family. We're happy together. And people can assume whatever they want."
Fans might not get an update on his sex life. But he is revisiting his time on the show in his new book.
He said his secret accidentally got out
Underwood eventually told Kufrin that he was a virgin. However, he previously told the people he was closest to in the house.
"A week or two before Las Vegas, I had confided in my mansion-mates, Jason [Tartick] and Garrett [Yrigoyen], the two guys with whom I was closest. I don't know why I felt compelled to spill the tea on myself other than it was weighing heavily on my mind. I suppose I was testing the water," he wrote in his book, The First Time according to Us Weekly.
He claimed they were "surprised" and "supportive." But they also are probably what led to his secret getting out to the rest of the house.
"Apparently they interpreted my 'please don't tell anyone' as code for 'tell everyone,' and word traveled through the house like a rumor at a slumber party of twelve-year-old girls that someone had gone to first base," he wrote.
The former football player also noted all the people he told before he told Kufrin. "Up till this moment, you could count the times I had talked about it on one hand: to my ex-girlfriend, Tia, the show's producers, several of the guys on the show, and a room full of NFL linebackers," he wrote. "As I told Becca, I wasn't even sure my dad knew."
That only led to many more people knowing given it aired on the show. The First Time: Finding Myself and Looking for Love on Reality TV is now available.