'The Bachelorette': Everything We Know About Becca Kufrin's First 5 Suitors
Becca Kufrin met her first five guys on 'After the Final Rose.' Here is everything we know about 'The Bachelorette' cast.
Becca Kufrin is putting her heartbreak over Arie Luyendyk Jr. behind her by becoming the Bachelorette for Season 14. The season kicked off on After the Final Rose with Kufrin meeting five men who will be competing for her heart. They were able to make a first impression, but what do we actually know about them?
We decided to do a deeper dive., looking into what we can find about all five of the suitors that met Kufrin already. We found out what they do for a living, some of their interests, and even some weird rumors about the men. There has also been a sixth man rumored to be cast for the season.
Here are seven things to know about Becca Kufrin's first five suitors and one more spoiler about who may be the sixth man to join the show.
1. Lincoln Adim is in real estate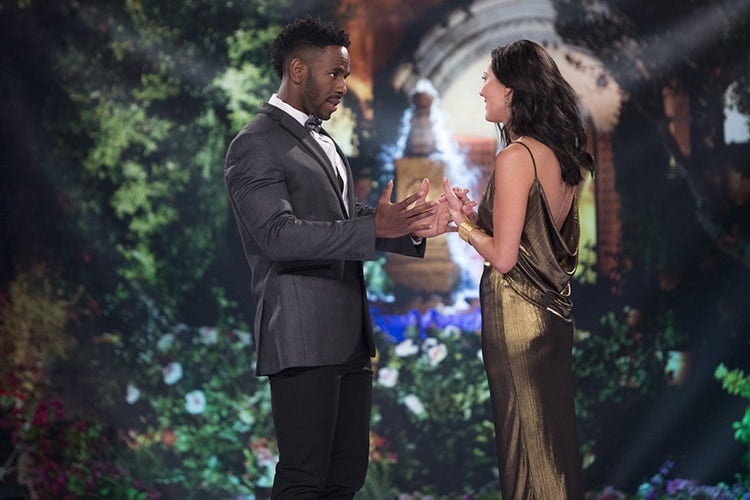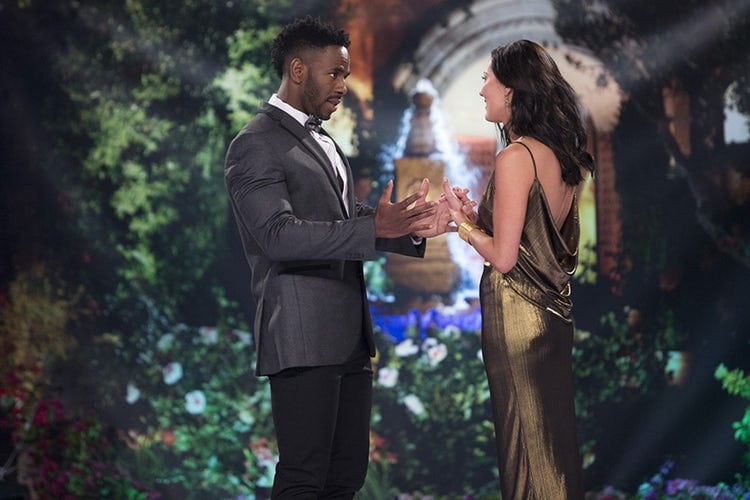 Adim was the first man brought out to meet Kufrin on After the Final Rose. Many noticed his Nigerian accent and cheered when he called Luyendyk Jr. a wanker. It was actually his birthday on the day of the episode.
"I need to applaud you for how well you handled everything and just being able to put yourself back out there," he told Kufrin.
Sadly, his Twitter and Instagram profiles are private for now. But according to his LinkedIn, he is an account executive and in Boston. He also went to the University of Kentucky.
Correction: A previous version of this article said Adim's accent is British. It is Nigerian.
Next: Two Reddit users revealed this gross rumor about Adim.