'The Bachelorette': Hannah B. Says She Understands Now Why Colton Made The Choices He Did
Before Hannah Brown was The Bachelorette, she was a contestant on Colton Underwood's season of The Bachelor who couldn't make a toast to save her life. We initially got to know Hannah B. as a quirky southern ex-beauty pageant queen who got along with (almost) everyone in the mansion. She wore her emotions on her sleeve (the good and the bad), and she was always true to herself. She's still unapologetically herself, but in terms of confidence and poise, she's come a long way.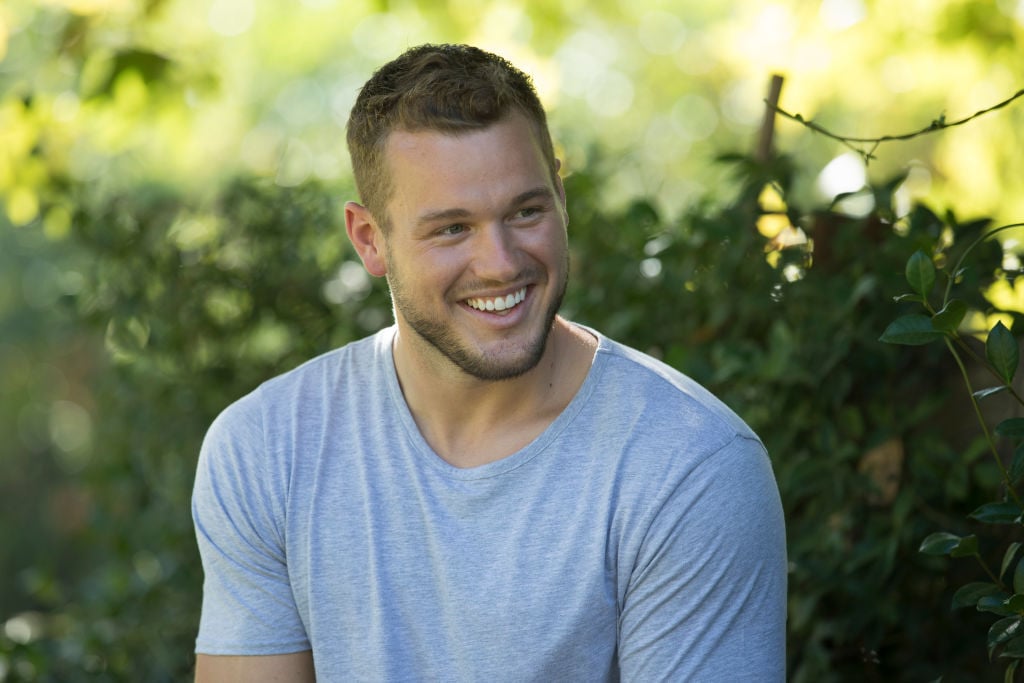 "I look back on my life and just my time on The Bachelor until now and the girl who walked into the mansion on the first night is not the girl sitting in front of you right now. I really had to figure out what I want, who I am, and tap into that and lean in and that's the good and the bad of who I am, and not having to apologize for that. Because at the end of the day we all want love and we all want somebody to love us for who we are, the good and the bad. And that's unconditional love. And as The Bachelorette, I wanted the men to know who I was so I could hopefully have that at the end," she said in a recent interview with Extra TV of her Bachelor journey.

Hannah B. has a better understanding of Colton now that she's The Bachelorette

Another thing being The Bachelorette has given Hannah B. is empathy for Colton. She said that when she was a contestant she'd often be confused by the choices Colton would make. But now that she's on this side of things, now that she's The Bachelorette, she totally gets it.

"It's hard on the side of being a contestant but it is such a different thing being the lead of the show and so there were times with Colton where I didn't understand what was happening but now I totally get it and it's hard. Now we have something in common to share. I really think he did a great job as well," she said

The similarities between Colton's and Hannah B.'s seasons

The position isn't the only thing the two share. Hannah B. is worried about the same thing Colton was so famously worried about: that contestants aren't on the show for the right reasons. Hannah B., however, seems to trust her judgment a little more (we'll have to see about that after she gave her first impression rose to someone who might play out to be the season villain).

"Of course that's a fear that men come on the show and it's not really about a true relationship with me and finding love. But I do feel like I use discernment and there are times when I can pick up on it very fast and there are times where I really have to figure out my heart and what it wants and make decisions for myself. It was a struggle but I feel really happy about how everything happened," she said.
Also like Colton's season, Hannah B.'s time as The Bachelorette is filled with drama.

"I've joked that Colton's fence jump was something that everybody just couldn't believe that happened and I'm like 'I feel like every single day for me was a fence-jump moment' because a lot of things happened that I was just not ready for, but ultimately it made me grow and I became a stronger woman for this," she said.

Read more: 'The Bachelorette': Hannah B. Wants Bold So She's Getting Bold