'The Bachelorette': How 'Bachelor' Alums Reacted to Clare Crawley Being Cast as Next Season's Lead
Recently, ABC announced that Clare Crawley would lead the next season of The Bachelorette. Notorious Bachelor spoiler Reality Steve first dropped the hint on Twitter last month. But then, Crawley appeared on Good Morning America to confirm the rumors. Crawley appeared on The Bachelor Season 18, as well two seasons of Bachelor in Paradise. She also made her mark on Bachelor: Winter Games, where she developed a deep relationship with one of the other contestants. However, Crawley is now single–and ready to date 30 guys at a time. But how did alums of The Bachelor and The Bachelorette respond to the surprising news?
'The Bachelorette' Season 16 will be led by Clare Crawley, as announced on 'Good Morning America'
Bekah Martinez, who was a contestant on Arie Luyendyk Jr.'s season of The Bachelor, shared her opinion on the Bachelorette news on her podcast Chatty Broads.
"I'm really excited," Martinez gushed. Later, she expanded on her thoughts.
"I was genuinely shocked that this actually happened," she explained. While Martinez had heard all of the rumors, she didn't believe it could really be Crawley; Martinez assumed the new Bachelorette lead would be Tia Booth. However, she was thrilled with the news.
"Clare is really sweet, sometimes misguided, and a little all over the place," Martinez said. "But really authentic and really wants to find love. She really does."
Martinez cited Crawley's age as well as her experience with Crawley in person as her evidence.
"She's just really nice to everyone," Martinez said. She explained that often, alums of The Bachelor adopt a pretentious attitude after being on the show. Martinez found the opposite to be true of Crawley.
"She's really down to earth and … sincere," she said of the new bachelorette.
Other Bachelor alums are psyched about it, too. When someone asked former bachelorette Kaitlyn Bristowe her thoughts on the new Bachelorette choice, she had only positive things to say.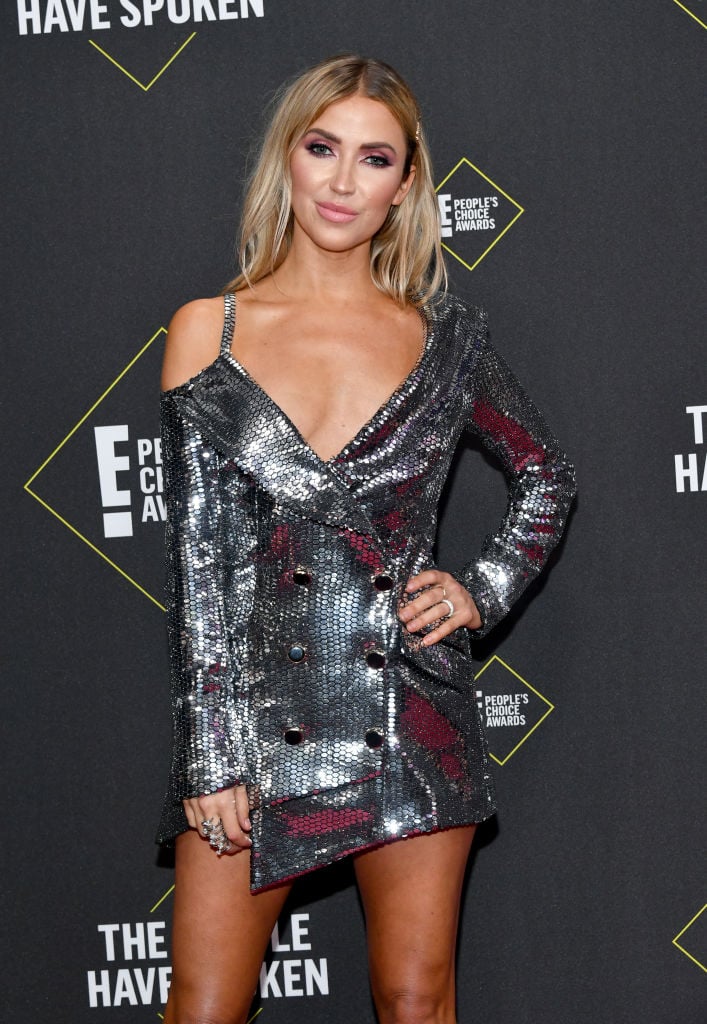 "Pumped," she wrote. "@Clare_Crawley is well spoken, knows what she wants, and I believe we will see more mature relationships develop. Will be a great season."
Most former 'Bachelor' contestants are super supportive as Clare Crawley as next season's lead of 'The Bachelorette'
Nicole Lopez-Alvar, a contestant on Colton Underwood's Bachelor season as well as Bachelor in Paradise, was all in on Crawley as well. She tweeted:
I've followed Clare's Bachelor journey since Juan Pablo, and I'm honestly excited. I'm equally excited to see her older group of suitors. Furthermore, I just have to say — influencers don't make good TV. THERE, I SAID IT.
"Thank you for listening," Lopez-Alvar concluded, tagging The Bachelor's Twitter account.
"I'm weirdly excited too!" former Bachelor contestant Caroline Lunny replied under Lopez-Alvar's tweet. "I like mixing it up."
"Love this choice!!" JoJo Fletcher, who was once the bachelorette herself, tweeted. "Can't wait to watch you," she wrote to Crawley.
Perhaps the only Bachelor alum openly not thrilled about Crawley as the bachelorette? Dean Unglert from Rachel Lindsay's season of The Bachelorette and a couple of seasons of Bachelor in Paradise.
"JUSTICE FOR TAYSHIA," Unglert commented on Adams' latest Instagram post.
Before Crawley was announced as the next lead, rumors were swirling that Bachelorette producers interviewed Booth and Tayshia Adams. Seems Unglert was in the Adams camp.
Former leads on 'The Bachelor', Nick Viall and Ben Higgins, loved the new choice
However, most former contestants of the ABC reality show were excited to see Crawley as the upcoming star of The Bachelorette.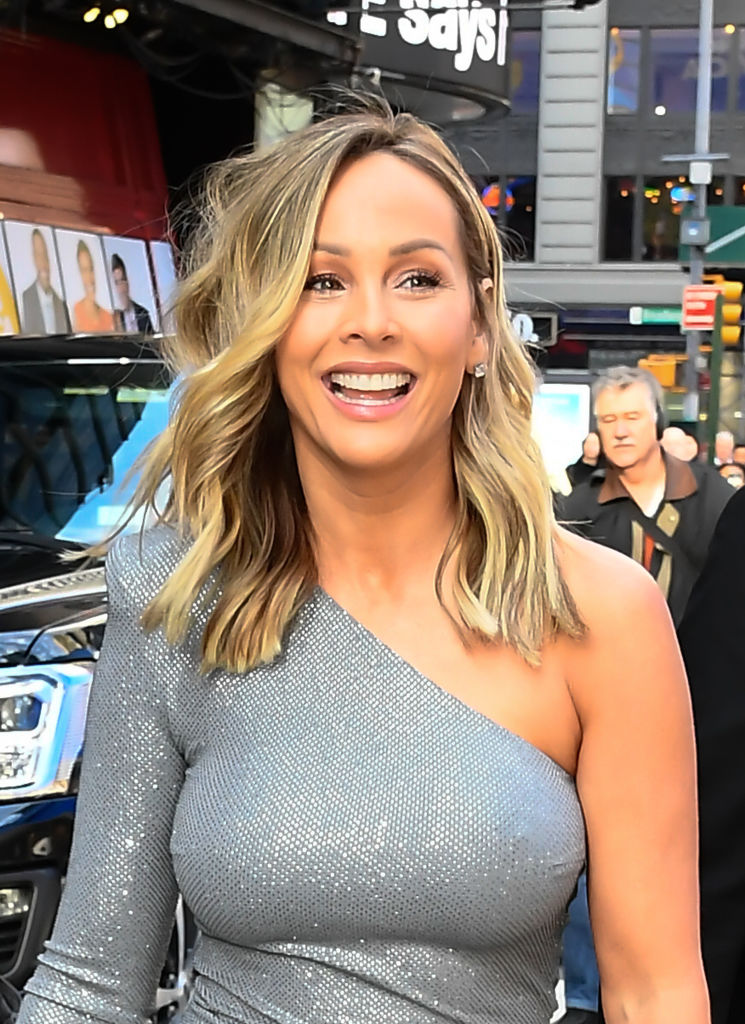 "I am dropping out of the race and will fully endorse @Clare_Crawley for bachelorette," Ben Higgins tweeted. "She will lead this franchise well for another season and for that we should all be grateful."
Viall argued that choosing Crawley was "an excellent choice!" He quite literally listed his reasons:
1) More believable with the times we are in. People are getting married later in life than ever before. 2) she as deserving as anyone 3) she doesn't know how to be inauthentic or hold back 4) bold/beauty.
Andi Dorfman, the bachelorette whose season Viall appeared on, also showed her support for Crawley.
"It feels weird to agree with you on something," Dorfman replied to his tweet.
Seems like Crawley is already bringing people together — and she's not even on The Bachelorette yet!