'The Bachelorette': Is Michelle Young Going to Be the Bachelorette at the Same Time as Katie Thurston?
Last night's episode of The Bachelor was pretty somber. After not proposing to Rachael Kirkconnell, Matt James revealed that the two had broken up after pictures of Kirkconnell attending a racist party began to surface. But the night didn't end on a bad note. Both Katie Thurston and Michelle Young were announced as the newest Bachelorettes. But what exactly does that mean? Will there be two Bachelorettes in one season?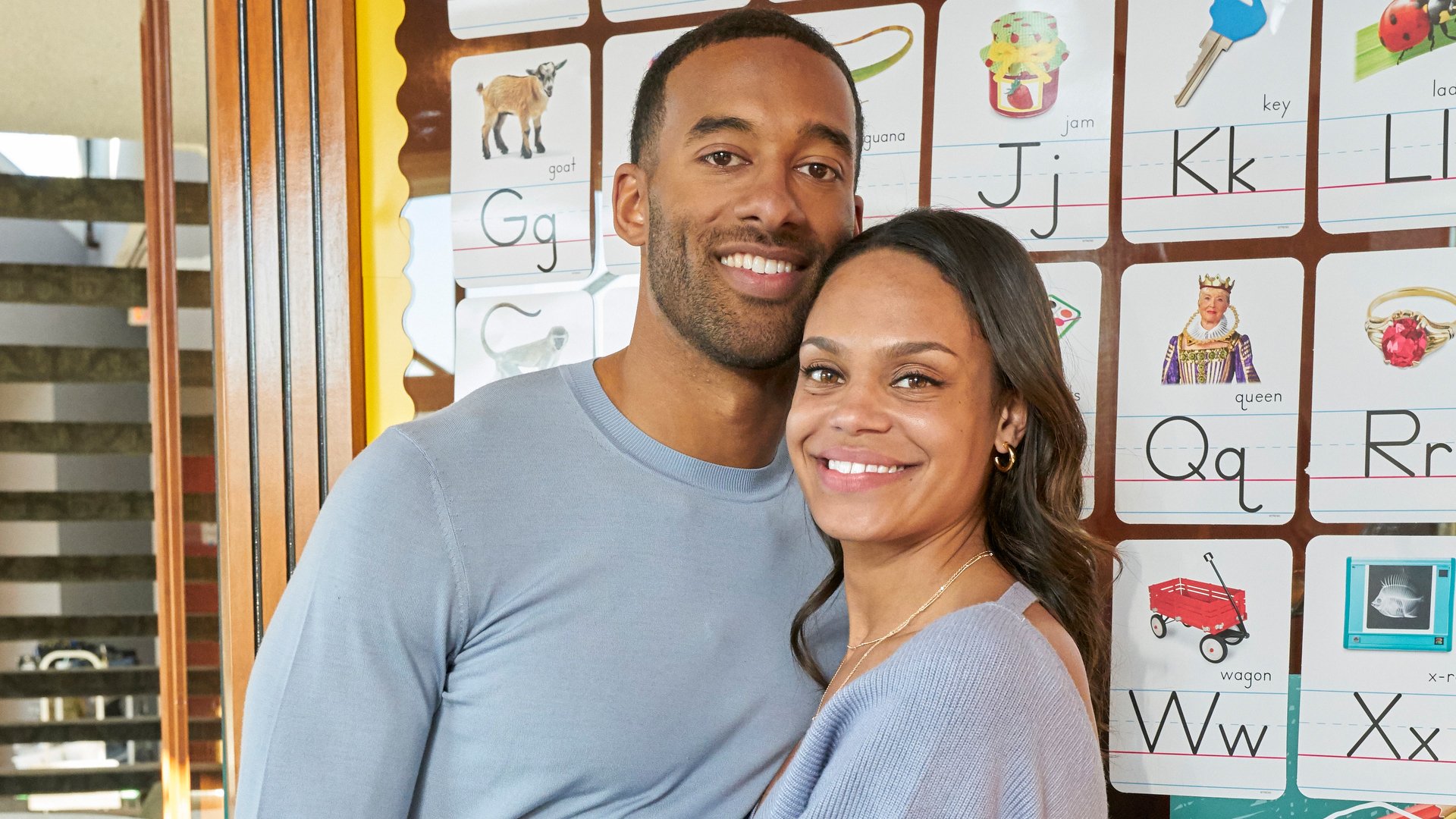 Katie Thurston and Michelle Young's time on 'The Bachelor'.
Thurston stood out from the beginning of the season as she brought an adult toy with her when she stepped out of the limo on the first night. Throughout the season, she won fans over when she stood up against the bullies in the house. Ultimately, she was sent home after her one-on-one date with James.
Young came in late but made it to the final two. James seemed to be falling in love with Young until a conversation with his mom made him get cold feet. He ubruptly broke up with Young without giving her much reason why. During the After the Final Rose ceremony, there were some things that the elementary school teacher needed to get off of her chest.
"I needed to say my piece because I didn't get the chance to," she said. "I asked if I could talk to Matt for 2 minutes — and not to change his [mind], to not get in the way of the relationship that he was pursuing that was still there. Just for me to say my piece. But he refused to have that conversation with me."
When James joined her on the stage, Young confronted him.
"This is hard to sit here, watching that entire night and everything that that was," she told him. "I mean, you said that you needed to move forward — to do this on your own, or without me, or in the other relationship — and you left," she said. "The moment you left, I completely crumbled.
"I had to walk away without closure, and I had to fill in the gaps of what our relationship really was," she continued. "I wasn't okay at all. And producers were in my room, seeing how bad I was hurting. And I asked you for a conversation, and it was not a conversation where I was trying to change your trajectory or trying to change your mind or fight for you — it was a conversation so that I could have my inner peace when I left Pennsylvania. And you said no."
James apologized for leaving her hanging but Young told him that she had moved on.
Will Katie and Michelle be Bachelorettes at the same time?
This isn't the first time that ABC has announced two Bachelorettes. In season 11, Britt Nilsson and Kaitlyn Bristowe both started the season out as Bachelorettes and the men ultimately chose which woman continued on. Last season, Clare Crawley started out as the Bachelorette but Tayshia Adams came in and took her place after Crawley fell in love halfway through the season.
Though Young and Thurston were both announced as leads last night, they will not be sharing a season. Thurston will film first for season 17 and Young will be the season 18 Bachelorette.
Thurston's season will begin airing this summer while Young's is scheduled to begin in the fall.