'The Bachelorette': Reality Steve Defends Clare Crawley After Fan Backlash
After fans called out Clare Crawley for leaving 'The Bachelorette' early, Reality Steve published a Twitter thread defending her.
It appears the rumors are true and Tayshia Adams will replace Clare Crawley on the upcoming season of The Bachelorette. While fans of the franchise are happy for Adams, some fans have attacked Crawley online for not finishing out her season. After the backlash, blogger Reality Steve defended Crawley on Twitter and pointed out fans do not know for sure what happened during filming of The Bachelorette.
[Spoiler Alert: This article contains spoilers for the upcoming season of The Bachelorette.]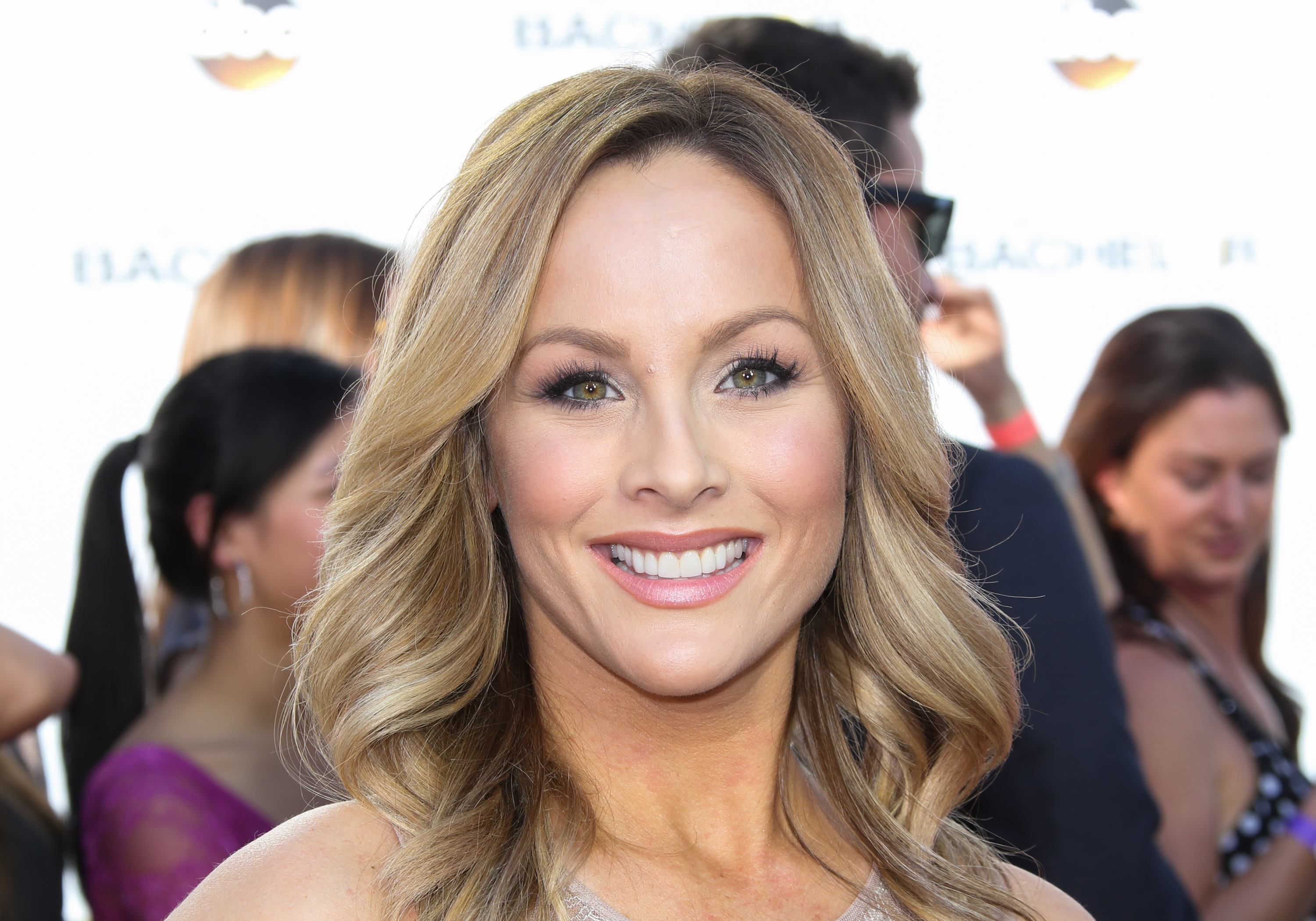 Fans are calling out Clare Crawley for leaving the show early
Right now, the most prominent rumor for Crawley's exit from the show is that she fell in love with contestant Dale Moss after 12 days of filming. It is also rumored the two are engaged. Because of this, it is suspected that Crawley and Moss talked before filming, which fans of The Bachelorette are not okay with.
"… There have been sooo many leads who knew who they wanted very early on and they still have to finish out the season. She knew what she signed up for and if she was talking to Dale before the season started, she should've known she was still going to have go through the motions with the rest of the guys. It was only a few weeks and she was making plenty of money to do it," one Reddit user wrote.
RELATED: 'The Bachelorette': Here's How Past Leads Really Feel about the Casting Switch
"I know contestants and leads DMing before the season even starts has become normal in recent years, but I absolutely hate it… In an ideal world the lead would not know anything about the contestants before Night 1. Imo ABC should have them sign a contract that contacting the contestant/lead in any way shape or form, will not be tolerated before the show or during it," wrote another Reddit user.
Reality Steve defended Clare Crawley leaving 'The Bachelorette'
As a blogger, Reality Steve is known for spoiling seasons in the Bachelor franchise, and he often publishes the winners of each season in advance. In a Twitter thread, Reality Steve defended Crawley after fans were upset with her for leaving the season early.
Reality Steve pointed out that rules for this season of The Bachelorette were most likely different from past seasons because of the coronavirus (COVID-19) pandemic, writing:
"Wanted to address some of the current sentiment regarding Clare and 'Bachelorette' filming because I'm not understanding the hate she's getting. First off, no one knows EXACTLY what's going on right now. We have an idea, but not many details. That's first and foremost…

But the one thing I keep hearing over and over again is Clare getting torched bc of her tweet back in June telling her guys to '…respect the rules. Respect me' but now from what we're hearing, people think that's hypocritical of her now that she's ended her season for one guy.

Lets make one thing clear: there are no 'rules' per se for this show. And if there EVER were, they were thrown out the window the minute COVID hit and postponed her season. No lead in the previous 39 seasons was ever able to know their cast before first night of filming til now."
Reality Steve thinks this season of 'The Bachelorette' will work out
The blogger continued the thread and pointed out that Adams replacing Crawley makes for good TV, and is a great twist for a season that was changed because of the coronavirus.
"… We're over a month away from premiere & look at how many people are giddy over what's going," Reality Steve tweeted.
He continued, "I think in the end, Clare will get her love story, seemingly we'll have a new 'Bachelorette' who might get her love story as well, tons will tune in to watch it happen, and it's a win win all around. To spew hate at Clare bc she spoke to Dale pre-show seems very short sighted."