'The Bachelorette': Richest Stars to Ever Appear on the Show
If you're a fan of The Bachelor and The Bachelorette, you're likely glued to your television whenever the latest season airs. You're probably curious about the stars and The Bachelorette cast. One thing not many people know is how much some of the show's stars are worth. We'll give you a rundown of how much some of the stars are working with.
Here are the richest stars to ever appear on The Bachelorette, as well as a few stars who appeared on The Bachelor, according to Net Worth and Celebrity Net Worth.
Kaitlyn Bristowe
Kaitlyn Bristowe appeared on season 11 of The Bachelorette. She got engaged to season 11 winner Shawn Booth in May 2015. As of May 2018, they have yet to walk down the aisle. The couple told E! News they don't have any immediate plans to tie the knot. When asked for details about their wedding plans, Bristowe joked that she and Booth didn't even know where they would be next week, let alone a year or two from now.
Next: It wasn't meant to be.
Andi Dorfman
Andi Dorfman appeared on the tenth season of The Bachelorette. Dorfman got engaged to season 10 winner Josh Murray in July 2014. However, they broke up in January 2015. Murray decided to give love another chance and got engaged to Amanda Stanton, who was a contestant on season 20 of The Bachelor in June 2016. However, it wasn't meant to be. The couple decided to break up in December of that year.
Next: She's in it for the long haul.
JoJo Fletcher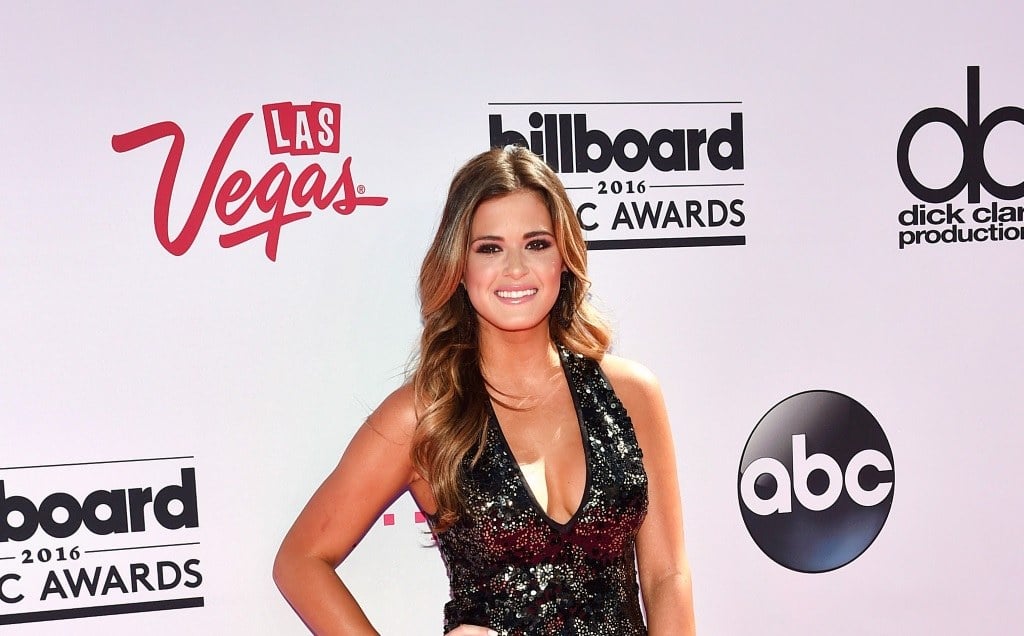 JoJo Fletcher appeared on season 12 of The Bachelorette. Fletcher got engaged to season 12 winner Jordan Rodgers in May 2016. As of May 2018, the couple is still engaged. Robby Hayes was the runner up. Before appearing on the dating show, Fletcher was the runner up on season 20 of The Bachelor. Ben Higgins gave the final rose to Lauren Bushnell that season.
Next: This Bachelorette couple found true love.
Desiree Hartsock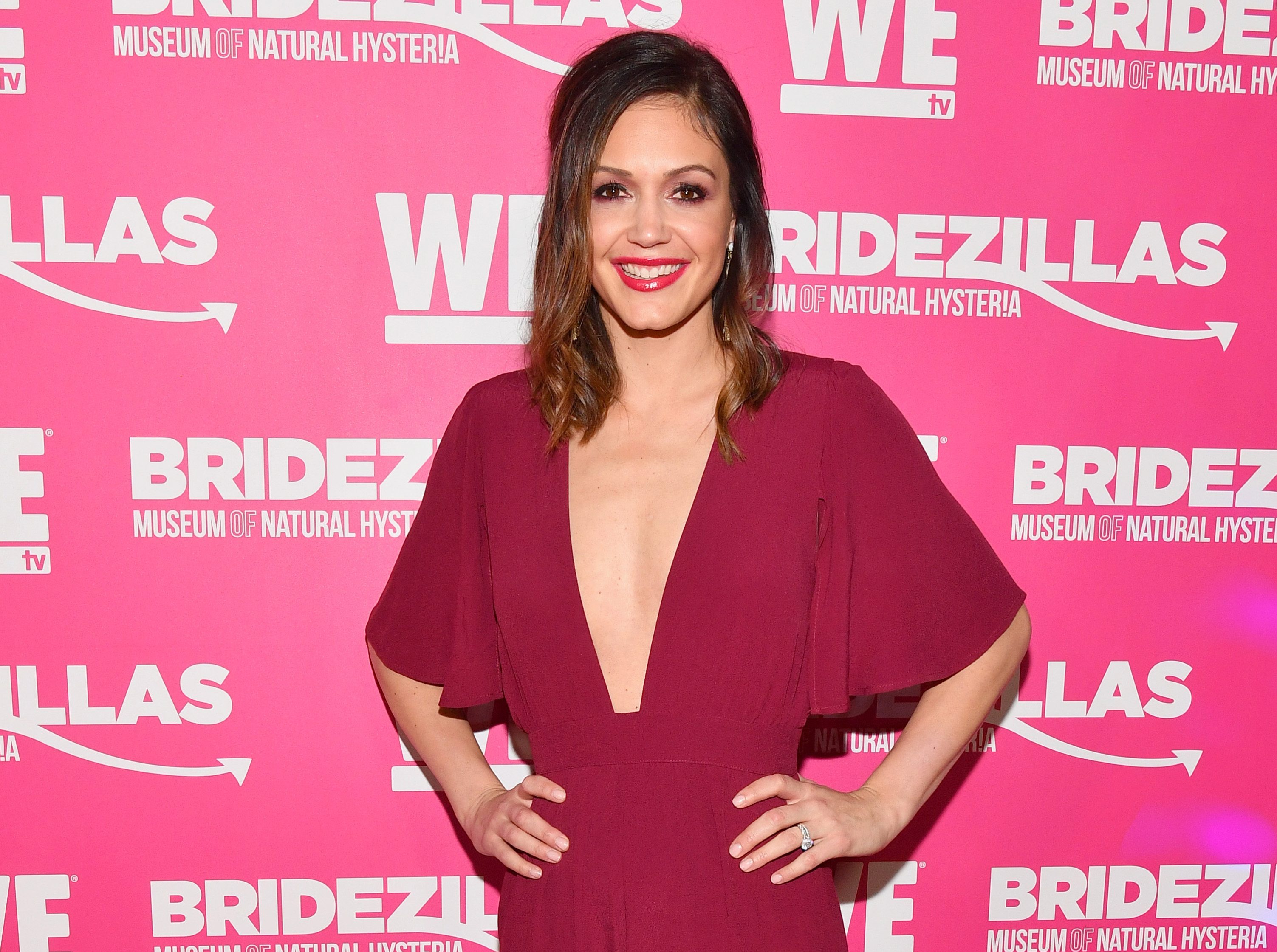 Desiree Hartsock appeared on season nine of The Bachelorette. Hartsock got engaged to season nine winner Chris Siegfried in August 2013. Most Bachelor and Bachelorette couples don't make it very long, but this couple got lucky. They were married on January 18, 2015. Hartstock gave birth to the couple's first child, Asher in October 2016.
Next: Their wedding was televised.
Ashley Hebert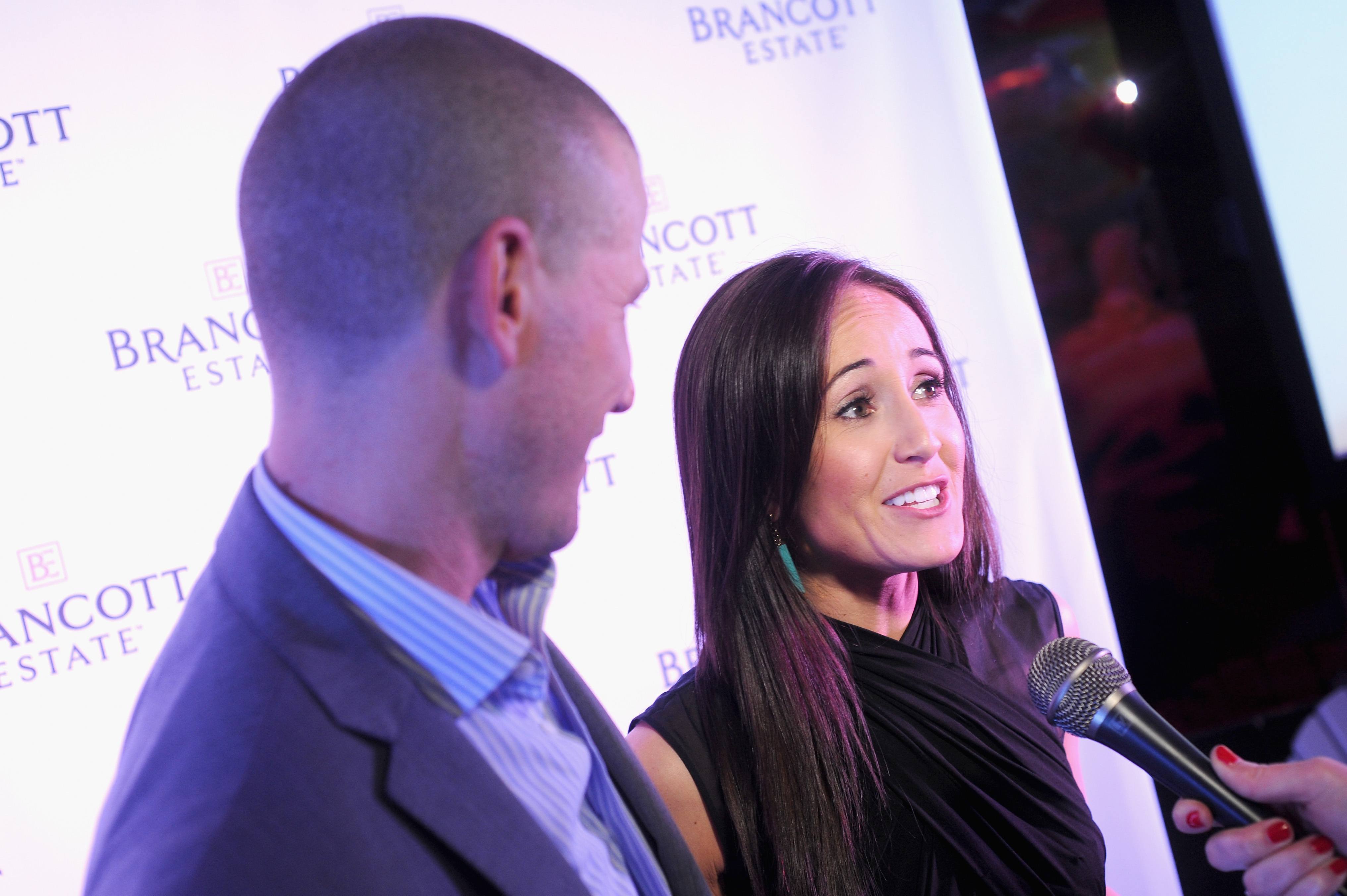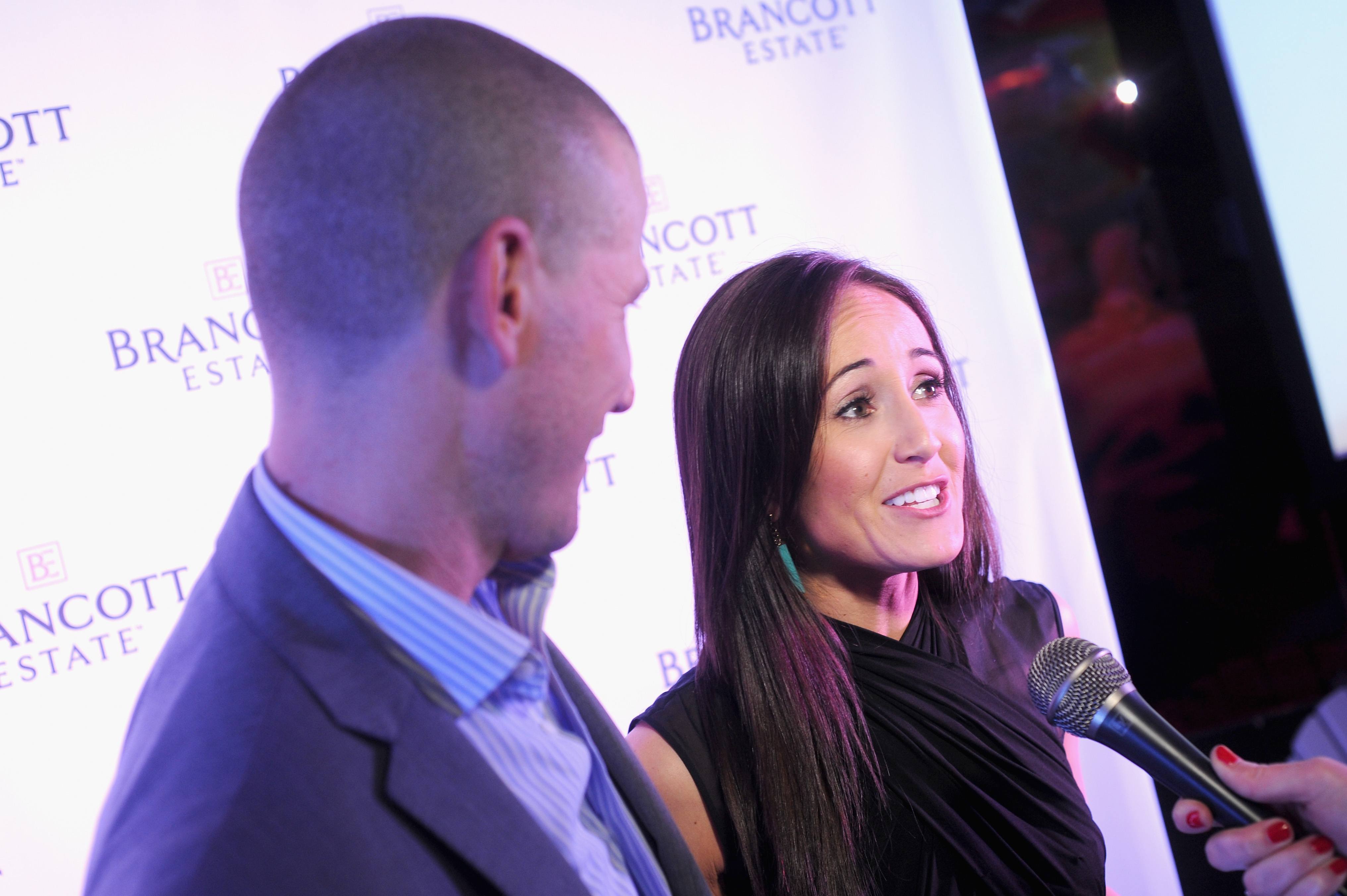 Ashley Hebert appeared on season seven of The Bachelorette. She got engaged to season seven winner JP Rosenbaum in August 2011. Unlike many other Bachelor and Bachelorette contestants, Hebert and Rosenbaum got married. Their wedding (which took place December 1, 2012) was televised and aired as a special episode.
Next: She didn't give up on love.
Rachel Lindsay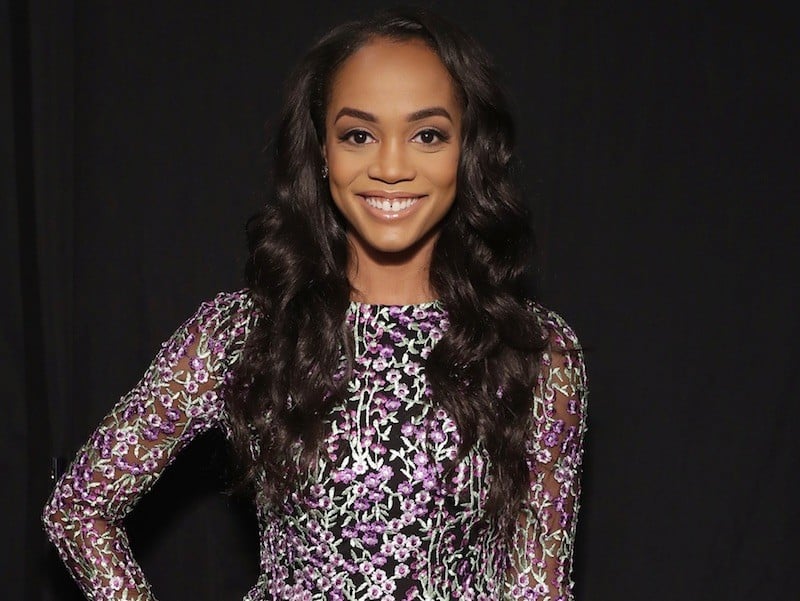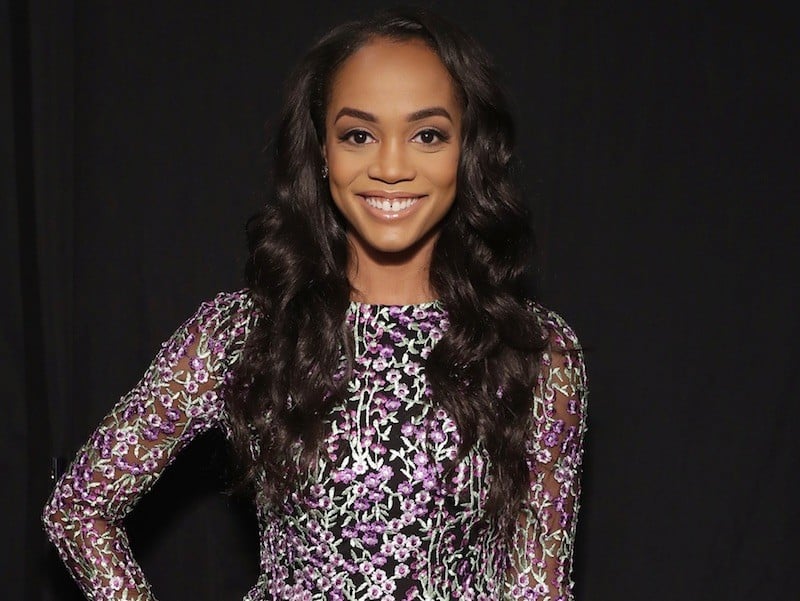 Rachel Lindsay appeared on season 13 of The Bachelorette. She got engaged to season 13 winner Bryan Abasolo. As of May 2018, the couple is still engaged. Peter Kraus was the runner up. Before her appearance on The Bachelorette, Lindsay appeared on season 21 of The Bachelor. Raven Gates was the runner up and Vanessa Grimaldi was the winner that season.
Next: She didn't find love on the show.
Ali Fedotowsky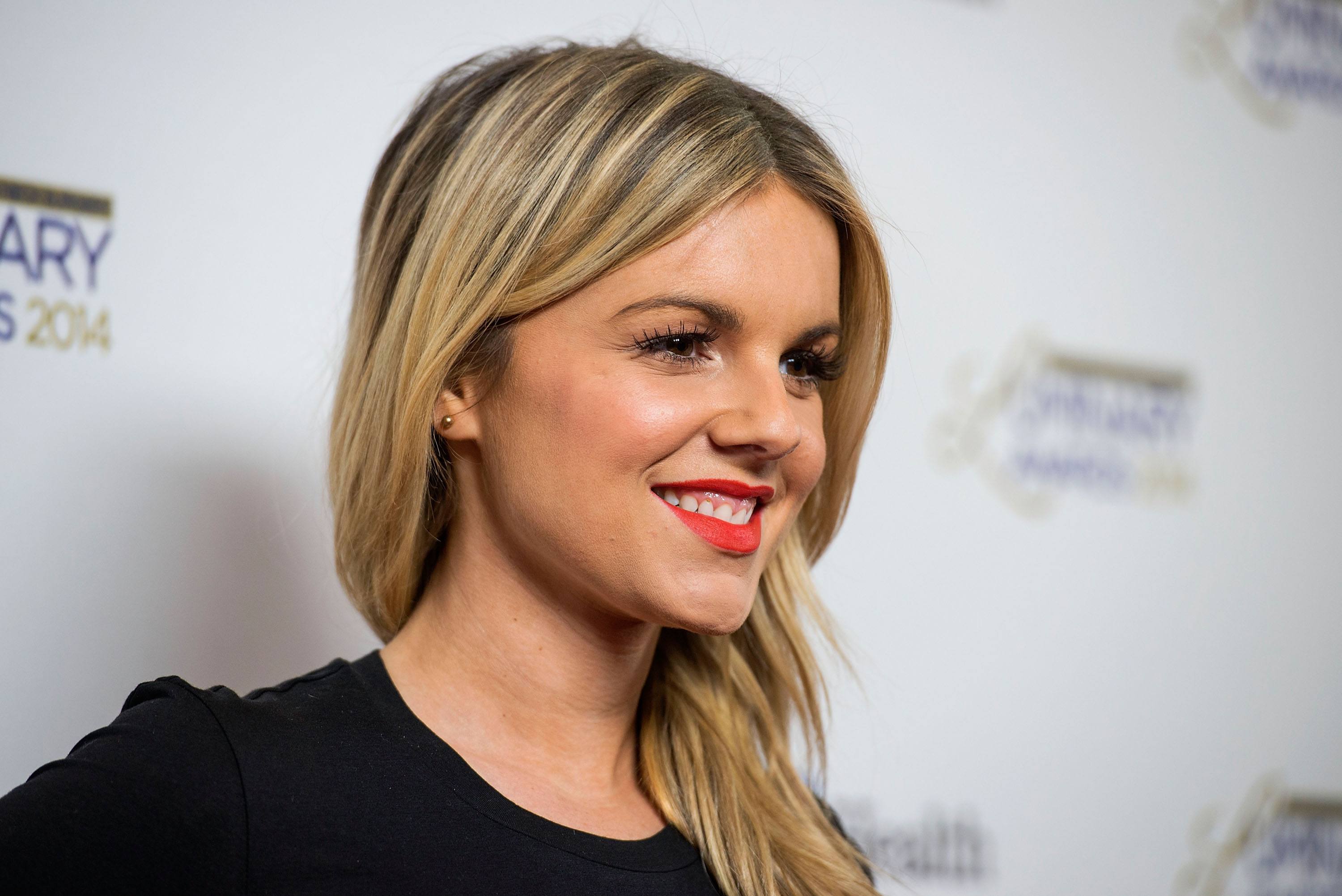 Ali Fedotowsky appeared on season six of The Bachelorette. Fedotowsky got engaged to winner Roberto Martinez during the season finale in October 2010. However, they ended their relationship in November 2011. Fedotowsky is currently married to Kevin Manno and is expecting her second child.
Next: She got rejected on national television.
Melissa Rycroft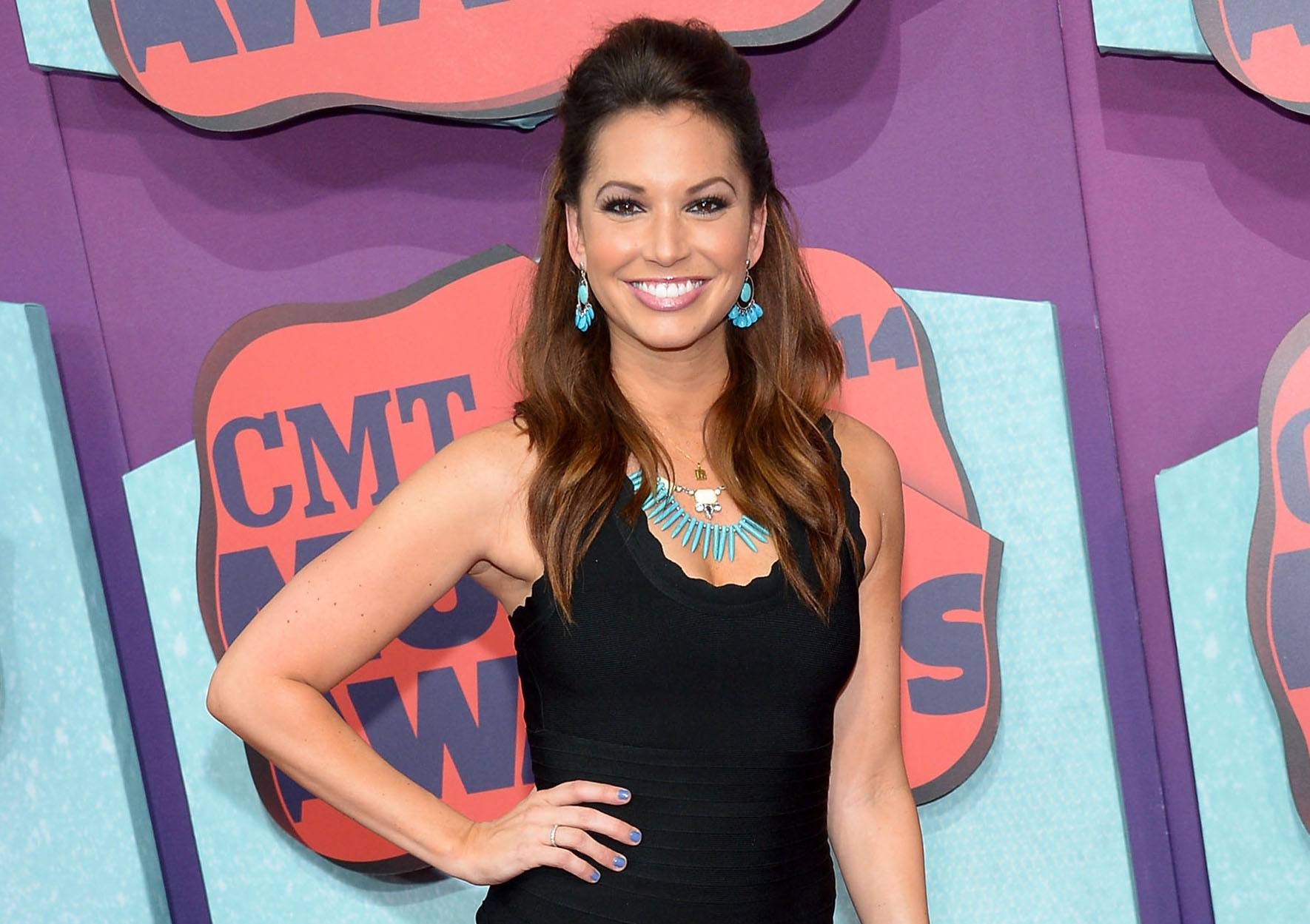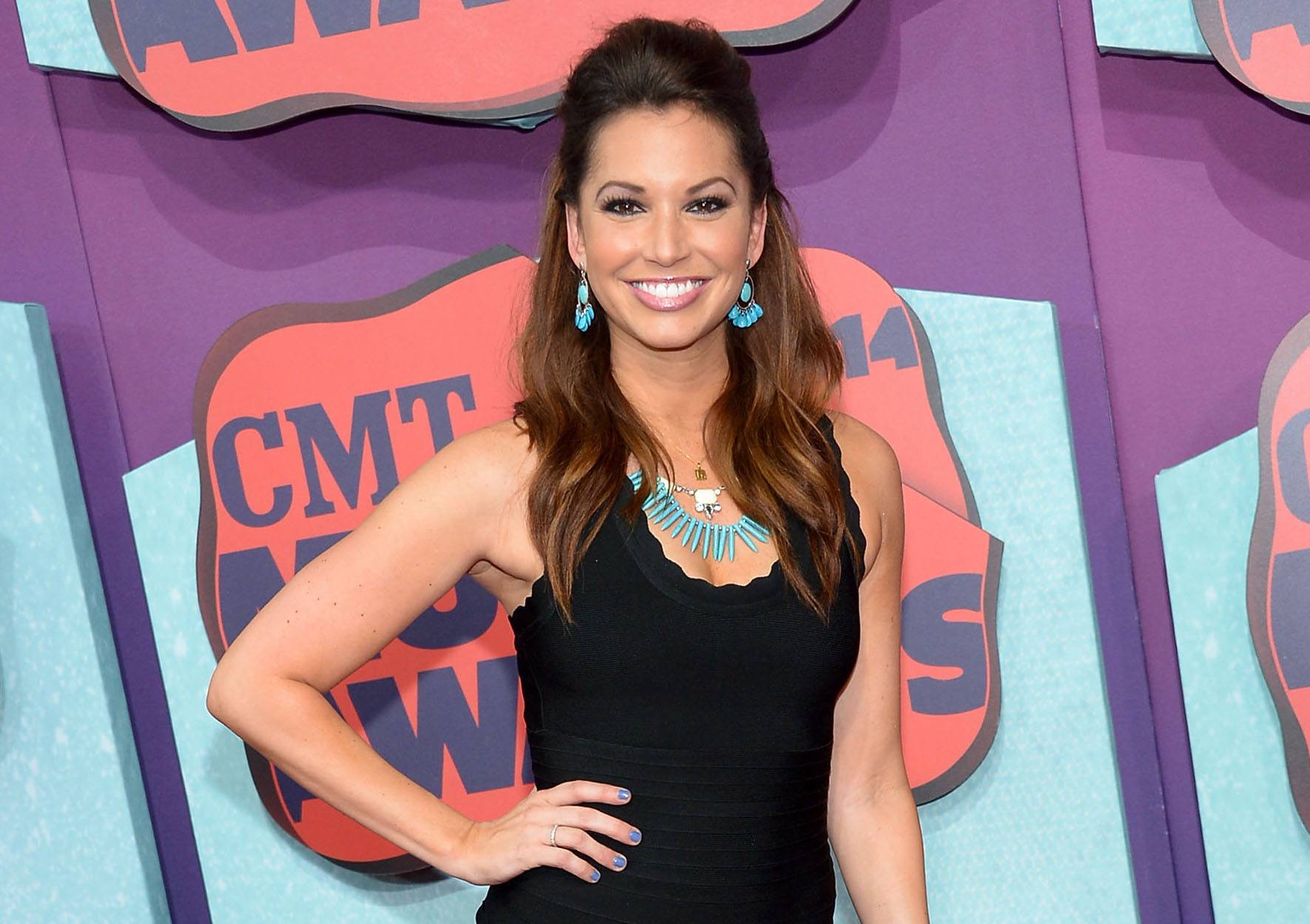 Melissa Rycroft appeared on season 13 of The Bachelor. She got engaged to Ryan Mesnick in March 2009. However, Mesnick had a change of heart. On national television, during the season finale, Mesnick called off their engagement. He decided to continue a relationship with runner-up Molly Malaney. Mesnick and Malaney were married in February 2010.
Next: She and her husband are still going strong.
Trista Sutter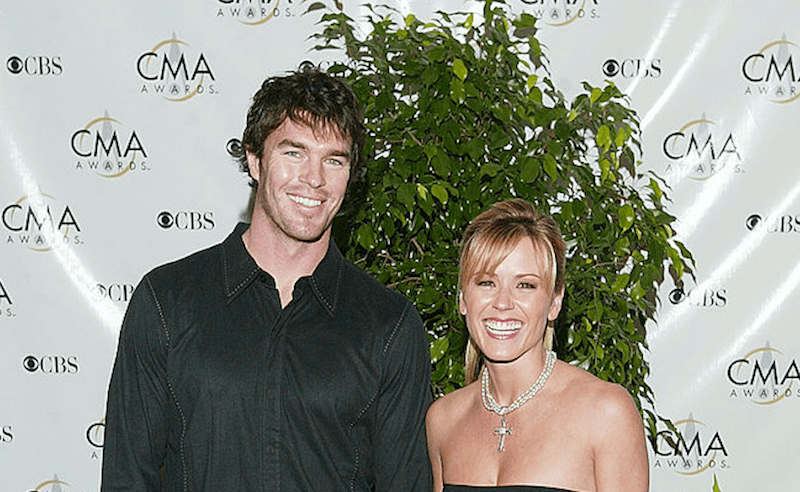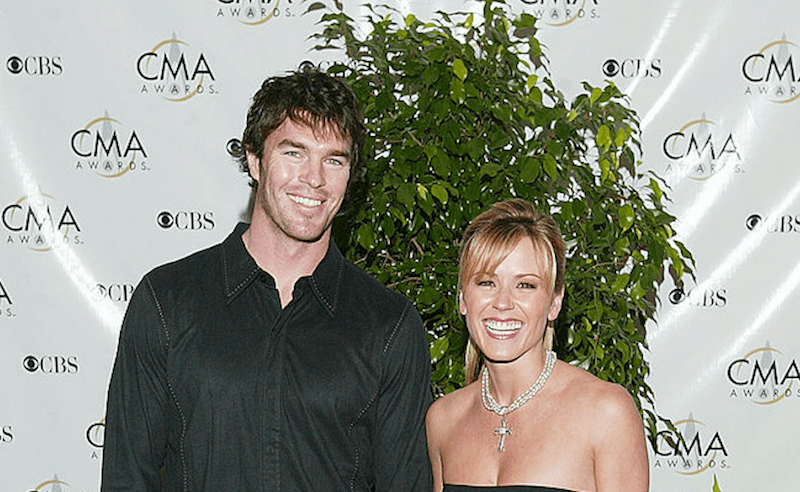 Trista Sutter (formerly known as Trista Rehn) appeared in the first season of The Bachelorette. She married the winner, Ryan Sutter, on December 6, 2003. As of this writing, the couple is still together and are parents of two children. Before that, Rehn appeared on the first season of The Bachelor.
Next: She made history on the show.
Jillian Harris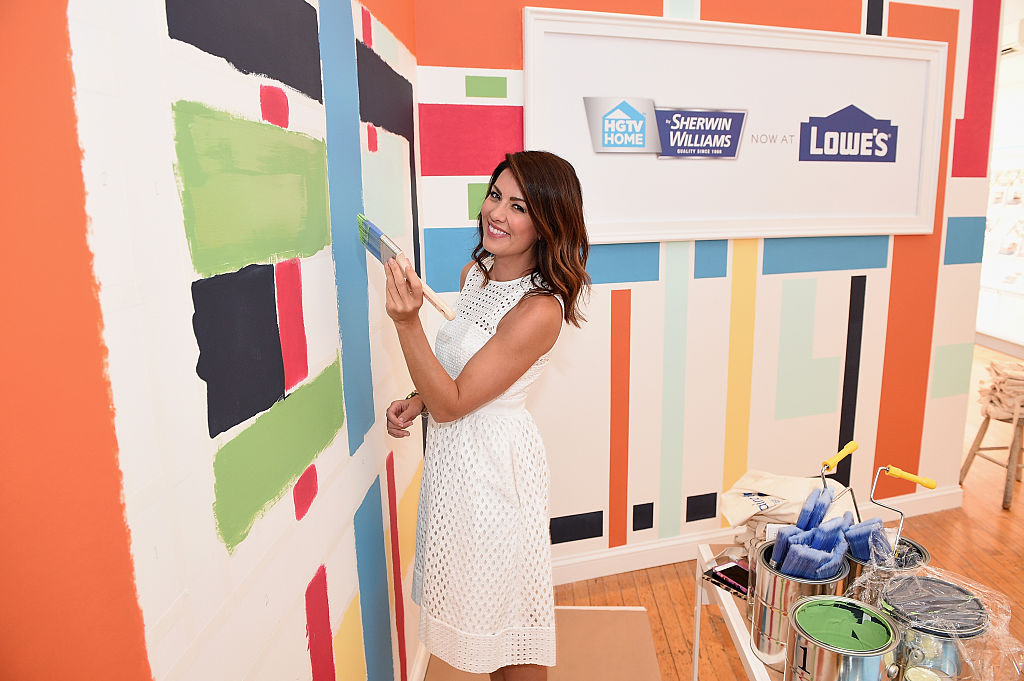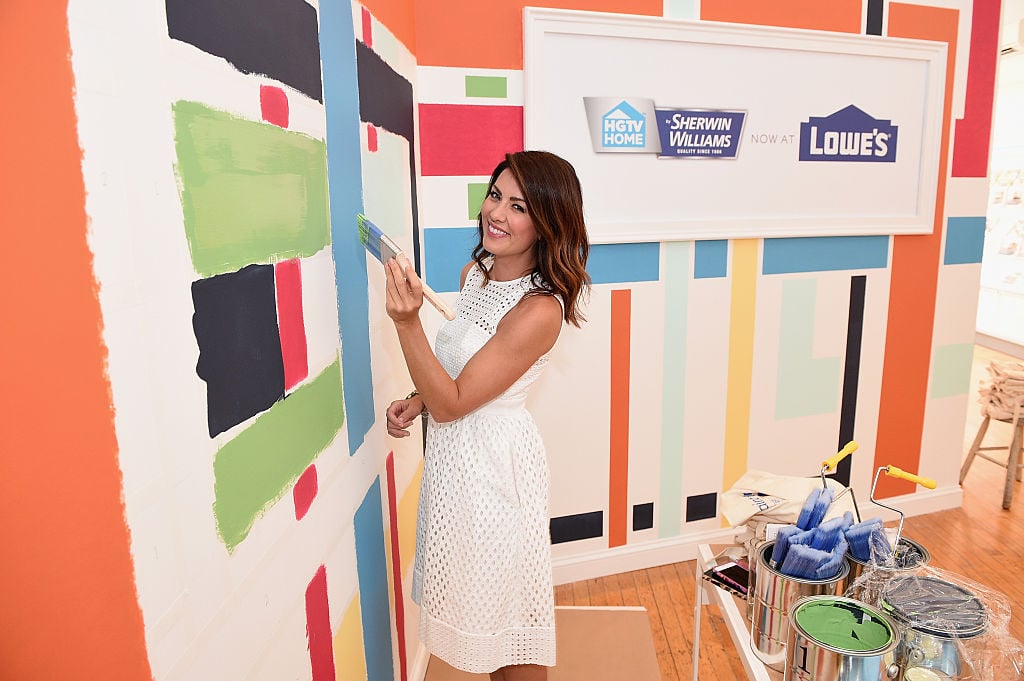 Jillian Harris appeared in season five of The Bachelorette. She was the first Canadian on the show. At the end of the show, in July 2009, Harris chose Ed Swiderski to become her husband. However, the couple broke up a year later in July 2010. As of this writing, she is engaged to Justin Pasutto and is expecting her second child in October 2018.
Next: Their love didn't last.
Shayne Lamas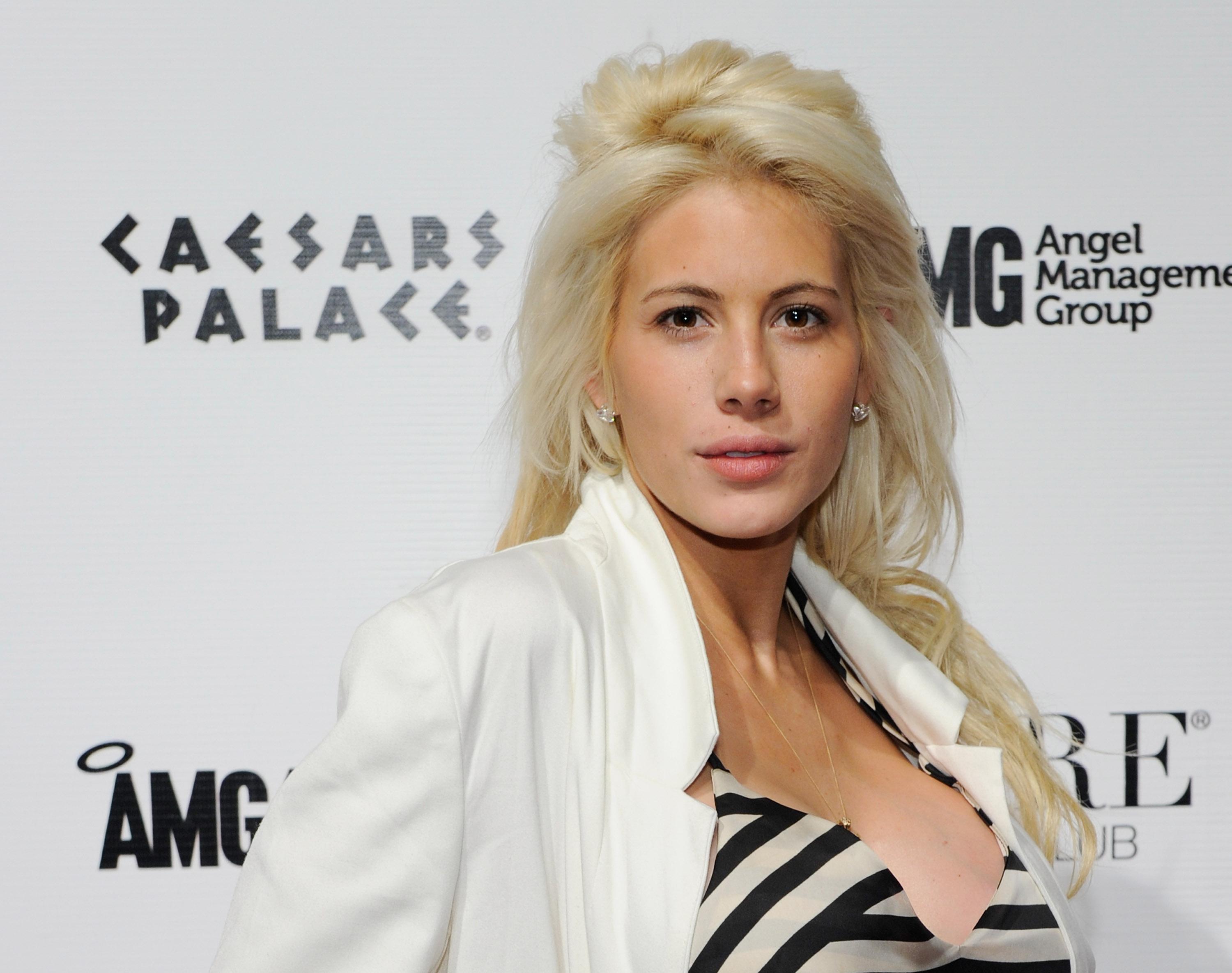 Shayne Lamas (daughter of actor Lorenzo Lamas) appeared on season 12 of The Bachelor. Matt Grant proposed to her in May 2008, but they broke up a few months later in July of that year. Lamas moved on and married Nik Richie, a blogger, author, and founder of gossip site TheDirty.com. The couple has two children together.
Next: The third time's a charm.
Emily Maynard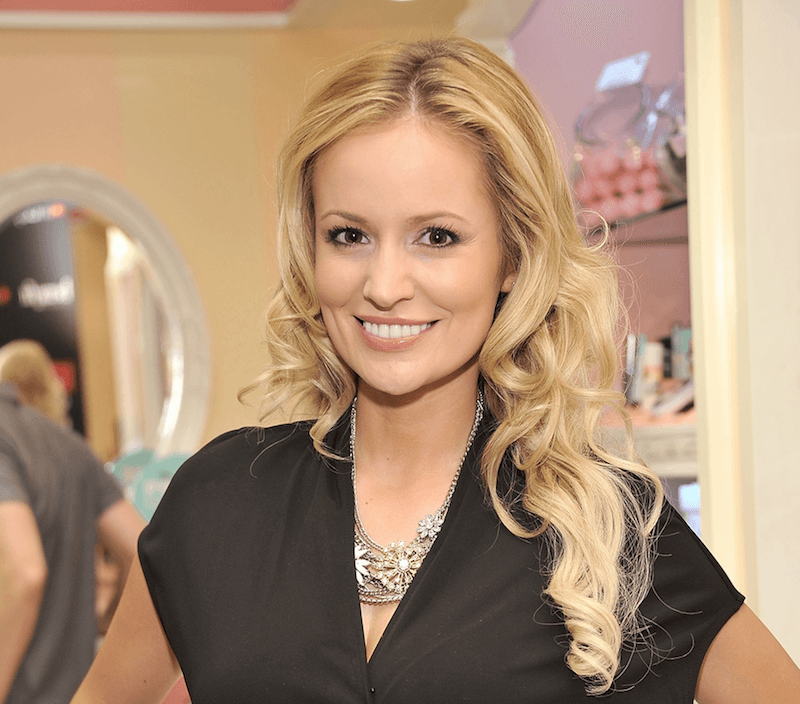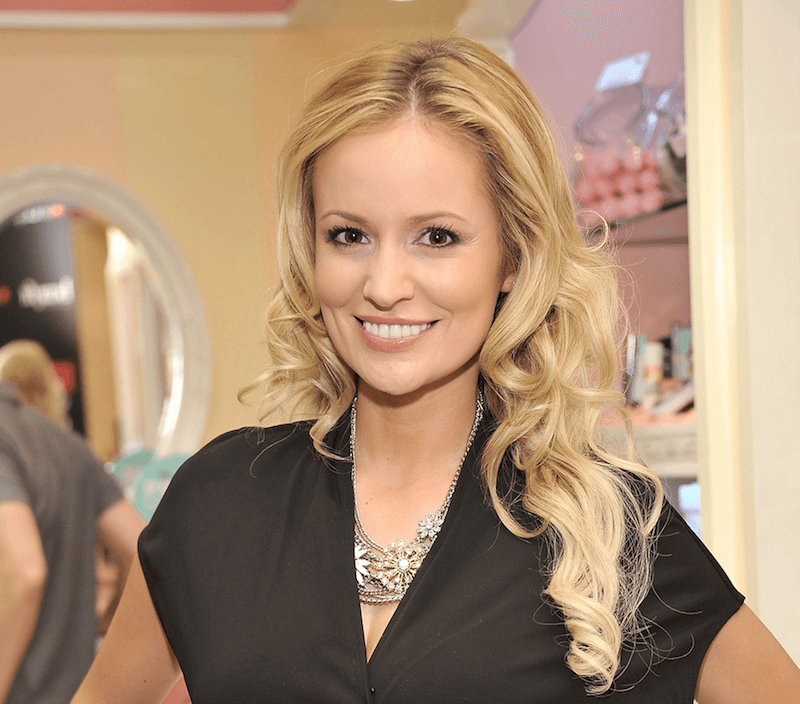 Maynard made her first appearance in season 15 of The Bachelor. Although she was chosen by Brad Womack, the relationship didn't last. Busy careers and the strain of a long-distance relationship began to wear on the couple. In 2012, Maynard appeared on season eight of The Bachelorette. She chose Jef Holm, but that relationship didn't work out either. Two years later, Maynard married her current husband, Tyler Johnson.
Next: This is how much the stars of the show get paid.
How much do the stars get paid?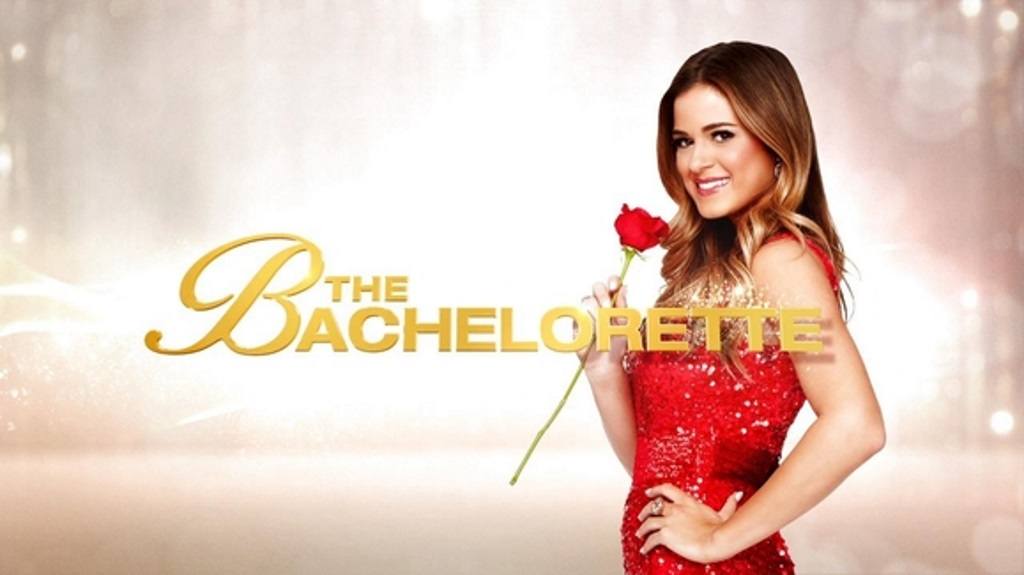 Stars of The Bachelorette and The Bachelor make roughly $100,000 for the season, according to reality show blogger Stephen Carbone. Contestants, however, do not get paid. This could be a problem considering some of them leave their jobs just to appear on the reality show and get their shot at love—or at least 15 minutes of fame. According to Hollywood Life, one of the highest-paid Bachelorette stars was Emily Maynard, who reportedly received $250,000.
Next: How they compare.
How stars of The Bachelorette compare to The Bachelor stars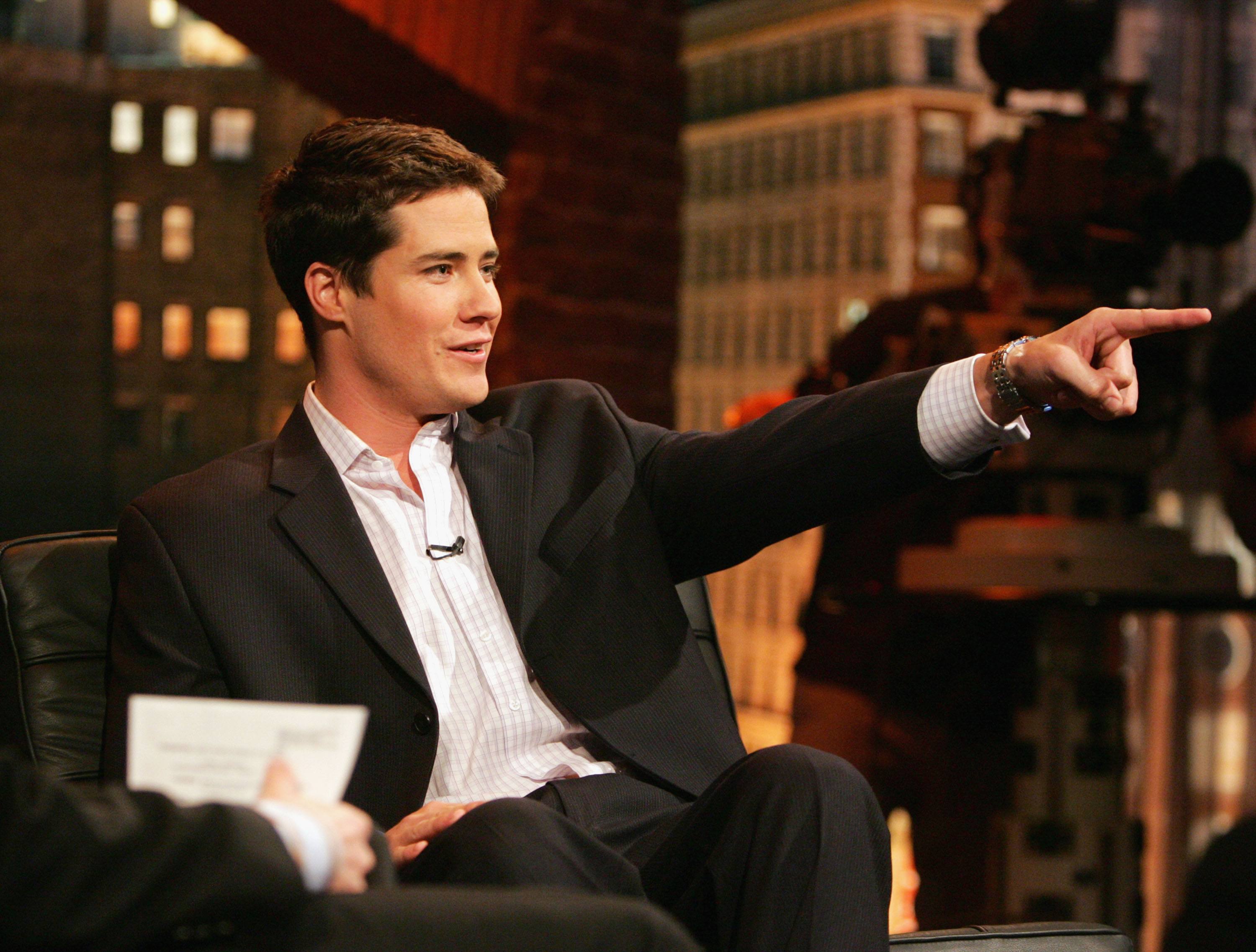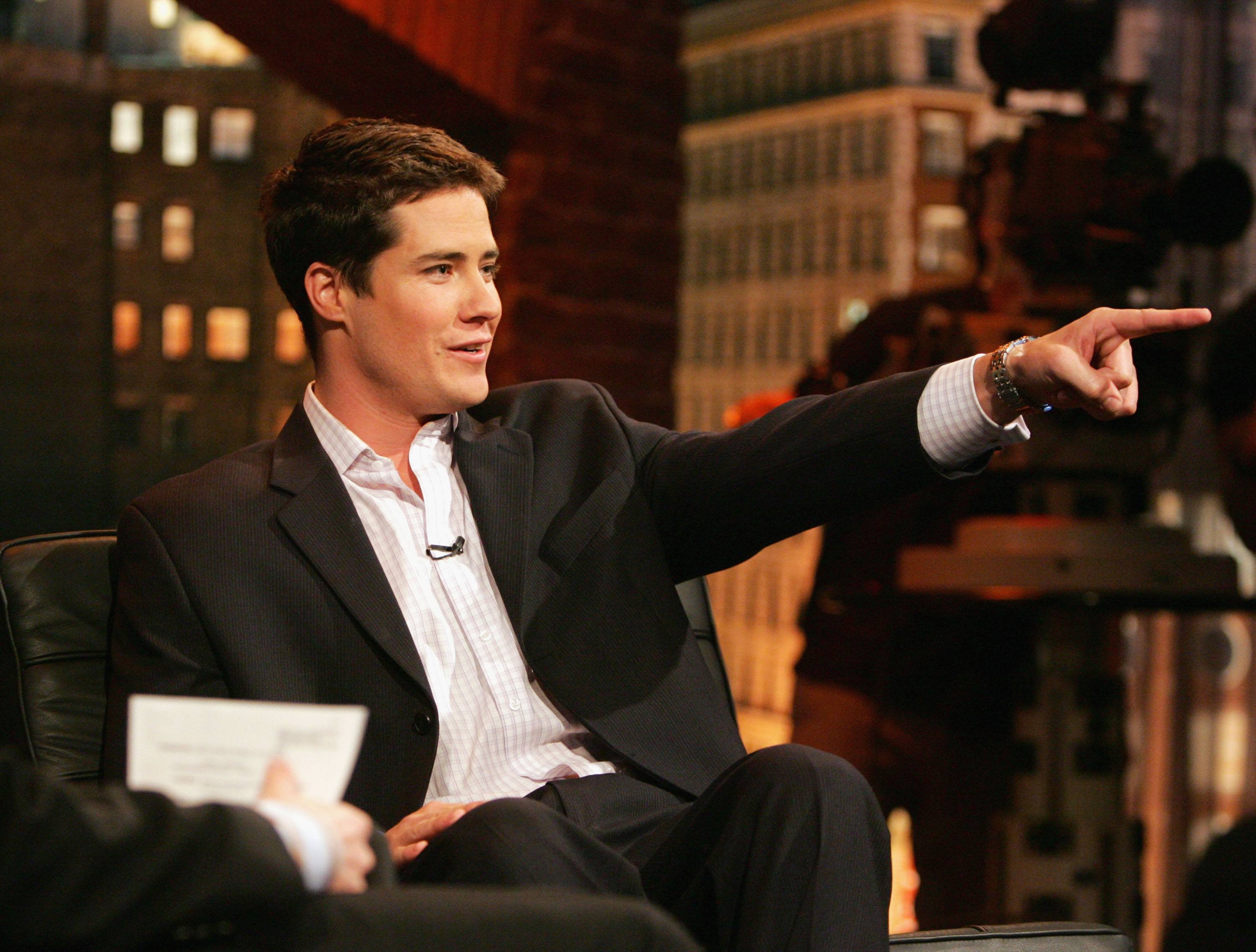 Overall, stars of The Bachelor have much higher net worth. The Bachelor star with the highest net worth so far is Andrew Firestone, who appeared on season three. His net worth is $50 million. Firestone's great grandfather is Harvey Firestone, founder of Firestone Tire and Rubber Company. His father is Brooks Firestone.
Next: This is how they make money.
How some of the contestants make their money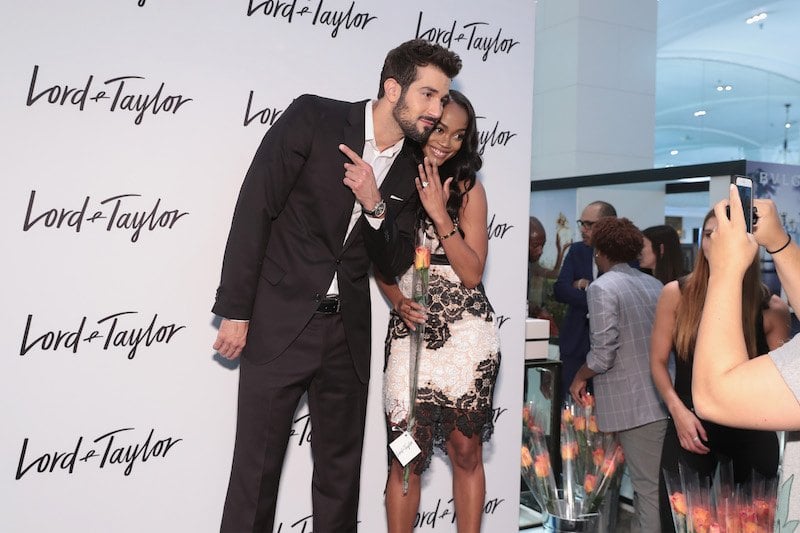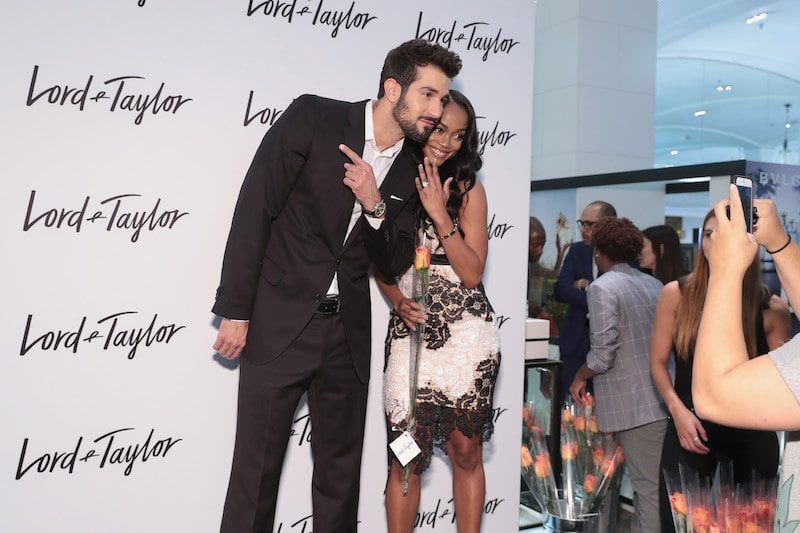 Before appearing on The Bachelorette, Rachel Lindsay (The Bachelorette season 13) worked as an attorney. Shayne Lamas (The Bachelor season 12) earns some of her money from acting. This is no surprise considering her father and grandparents were also actors. Jillian Harris (The Bachelorette season five) is a Canadian television personality and interior designer.
Check out The Cheat Sheet on Facebook!