'The Bachelorette' Season 14: Does Becca Kufrin Get Engaged?
In line with recent fashion of the reality show, the star of The Bachelorette has come forward to spoil her her own season. The show pretty much builds up to whether the reality star will be able to find "the one" at the end of her season. That often also includes a proposal complete with a Neil Lane diamond.
So how did it all play out for Becca Kufrin? She has come forward to say whether she is engaged or not by the end of her season (page 5). Here are seven things to know about the spoiler and what to expect this season.
1. Kufrin said her breakup with Luyendyk Jr. didn't change her views on love
The Season 22 finale of The Bachelor showed Arie Luyendyk Jr. brutally breaking up with Kufrin after he proposed to her — all because he still had feelings for runner-up Lauren Burnham. The breakup was terrible partially because it was shown unedited. He then proposed to Burnham on After the Final Rose.
Fans turned on Luyendyk Jr. for this and rallied behind Kufrin. Although the former Bachelorette had a messy public breakup, it didn't ruin her desire to find someone.
"Yes, I fell in love and we were engaged," she said referring to Luyendyk Jr., according to People. "But that ended. And I realized nothing since then changed. I still wanted to find my partner, and I wasn't going to let anything stop me."
Next: This is why she is now thankful for Luyendyk Jr.

2. Why she actually thanks Luyendyk Jr.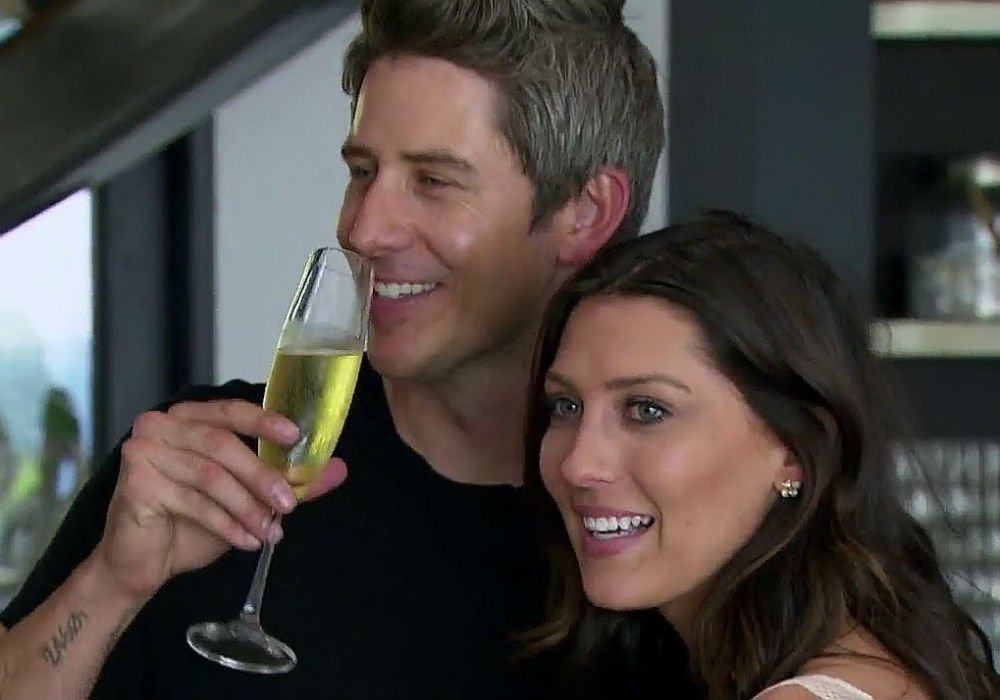 The reality star views their breakup very differently now. "Now looking back as weird as it sounds I can really only thank him," she said on Good Morning America. "Because he followed his heart and it allowed me to go on this new journey for myself to find the person who's a better suit–better fit for me."
Next: What Chris Harrison said about Kufrin and Luyendyk Jr.'s breakup

3. Chris Harrison said Kufrin started sympathizing with Luyendyk Jr.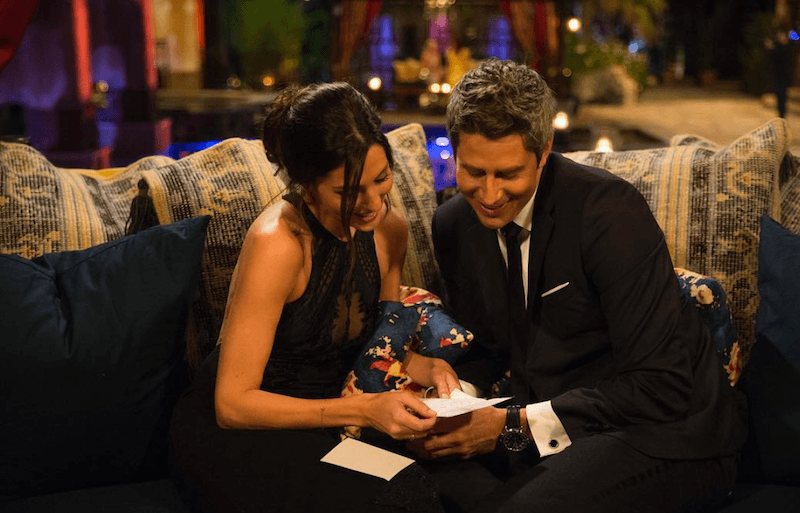 It should be no surprise that Kufrin is now saying that she thanks Luyendyk Jr. for breaking up with her because host Chris Harrison said doing the season made her look at things differently.
"I think she definitely sympathizes with Arie now," he told ET. "I don't know if she's going to go down the same road as Arie, but I think she understands now how that can happen."
Next: This is how Kufrin described her season.
4. Kufrin called her season 'crazy'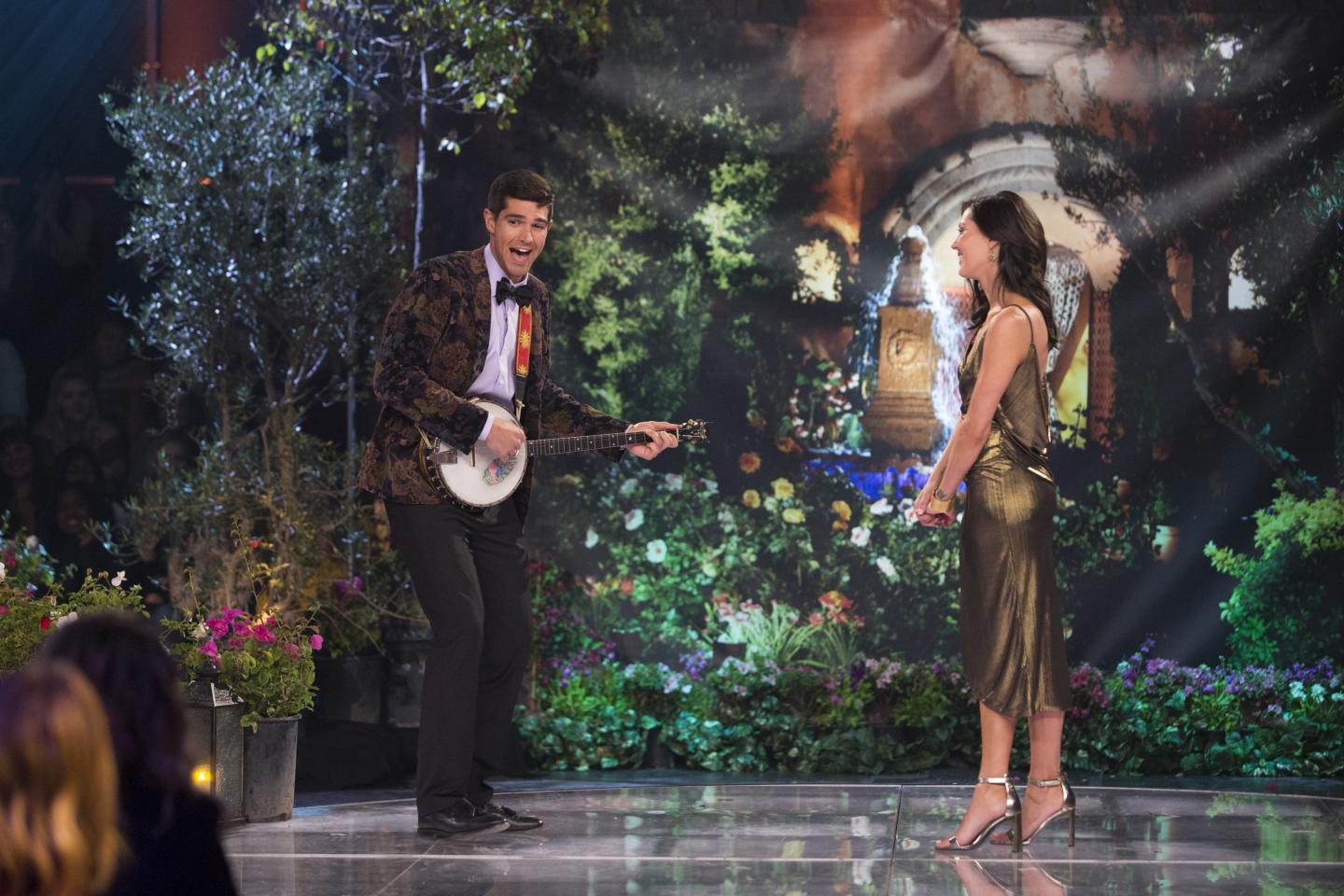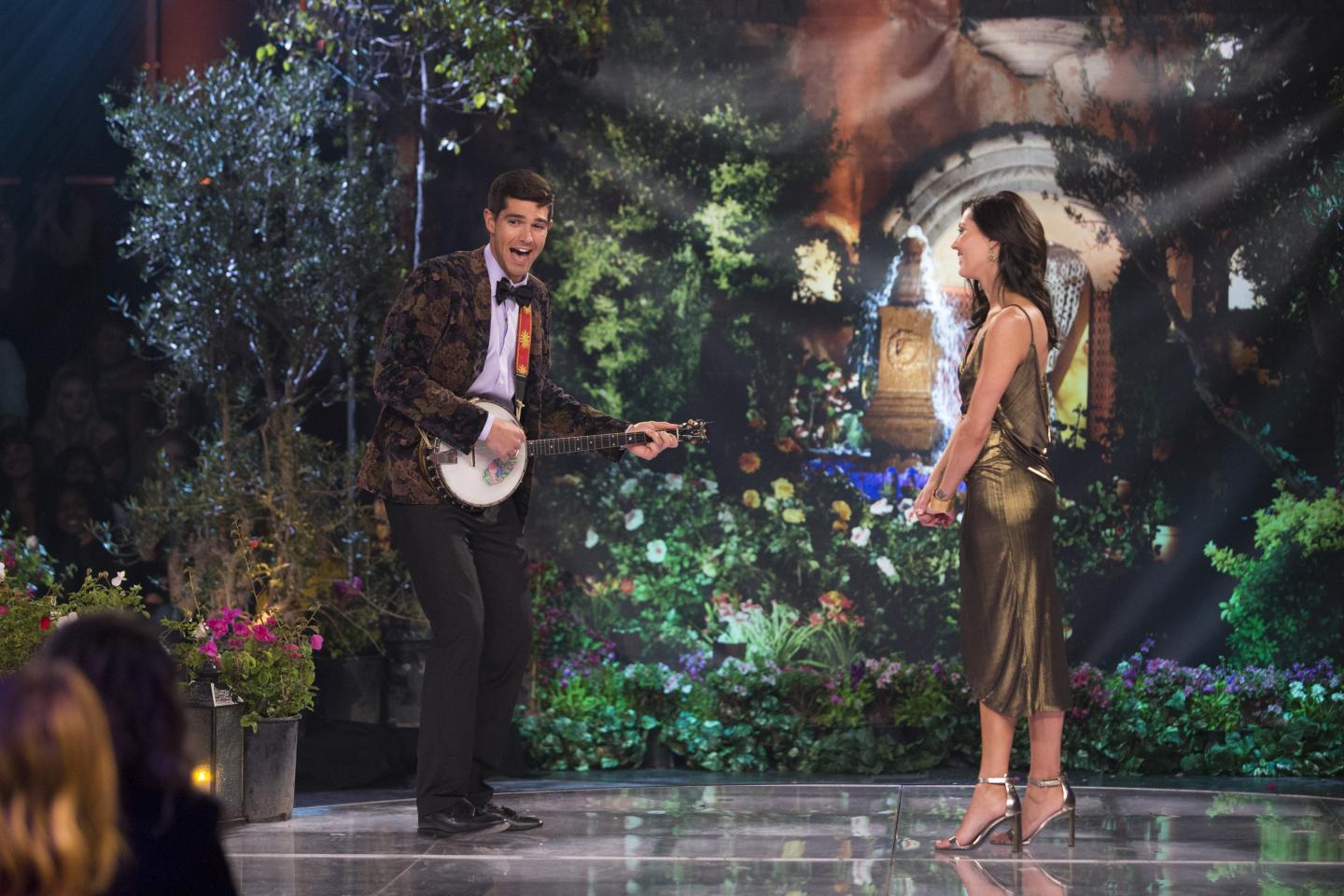 Of course, it will take some time before we know who Kufrin chooses. But she told People, "I'm so excited to start this season and for everyone to see everything that happened."
She continued, "It's been crazy, but it was so worth it."
Next: Kufrin reveals whether she is engaged or not.

5. Kufrin has revealed she is engaged
Spoiler alert! "I am engaged!" Kufrin told People. "It was the happiest moment of my life. And it feels so good to say it. I still pinch myself, like, did that all just happen? It's been a whirlwind."
Next: Kufrin says how this engagement will be different.

6. She feels like it's going to stick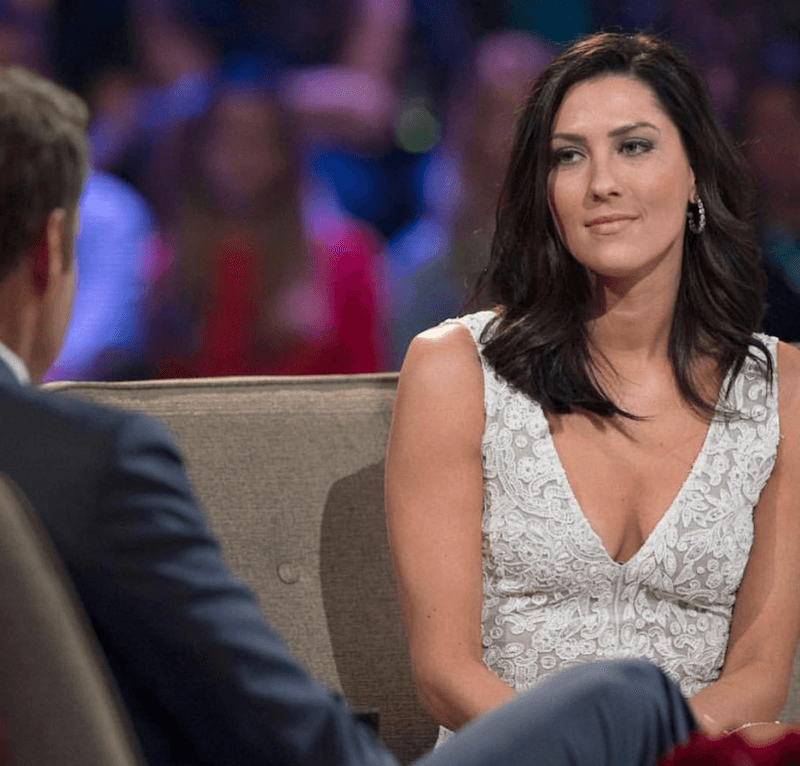 Her last engagement might have ended badly, but she feels like this will be different. "It feels so good to say it and you know this time I feel like it's gonna to stick!" she said on Good Morning America.
Next: The host said this about the men of her season.

7. Chris Harrison previously said some men aren't there for the right reasons
Although it seems like everything works out in the end, Harrison did tease that not all of the men came on the show to find love.
After saying there were men on the season that are worthy, he also said, "Of course there are people there for the wrong reason," according to Us Weekly.
Follow Nicole Weaver on Twitter @nikkibernice.
Check out The Cheat Sheet on Facebook!