'The Bachelorette': Tyler Cameron Wants Matt James and Clare Crawley to 'Have a Conversation' After Drama
Clare Crawley's season of The Bachelorette has not started yet, but there has already been drama. A few weeks ago, Crawley subtweeted Matt James, one of the contestants on her season who just so happens to be best friends with Tyler Cameron. Recently, Cameron gave his input on the situation.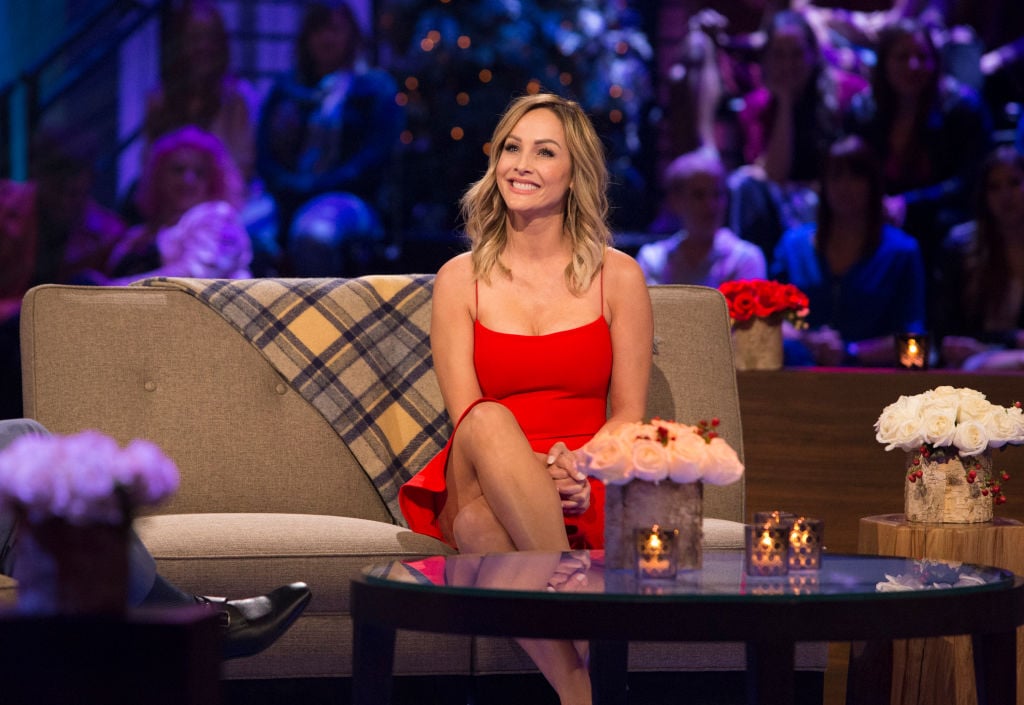 What happened between Clare Crawley and Matt James
On April 25, Crawley called out James for being on The Bachelorette for the "wrong reasons."
"If you are doing interviews and creating Cameo accounts before you are even on my season… you are in it for the wrong reasons… #dontwasteyourtime," she tweeted in one tweet.
In another tweet, Crawley wrote, "Respect the opportunity you've been given. Respect the rules. Respect me. @BacheloretteABC."
Chris Harrison gave Clare Crawley's side of the story
After Crawley's tweets, fans defended James on social media and argued that James created the Cameo account and did interviews to promote a charity. On his Instagram story, James told fans that any money earned from his Cameo would be donated to The Robin Hood Foundation, a charitable organization based in New York City that fights poverty.
In an interview with Entertainment Tonight, Chris Harrison said that Crawley's tweets were not aimed at anyone in particular.
"First of all, everyone relax about the whole charity thing. Clare's not against charity, she's not against Matt doing charity," Harrison said. "But with that said, she's not specifically talking about Matt, she's just saying she's living under a certain set of guidelines and rules because she's the Bachelorette. She's kind of already in our family, and she's been respecting that."
Harrison pointed out that while Crawley is already well-established in Bachelor Nation, her future contestants are not, and The Bachelorette is their "bouncing point."
"These guys aren't living under those guidelines, because they're not really part of our thing yet. And so they're out living their life, and they're kind of using having been picked to be on The Bachelorette as a bit of a bouncing point… so I think she's just like, 'Look, I wish everybody would respect the rules. We all play by the same rules, so when you come in, there is a sense of innocence and naivety and we can actually got through this,'" he said.
What Tyler Cameron thinks of the situation between the two
In a recent episode of E!'s The Rundown, Erin Lim interviewed Cameron and asked if he was dating anyone.
 "I am dating nobody right now," he answered.
"Do you want to date someone?" Lim asked him.
"Yeah, I think right now I had a lot going on in my life," Cameron responded. "I've had a lot going on in my life lately. You know, my mom passed you know, and we have this whole quarantine going on, so who the heck can date right now?"
Lim then asked Cameron about Crawley and James on the upcoming season of The Bachelorette.
"Oh man. That one's going to be an interesting one. Uh, there's been some interesting things conversed over social media, but I hope they can have a conversation, put things into perspective with each other, and see where the cards fall," Cameron said.