'The Bachelorette': What It's Like to Date After Going on the Show
It's no secret that dating is hard. And in the world of social media and a zillion dating apps giving you infinite choices of partners, it's almost impossible to find someone who is ready to give up the swiping game.
But if dating is hard for regular people, then it must be absolutely impossible for reality stars. These people fall into quite a weird category. They are not quite famous enough to date actual celebrities but they carry a certain notoriety that can make it difficult to date normal, everyday people.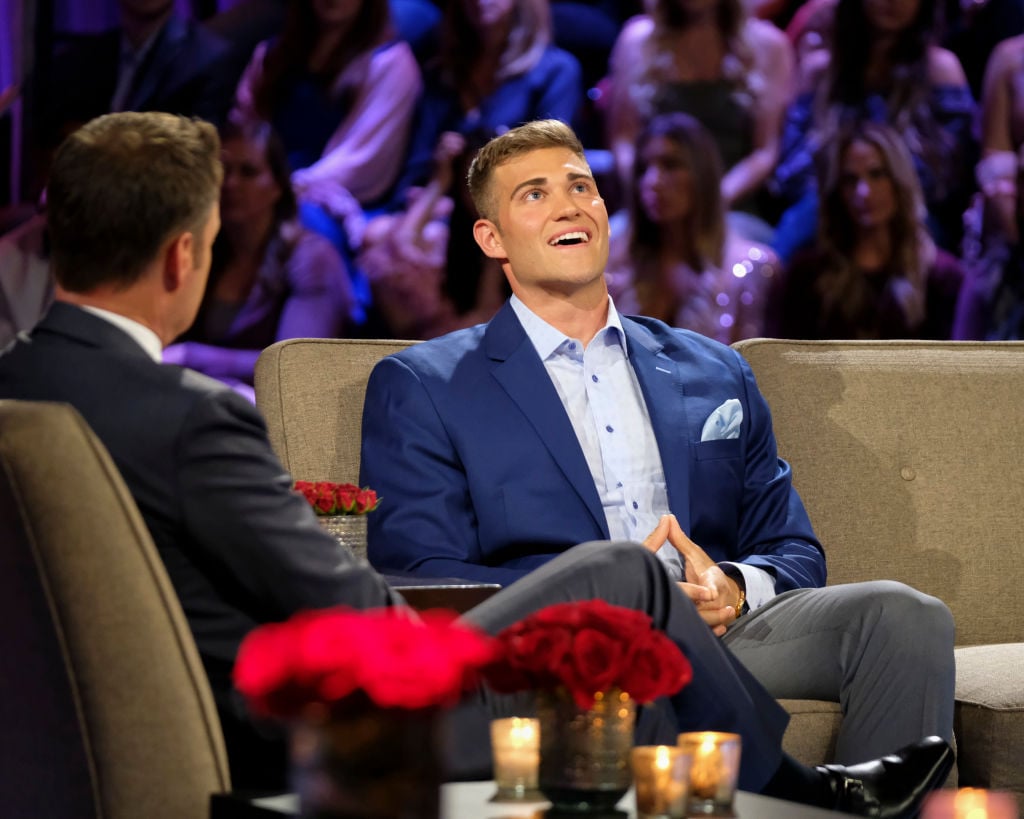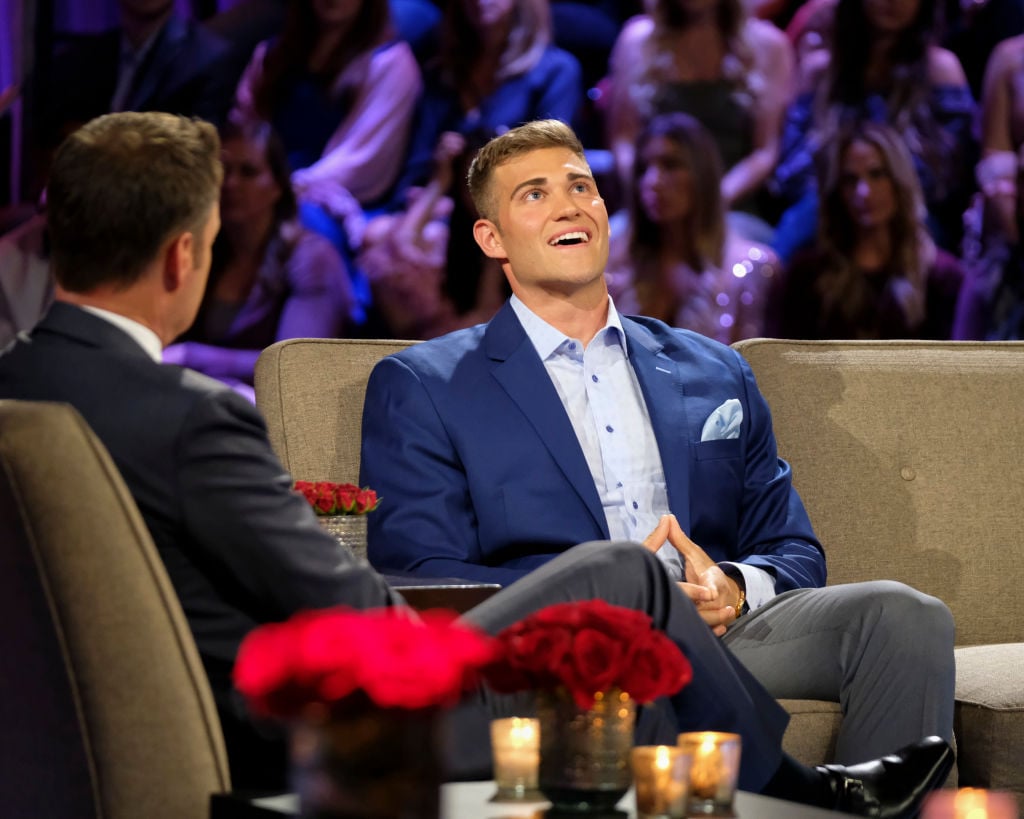 The difficulty only increases if you've been on a popular reality show like The Bachelor or The Bachelorette. So, what's it like dating after appearing on one of the most popular franchises in reality tv history?
Dating after 'The Bachelorette'
JJ Lane was one of the most infamous villains in Bachelorette history. He was completely aware that he was the villain on Kaitlyn Bristowe's season, coining the now-famous line, "villain's gotta vill."
And when Lane was done with The Bachelorette and Bachelor in Paradise, dating on the outside wasn't easy.
"When I signed up for this, my buddies and I would just joke around like, 'You're just going to have all these hot chicks and you're going to just hook up all the time. It will be awesome,'" Lane once told Thrillist. "I thought I would have, at most, 5,000 new Instagram followers. I was just very naïve, and viewed it very simply. Now it is not that simple. Then there's another aspect of it, where I've had people attempt to blackmail me."
After he left The Bachelorette, he started dating a new girl, but once the show aired, she wasn't as keen on continuing the relationship.
"We ended up kind of dating and I told her, 'Just so you know, I don't know how they're going to edit it, but I know that there's a really good chance I'm going to be portrayed fairly negatively and there's going to be a ton of attention,'" he said. "I didn't really know the magnitude of the attention. She's like, 'Yeah, that's fine.' It's just TV, right? Sure enough, show airs, second week all the attention, especially all the negative attention."
The woman eventually ended things with him.
Dating as the villain
Certain people get cast as the villains on each season of The Bachelor and The Bachelorette. Some villains remain villainous for their entire Bachelor careers like Chad Johnson, and some are able to redeem their images and find love like Krystal Nielson and Chris Randone.
But dating in real life after being dubbed a villain brings a whole new set of challenges to the table.
"They have to build us up into characters," Lane said. "Luckily they were really kind to me the second go-round. They put me in situations where I was able to do something and look really good in the eyes of America."
Luckily, Lane was eventually able to meet former NFL cheerleader Kayla Hughes and the two are now engaged.
Dating on apps after going on 'The Bachelorette'
And dating on apps isn't any easier than dating in real life for these guys. Rachel Lindsay's runner-up Peter Kraus had to find that out the hard way.
"It's harder to know what someone's intentions are or what their knowledge of me is," Kraus told InStyle. "I'm on Bumble, and in one of the messages that I got, the very first thing was, 'Holy F— you're Peter Kraus; I can't wait to tell my friends.' And like, right then, it's like, ahh. Weird."