'The Bachelorette': What Would a Season With Katie Thurston as the Lead Look Like?
Last night on The Bachelor, we saw a fan favorite get sent home. After a pretty nice date, Matt James decided that he didn't see his relationship with Katie Thurston progressing any further than it already had. Now, Reality Steve has predicted that Katie will go on to be the next Bachelorette. What would a season with Katie as the lead look like?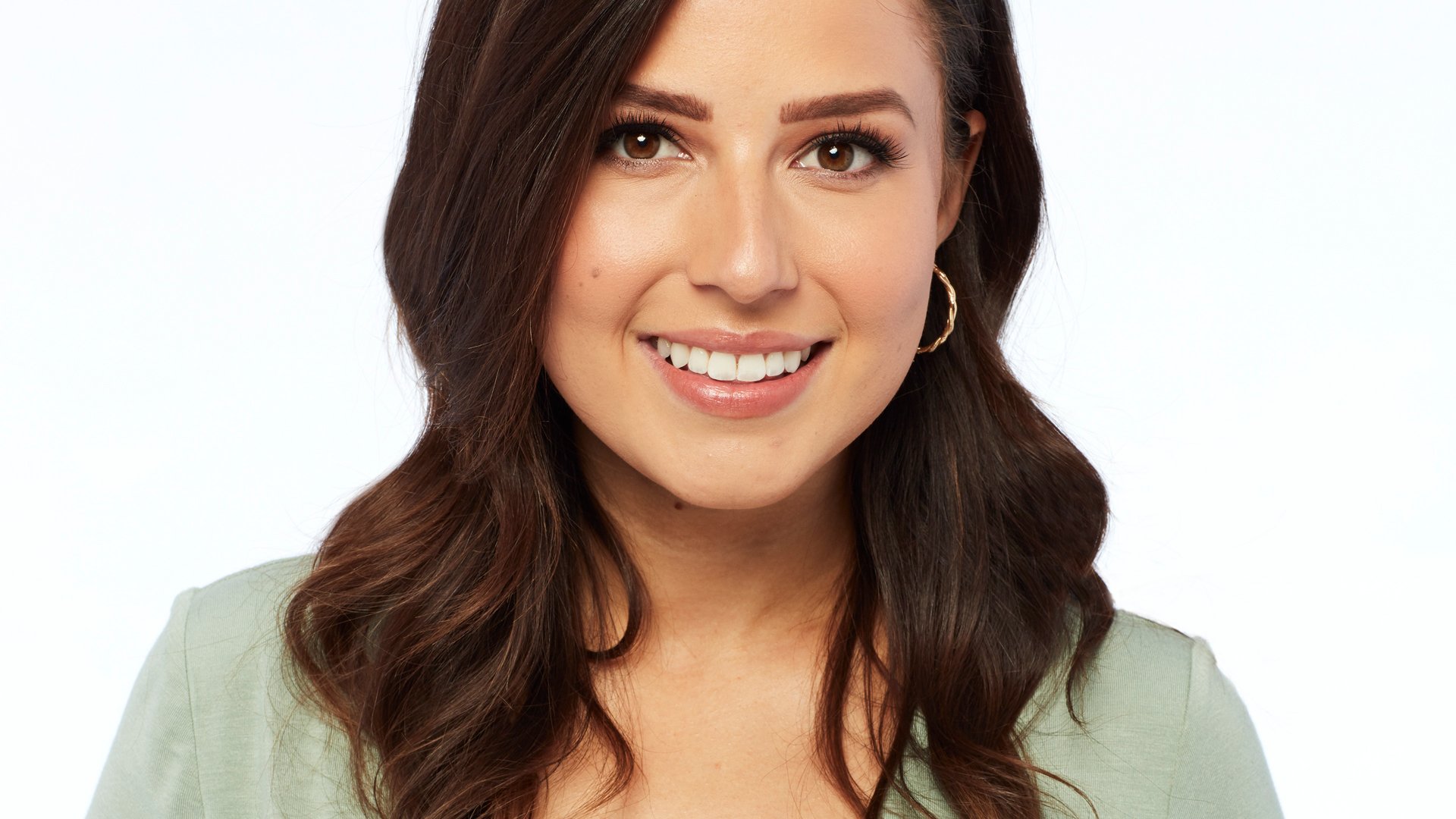 Who went home on last night's 'Bachelor'?
At the start of the episode, Matt sent home MJ Snyder. But unfortunately, the surprise cuts weren't done. During their 1-on-1 date, Katie and Matt seemed to have a great time pranking Matt's friend, Tyler Cameron. But during the dinner portion of the date, things started to go south.
"I think back to the first night when we met, and how much our relationship has grown, and how you've set the tone, not only for the women in the house, but this experience — for them and for me. I don't even know how to express to you how much I appreciate you and how much you've meant to me in this process," he told her.
"But you've been honest with me, and I owe the same honesty to you, and the truth is my relationship with some of the other women in the house has progressed further along than ours has up until this point. And I can't give you this rose tonight," he continued. "And that's not a slight at who you are and what our time has been together. I just haven't had those feelings I need to have of finding a wife in this process."
Katie was truly thrown off by Matt's complete 180 but took the rejection with grace.
"I just didn't see that coming at all, and I just felt the blood drain from my face when he started to tell me that I wasn't getting the rose tonight," she told the cameras. "I was already picturing what it would be like to spend time with him at like, a football game with Tyler and his friends and my friends. You start painting your future, only for it to be erased."
What would Katie be like as the Bachelorette?
From what viewers have seen of Katie on The Bachelor, we know that she's not one to take any disrespect. She has always stood up for the underdog and does not tolerate bullying. These will be great qualities in a Bachelorette as there are always a few bad eggs that need weeding out each season.
According to her Bachelor bio , Katie is ready to make a serious comittment.
"Katie knows exactly what she wants in a man and is done wasting her time on boys who won't live up to her expectations," the bio reads.
"While Katie is serious about finding her person, she needs a man who can laugh along with her but is okay with him laughing at her too when the moment calls for it. Katie is looking for a mature man who has ambitions to succeed in everything he does, both personally and professionally. Her dream man will be passionate about building a long-term life with her and will treat Katie as his equal in the relationship. Nothing turns her off more than someone who sits around playing video games all day or a man who tries to kiss her at the inopportune moment … it's all about creating the right vibe with Katie!
ABC has yet to announce Katie as the Bachelorette officially, but things are looking good for the recently eliminated contestant.