'The Bachelorette': Where is Clare Crawley's Ex, Juan Pablo Now?
Before Arie Luyendyk Jr. and Peter Weber, there was Juan Pablo, who was quite possibly the worst Bachelor ever. Fans of The Bachelor tuned in week after week as Pablo treated the women on his season poorly and always put himself first. Clare Crawley first rose to Bachelor fame while she was competing for his heart. When Pablo sent Crawley home, she gave one of the most epic breakup speeches in Bachelor history. Now, she has gone on to be the Bachelorette. But what has happened to Pablo?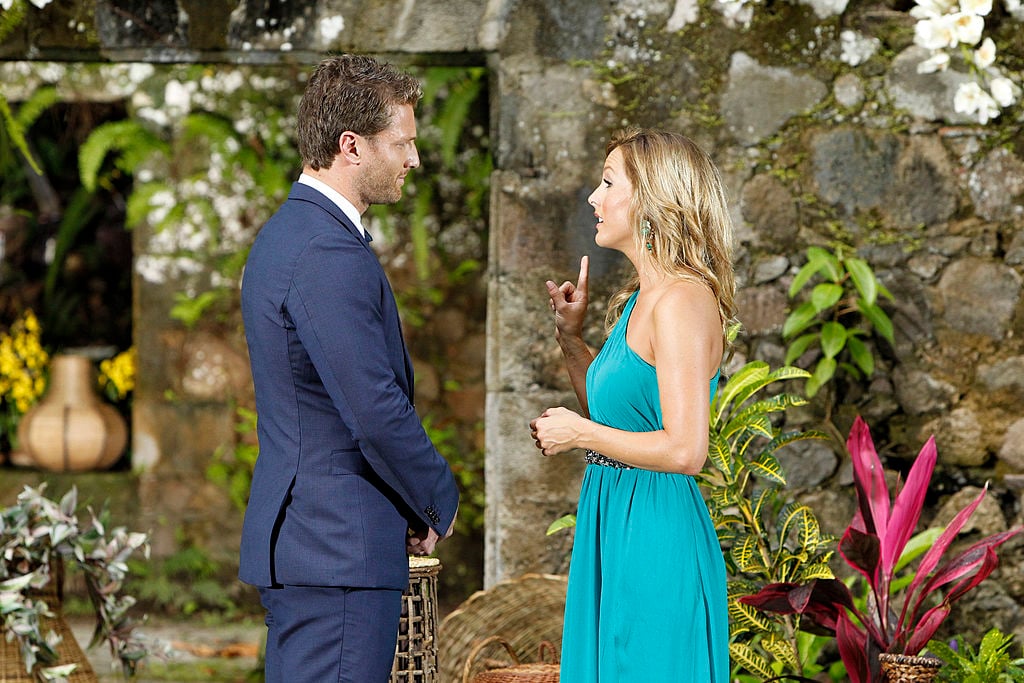 Juan Pablo and Clare's breakup
Crawley and Pablo's relationship became controversial when they went on their infamous sexy swim. There was some talk about them doing some intimate things in the water and later Pablo said he regretted what he did with Crawley because he didn't want to set a bad example for his daughter.
During their final date, Pablo whispered something to Crawley that caused her to doubt their whole relationship.
"What I thought was going to be sweet, kind, loving words was not what came out of his mouth, and I'm shocked," she said. "He chose to tell me something that no woman wants to hear. That he doesn't know me, and some sexual thing, I don't even want to repeat it. It was insulting, it was offensive, and it just made me feel awful."
When he ended up sending Crawley home, she didn't leave without some parting words.
"I thought I knew what kind of man you are," she said. "I lost respect for you. Because, I'll tell you what. I thought I knew what kind of man you were. What you made me go through, I would never want my children having a father like you."

Clare is happy to be done with Juan Pablo
While on The Bachelor live finale, Crawley emphasized how happy she was to be free of Pablo.
"I do not regret that moment, and I would not change that moment for anything," she said of their breakup. "I had been through some pretty terrible relationships, and I was that girl that let guys walk all over me. And I had never stood up for myself ever before. And it was just one of the greatest moments of my life to finally stand up there and say, 'None of it is okay.' And not just to him but to essentially every guy that ever hurt me before and took advantage of me. It was, 'No more.'"
Now, she will have the chance to find love again as the Bachelorette.
Where is Juan Pablo now?
Though Pablo was a bit of a player in his Bachelor days, he is now a one-woman man. He married former Miss Earth Venezuela Osmariel Villalobos in 2017 after only a year of dating. It is unknown whether they are still together as neither of them speaks about the other anymore, but they have not announced a breakup.
Though his own love life may or may not be in turmoil, he is happy for Crawley.
"For THOSE asking me about @Clare_Crawley as the NEW Bachelorette, I believe she is PERFECT for it," he tweeted. "She DESERVES unconditional LOVE and a family…"