'The Bachelorette': Who Is Kaitlyn Bristowe's Ex Shawn Booth Dating Now?
If you've been a part of Bachelor nation for a while, then you know that a lot of the relationships that come out of the show don't work out. Every now and then, a couple will get together that fans really believe in. For a while, Kaitlyn Bristowe and Shawn Booth were that couple. After leaving The Bachelorette, the two stayed together for three years before calling it quits. Bristowe is now in a new relationship with fellow Bachelorette alum Jason Tartick. She has made her new relationship very public but is Booth seeing anyone?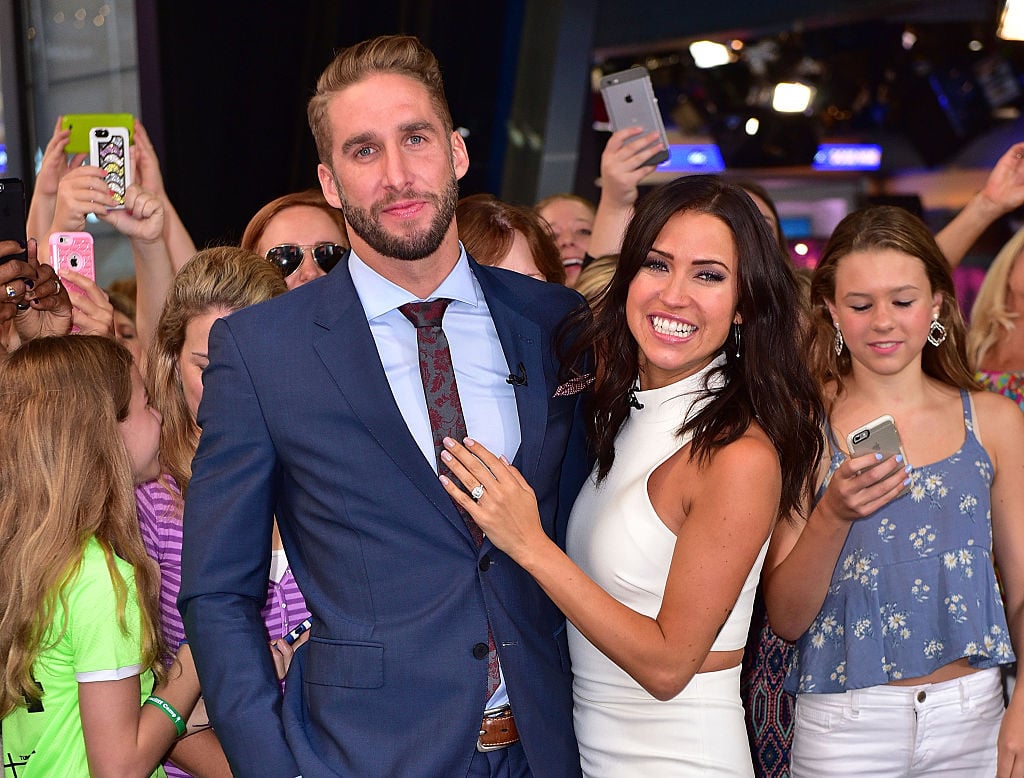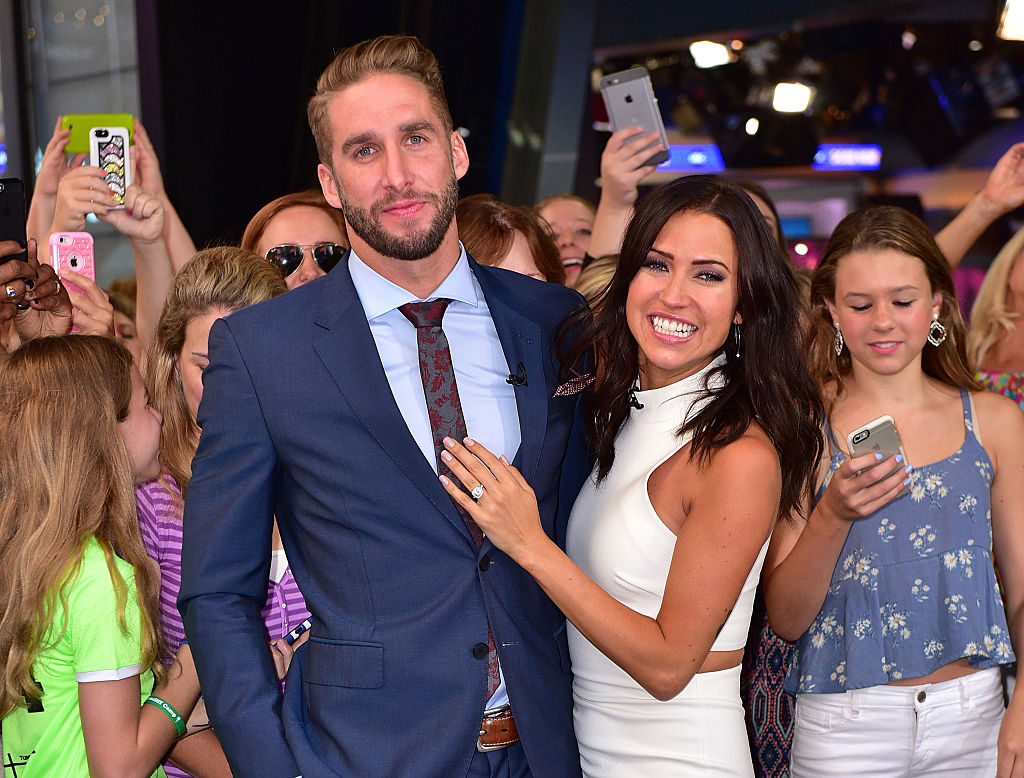 What happened in Shawn and Kaitlyn's relationship?
Fans were completely shocked when Bristowe and Booth announced their split.
"After three incredible years, we have decided to go our separate ways," the pair said in a statement. "This difficult decision comes after thoughtful, respectful consideration. Even though we are parting as a couple, we're very much committed to remaining friends and we will continue to support each other. Due to the nature of how we met, our relationship has always been very public, and we have enjoyed sharing it with all of you, but we ask that you respect our decision and our privacy at this time."
Bristowe later revealed on the LadyGang podcast that Booth left her.
"He didn't know why he couldn't love me," she said. "I just think the show was too hard for someone to get over."
Bristowe and Booth decided to make their split public because they felt it was the right thing to do for their fans.
"It was really tough because there are so many people who believe in your relationship and who don't see the things that go on behind closed doors," she told Cosmopolitan. "But it becomes their business, because they're so invested in the show and you as a couple.
"But we knew it would pass and that sharing it was the right thing to do, so I just stayed off social media after. It was really tough to go through that publicly."
Kaitlyn starts dating Jason Tartick
Tartick and Bristowe met when Tartick came on her Off the Vine podcast. After just a few dates, the two decided to be exclusive.
Tartick and Bristowe quickly went public with their relationship and didn't hesitate to show how into each other they were on social media. At first, this was hard for Booth to accept.
"I'm going through the mourning process now, whereas she could have been earlier," Booth said on the Almost Famous podcast.
Who is Shawn Booth dating now?
It's been over a year since Bristowe and Booth broke up, but Booth still hasn't found someone new. He says that he has been casually dating but is really focusing his time and energy on his career in fitness.
"I haven't had too much time for dating," he told Life & Style. "I have been on a few dates this past year but nothing too serious. Again, just so busy with my career."
For Booth, dating after going on such a huge television show hasn't been easy.
"I feel like it's a little tough to date but there's always some friends of mine and other people that try hooking me up with their friends or people that they know," he continued. "I haven't tried any of the dating apps — probably won't do that — so it's kind of just friends trying to hook me up."