'The Bachelorette': Why a Former 'Bachelor' Contestant Is Urging Hannah Brown: 'Don't Go Back on Another Season'
The Bachelor Season 24, which features pilot Peter Weber as the lead, is not exactly known for the kindness of its contestants. Since the network often chooses the bachelorette for the upcoming season from the cast on the previous Bachelor season, many Bachelor fans are wondering: out of these mostly not great options, who will be the next bachelorette? Apparently, they could be looking to other seasons–or even previous Bachelorette leads. One former contestant on The Bachelor, Bekah Martinez, said on her podcast that producers are considering Miss Alabama, Hannah Brown, for a second season of the show. Martinez and her co-host, Jess Ambrose, thought this was a terrible idea.
Former cast member of 'The Bachelor' says she heard a rumor about Hannah Brown getting a second season on 'The Bachelorette'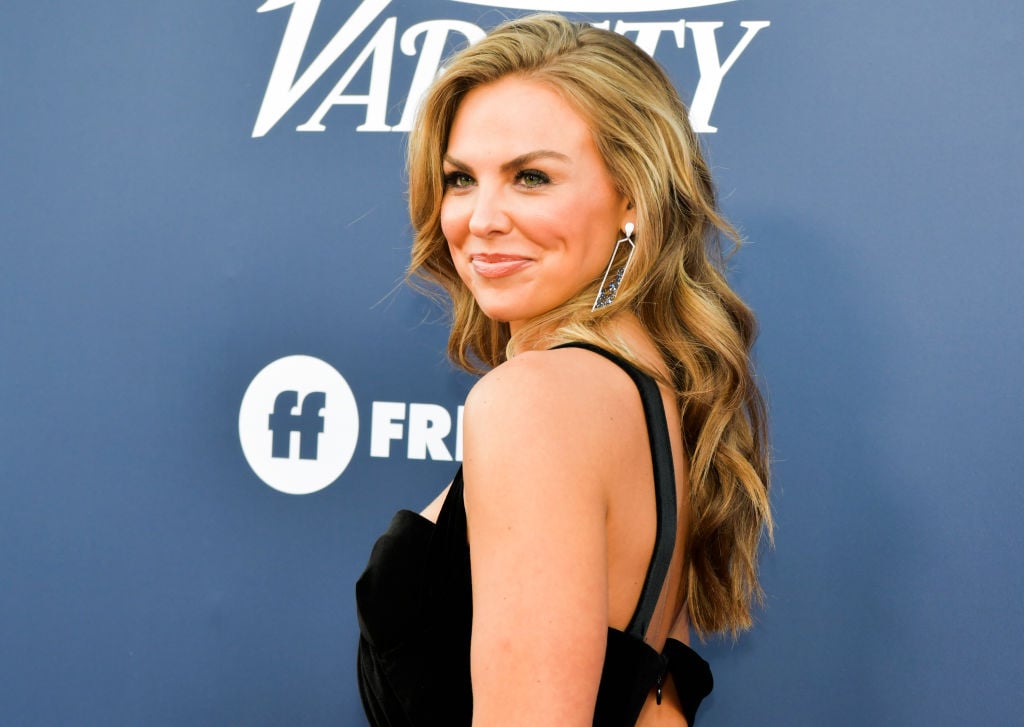 "I heard rumors," Bekah Martinez shared on Chatty Broads with Bekah and Jess, her podcast she shares with her friend Jess Ambrose. "Apparently someone … in Bachelor world said that they heard from a very reliable source that they are actually considering Hannah for season 2." Brown was the lead on The Bachelorette in 2019.
"Hannah Brown is being talked about for season 2," Ambrose responded.
"No!" Martinez replied. "No! I don't care how I felt about her season or how I've ever felt about her. This has nothing to do with any of that, my personal feelings aside. Please, no!"
Why does Martinez, an alum of Arie's season of The Bachelor, feel so strongly about it?
"She already had her shot," Martinez said of The Bachelorette. "She's on this fun single train thing right now, just let it be."
Would Miss Alabama Hannah Brown be 'different' as a lead since becoming famous from 'Dancing With the Stars'?
Ambrose, Martinez's Chatty Broads co-host, wholeheartedly agreed.
"I don't like when people get recast because they come in different," she argued. Since Brown's has now appeared on several reality shows, Ambrose thought the vibe would change.
"She's super famous, she has won Dancing With the Stars," she continued. "It's gonna have a different energy."
Ideally, Miss Alabama Hannah is doing more exciting things with her life.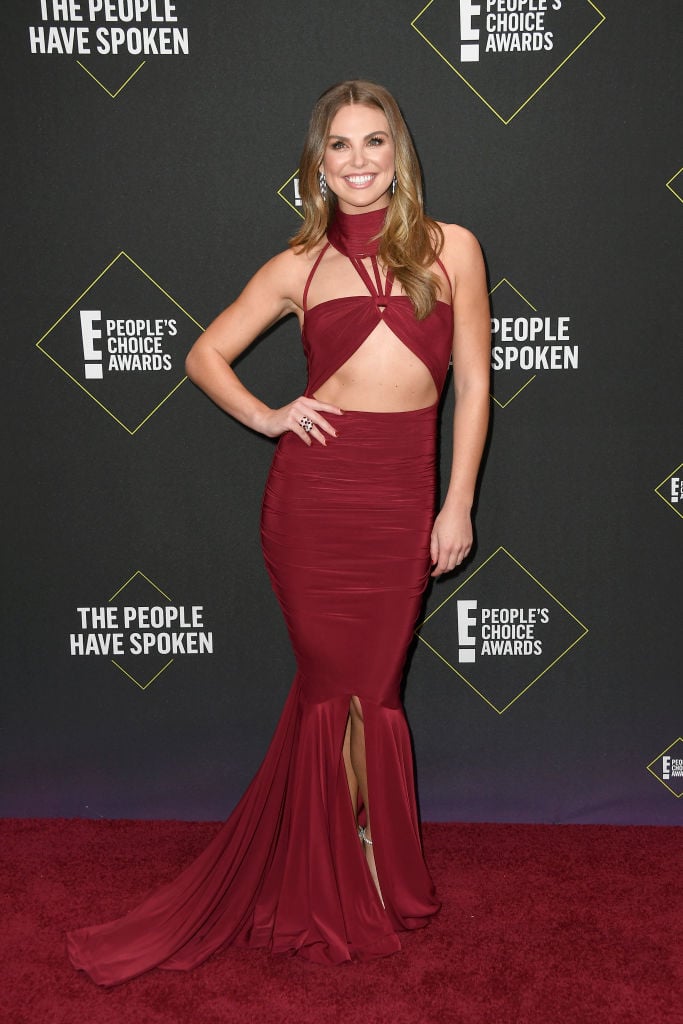 "Hannah's probably going out on dates with celebrities now; she's going out with models," Ambrose continued.
Bekah Martinez (a contestant on Arie's season of 'The Bachelor') explains why she thinks Hannah Brown should not be the bachelorette again
Martinez also argued that Brown is "still in that process of discovering herself." She clarified:
I think she's in that mode right now. I think she's not dating and she's figuring sh*t out about navigating her new life in L.A. and making friends and navigating those kinds of relationships and I think that's what she's dealing with right now.
Martinez thought that this was all completely great for the 25-year-old.
"To which I say, 'live your life, and do that," she encouraged Brown. "Don't go back on another season of The Bachelorette."
I know," Ambrose replied, "I hope not."
"Get someone new!" Martinez said to Bachelorette producers. "We already saw that."
"But I also don't want any of these girls," Ambrose said of Pilot Pete's contestants of The Bachelor.
Also a great point.