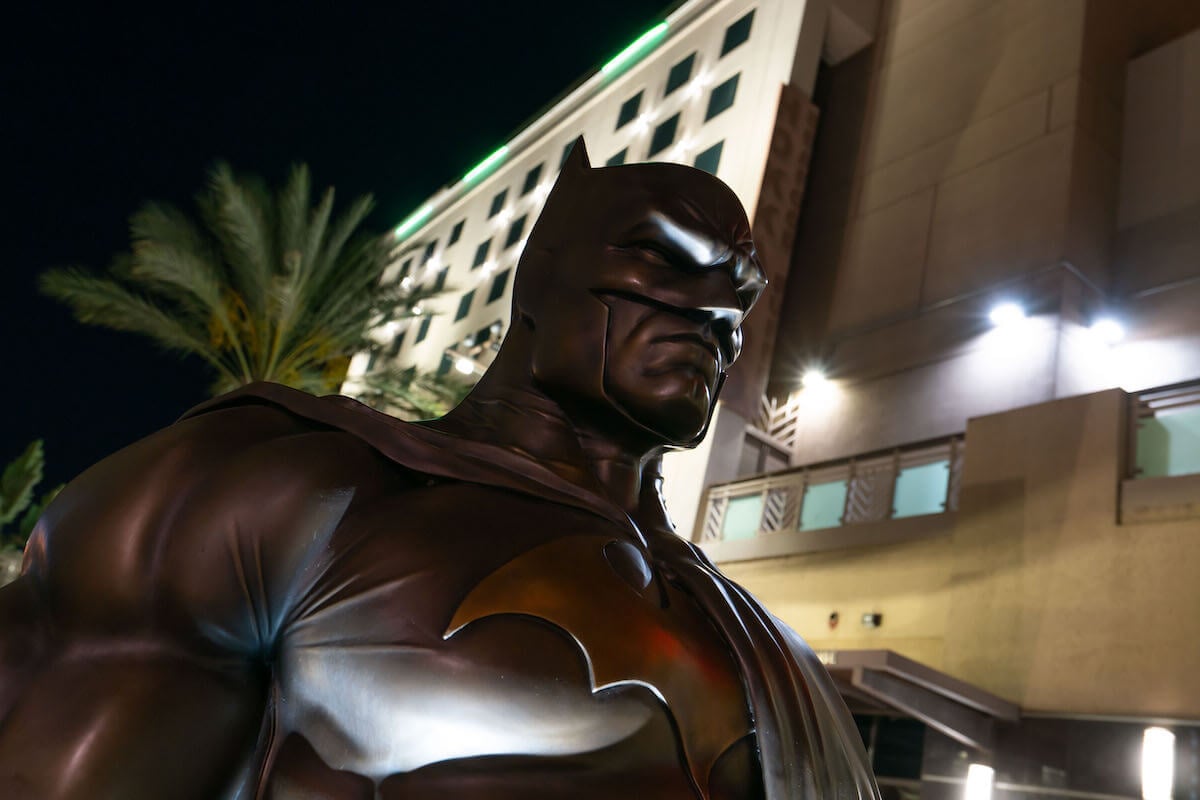 'The Batman': 1 Car Crash Scene Caused $1 Million in Damages, Insurance Lawyer Says
Batman would been liable for a particularly costly car chase scene in 'The Batman' if it happened in real life, according to an experienced insurance lawyer.
Most of The Batman is unlike any other major superhero movie in recent memory. The story is told in the style of a slow old-school noir, where the sun never cracks through the clouds and the music of Nirvana is a major inspiration for the overall mood. 
Still, the movie makes room for a couple of exciting action scenes, such as when the Caped Crusader (Robert Pattinson) runs down the Penguin (Colin Farrell) in an incredible car chase. The scene is great to watch, but all of the collateral damage seen on screen comes with a cost.
In a video for Vanity Fair, an experienced insurance lawyer named Stacey Giulianti tells us how costly this car chase and other examples of superhero-related destruction would be in real life. 
Batman may be a superhero, but he may be liable for many insurance claims
You don't become a leader of the criminal underworld while caring about the wider consequences of your actions. Giulianti explains that the Penguin's panicked driving and willingness to cause accidents for other drivers would lead to some gaudy bills after he was apprehended. 
"In terms of property damage, you have the value of the tractor trailer, which appeared to be carrying fuel, and at least three or four other trucks, along with private vehicles damaged, each one would have been a total loss, no doubt in my mind," he estimates. "So, you're talking well over $1 million in damages."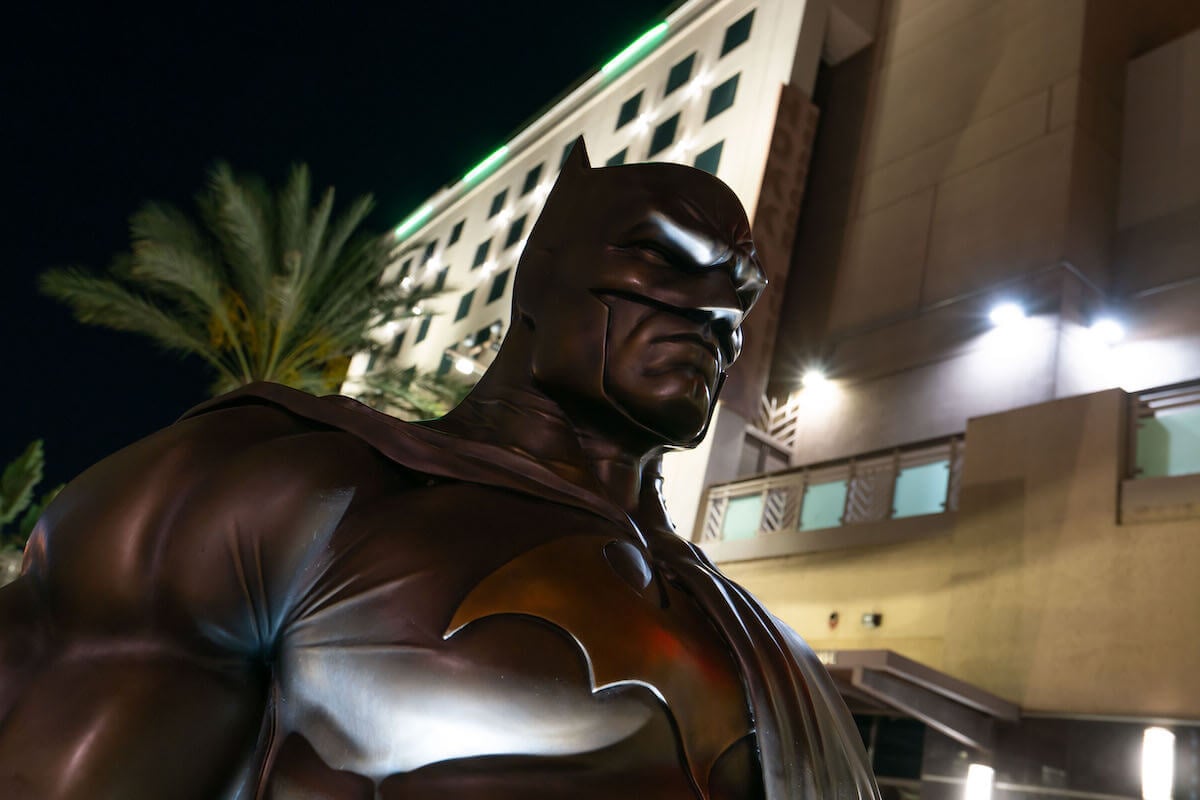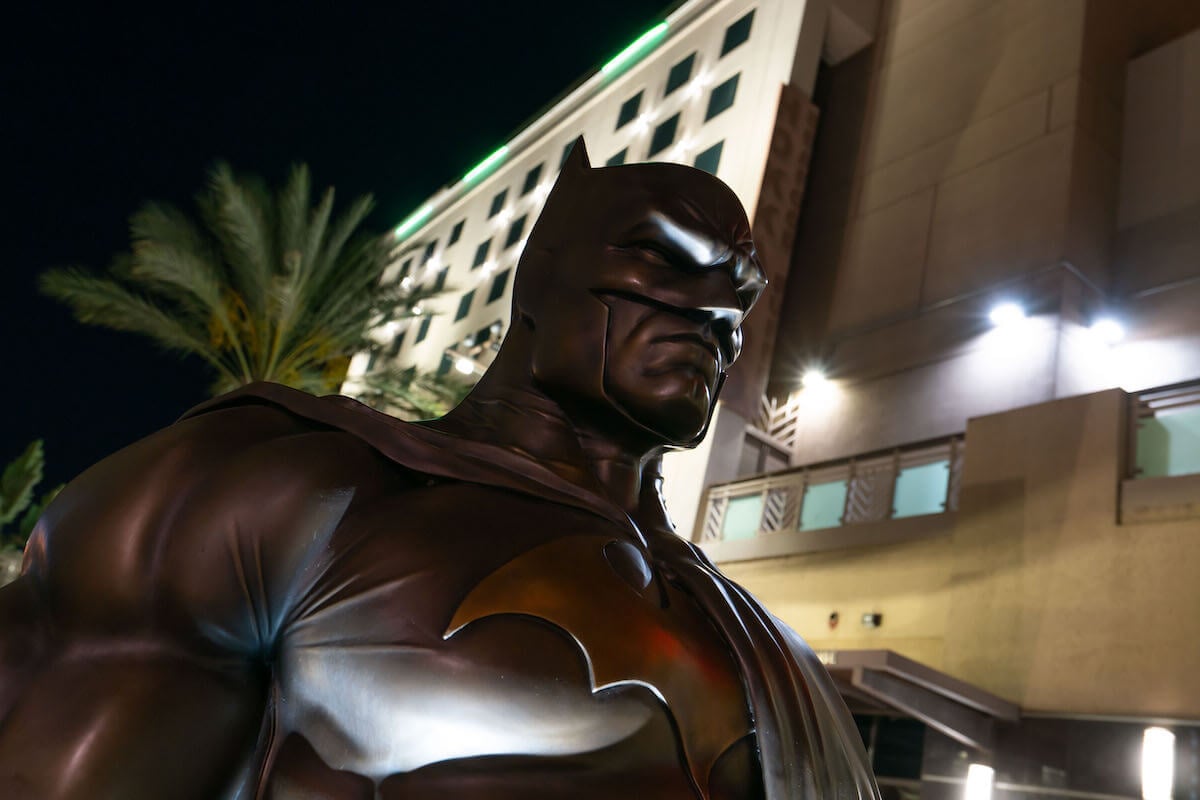 Giulianti cuts Batman some slack since he does try to avoid other cars on the highway. But Giulianti does have an issue with the superhero ramming the Batmobile into the Penguin Mobile during the scene's climax. "That's not an act of negligence. That's an act of recklessness and recklessness is something that Batman would actually be liable for."
Some of the lawyer's ire is based on his belief that Batman is a cop and that he should be held to the same standards as regular police officers who make such offenses. Aside from the fact that Giulianti has a questionable reading of the American legal system, Batman is a vigilante who sometimes cooperates with cops rather than being an official officer. Bruce Wayne would be treated as a uber-rich citizen if he was ever arrested for his conduct. 
'The Batman' was an early sign that theaters could recover from the pandemic
Despite the success of superhero movies, there were reasons to wonder how much money The Batman would make when it was first released. The Omicron variant of the coronavirus renewed the fears of some people about sitting in an enclosed place like a movie theater. 
The Batman's three-hour runtime was also perceived to be a difficult sell for the general audience that had to come out in droves for the film to recoup its $185 million budget. 
Neither of those factors proved to be much of an impediment to The Batman becoming a huge success at the box office. The film made $770 million worldwide. 
Success of that magnitude made a follow-up in this version of Gotham inevitable. A sequel to The Batman was officially announced by James Gunn, with a theatrical release date of Oct. 3, 2025.
In real life, the financial fallout from superhero movies would be catastrophic
One million dollars in damages sounds like a serious situation. But it doesn't amount to much when compared to the cost of more seismic disasters in other superhero flicks. 
Nothing tops the incalculable loss from "The Snap" from Avengers: Infinity War. Life insurance companies do have rules around payouts for people who disappear. But it can take up to seven years to collect life insurance if you don't work out a settlement, and none of these rules were written with the idea that half of humanity could pop out of existence in an instant.
People who reappeared after "The Snap" would be legally obligated to pay that money back with interest, so the whole thing would be a big hassle. 
In second place is the climactic battle over Metropolis between Zod (Michael Shannon) and Superman (Henry Cavill) in Man of Steel. Measures like the Valued Policy Law and the Terrorism Risk Insurance Act would help put a value on the damage. But the sheer scope of the destruction — each floor of every building, vehicle, and the living expenses of every person affected by the incident — would be worth hundreds of billions of dollars.
And who would even be held liable in a situation like this? Zod is an alien general and Superman is acting in defense of humanity. "Call me crazy, but I think if someone's trying to terraform your planet, you got a right to kick their butt," says Giulianti. Hard to argue with that!
Smaller-scale scenes in Spider-Man: Homecoming and Venom would "only" be worth five or six figures worth of damage. But all of these incidents show that for all the good these heroes do, their actions always lead to some problems somewhere down the line.