'The Batman' Catwoman Actor Zoe Kravitz Defends The Film's Two Word Title
Ever since 1989's Batman movie, each subsequent film has required a unique name. The 1966 Adam West movie was also called Batman, but ever since 1989, we've had Returns, Forever, Batman & Robin, Batman Begins, The Dark Knight, The Dark Knight Rises, and Batman v Superman: Dawn of Justice. The new film is called The Batman, starring Robert Pattinson as Bruce Wayne and Zoe Kravitz as Selina Kyle/Catwoman.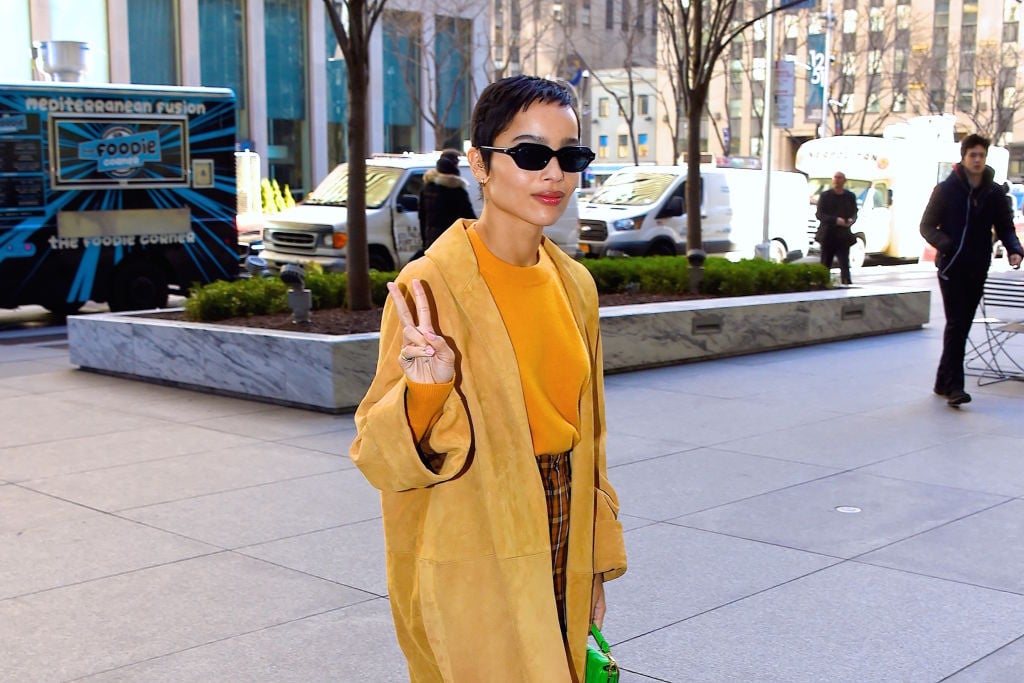 Kravitz was a guest on Dax Shepard's Armchair Expert podcast on May 4. She is on a break from production as all production has been suspended. Shepard gave her some guff about the new film's title, and she defended it with good reasons. The Batman is now scheduled to come out October 1, 2021.
Zoe Kravitz is still keeping her 'The Batman' hair during lockdown
Shepard commented on Kravitz's short hair, which Showbiz Cheat Sheet saw in person when she was promoting her Hulu series High Fidelity. Kravitz confirmed she would have to keep the hair until she completes The Batman.
"[It's] kind of new," Kravitz told Shepard. "It's been like this for a couple months, since January. I did it for Batman."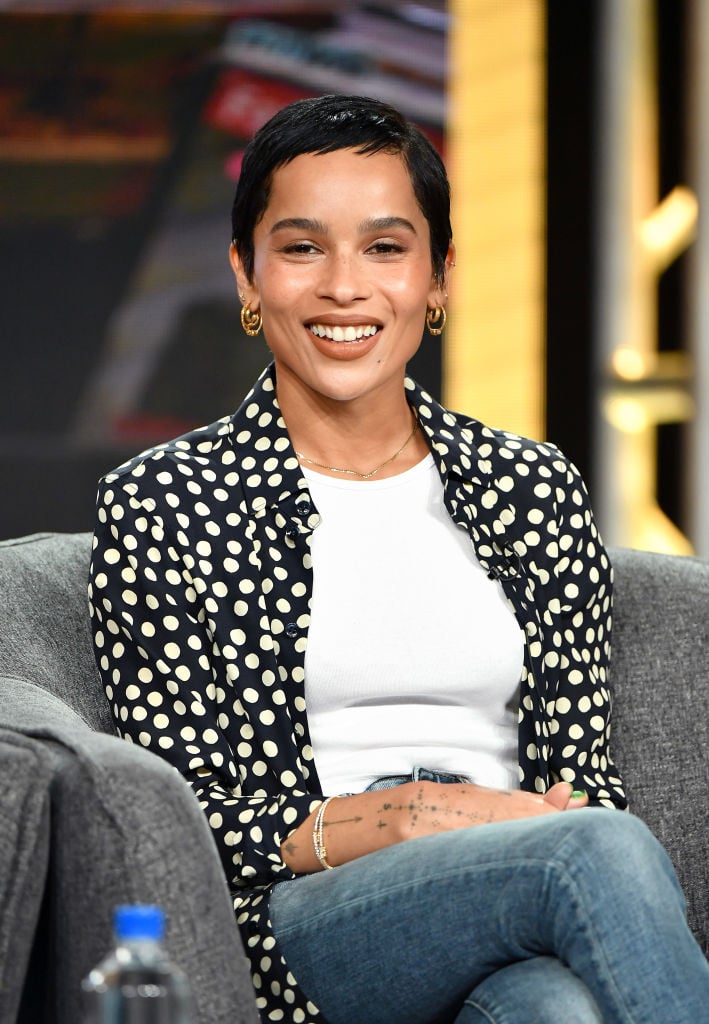 That's what led Shepard to riff on The Batman. Kravitz remained loyal to the script by writer/director Matt Reeves, although that was already the title when Ben Affleck was attached to do it.
"I think it's a strong title," Kravitz said. "I don't think we have to say The Batman whenever we say it though."
Zoe Kravitz says 'The Batman' pays homage to 'The Dark Knight'
Ever since Christopher Nolan's second Batman movie, The Dark Knight, Caped Crusader films have been chasing that height. Even Nolan's third film couldn't quite measure up. This film isn't finished yet, but Kravitz hopes the title channels Heath Ledger's Joker in the best way.
"When I think of The Batman, I think of Heath Ledger saying 'the Bat man' and I do like that," Kravitzs said. "I like The Batman. I'm into it. I think it feels kind of simple and yet epic. I'm standing by it."
Zoe Kravitz made more adjustments to play Selina Kyle
Kravitz sports a number of tattoos in real life. You can see most of them on display in High Fidelity, except for one fictional tattoo she added for the show. As an actor, Kravitz knows that many of the characters she play may not have tattoos. She felt Selina Kyle would be one of those, so she does cover them up. That is, when you even see her out of the Catwoman costume.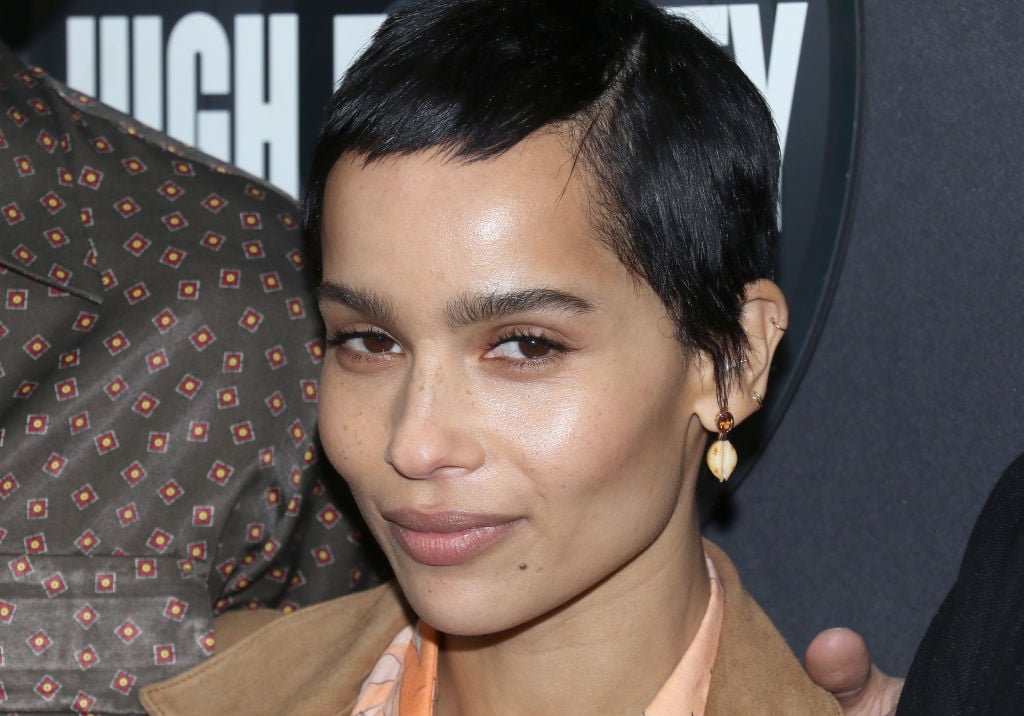 "They're all mine," Kravtiz said. "The only one that's not mine [on High Fidelity] is 'Justin.' I think I always try and think of the character first so in most situations, I've covered them. On Big Little Lies I covered most of them. In The Batman I'm covering my tattoos. In High Fidelity it just felt like I was playing someone so close to me, I would fully believe that she had tattoos."