'The Batman': There Will Reportedly Be 1 Major Difference Between Battinson from Batfleck
The Batman will premiere in theaters next spring, starring Robert Pattinson as the Caped Crusader. The Matt Reeves-directed film is not an origin story, but it will see Bruce Wayne early in his vigilante days.
How will Pattinson's Batman be different from his predecessor, Ben Affleck? According to one supposed insider, one major detail will separate Battinson from Batfleck.
WARNING: Major potential spoilers ahead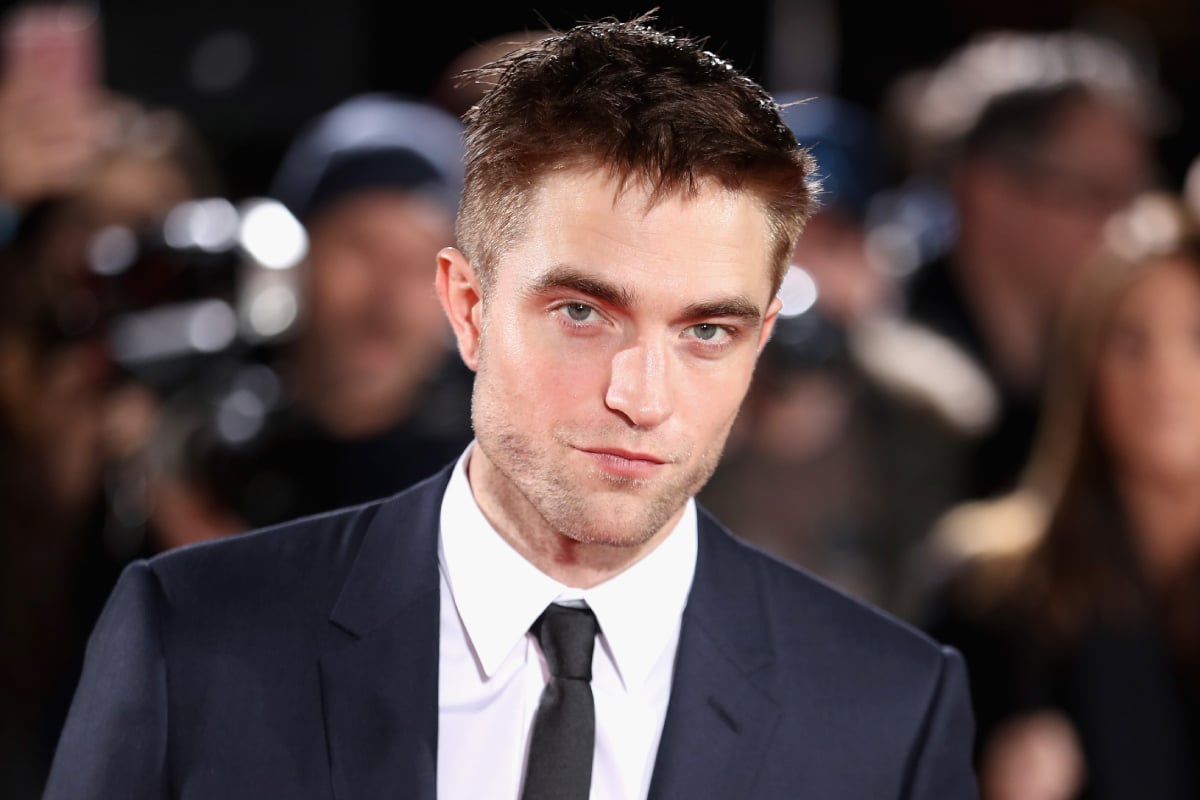 'The Batman' spoilers are popping up on social media
With Warner Bros. keeping pretty quiet about The Batman, the place to be for internet spoilers is the r/DCSpoilers Reddit thread. Some accurate information has been leaked on this thread in the past. Of course, some inaccurate spoilers have been shared as well.
In a recent thread, Reddit user SpiderForever245 shared some info about The Batman that they heard from "someone" who worked on the film. Since this doesn't come from a named source, these spoilers should be treated as rumors.
"I have a guy who usually works for Mhttps://www.youtube.com/watch?v=VHSwQXxtZrUarvel Studios but recently also heard from someone who told me he worked on The Batman," they wrote.
Did Matt Reeves not like Zack Snyder's take on the Caped Crusader?
The Redditor — who correctly revealed earlier this year that Julia Louis-Dreyfus would be in The Falcon and the Winter Soldier — shared quite a few details about The Batman. They claimed that Reeves is friends with Zack Snyder and liked Affleck in the role.
However, the Redditor's source claimed that Reeves "did not like Snyder's take and will keep making fun of it in his Batman films."
"Also was told by same person that The Batman is AMAZING but that stupid WB is unhappy with it for stupid reasons. They are thinking about delaying but no final decision," SpideyForever245 claimed. "Also, Reeves's Batman will take pills and be insane."
'The Batman' will show 1 major difference between Battinson and Batfleck
For more than three decades, fans have seen different versions of Batman in a number of films. Snyder and Affleck's take on the character was the most recent. Before that, there was Christian Bale in Christopher Nolan's Dark Knight trilogy.
Based on what Reeves has shared so far about his film, it appears his vision for Batman will be more like Bale's interpretation as opposed to Affleck's. The one major detail that will separate Battinson from Batfleck is that he won't kill.
RELATED: Robert Pattinson Is Just as Surprised as You That He Is the Next Batman
"The film will make fun of Snyder by making a big deal out of Batman's no kill rule and explaining why he doesn't and should never kill," SpideyForever245 wrote.
A second leak co-signs the first
More than one Redditor has posted about the fact that Battinson will not kill in the upcoming film. Just like SpideyForever245, Redditor Samoht99 wrote that the number one thing their source made clear was that "Batman does not kill."
"I will share some things about the movie with you. First of all: BATMAN DOES NOT KILL. He is tempted to, though. And that is a big part of his arc and inner struggle," the Redditor wrote.
They added that the plot of The Batman is "waaay deeper and more complex than any of the 'spoilers' you find on the internet." Samoht99 explained that so far, "nothing" they've read about the plot on social media comes close to "the actual plot of the movie."
Problems reported on the set of 'The Batman'
Other details from the thread included the claim that Pattinson "at one point left the set" because he was angry with Reeves for "an unknown reason." However, it appears they've managed to work things out because the Redditor also claimed that Pattinson would get a producer credit in the upcoming sequels. The actor will also be involved with the scripts.
Again, all of these leaks should be taken with a grain of salt. But as one fan wrote on the thread, "These ideas are really great if they're true, I'm glad we might have more of Gotham which I thought was missing from the Dark Knight trilogy. I trust Matt Reeves, I think he'll do great."
The Batman will premiere in theaters in March 2022.