'The Batman': Robert Pattinson Admits Bruce Wayne 'Has No Control or Power Over Anything' in Upcoming Movie
In The Batman, actor Robert Pattinson portrays a refreshingly vulnerable, and complex superhero trying to find his footing in his second year as a crime fighter. And according to the actor, his version of Bruce Wayne gets a tough wake-up call when he learns how little power and control he wields in Gotham.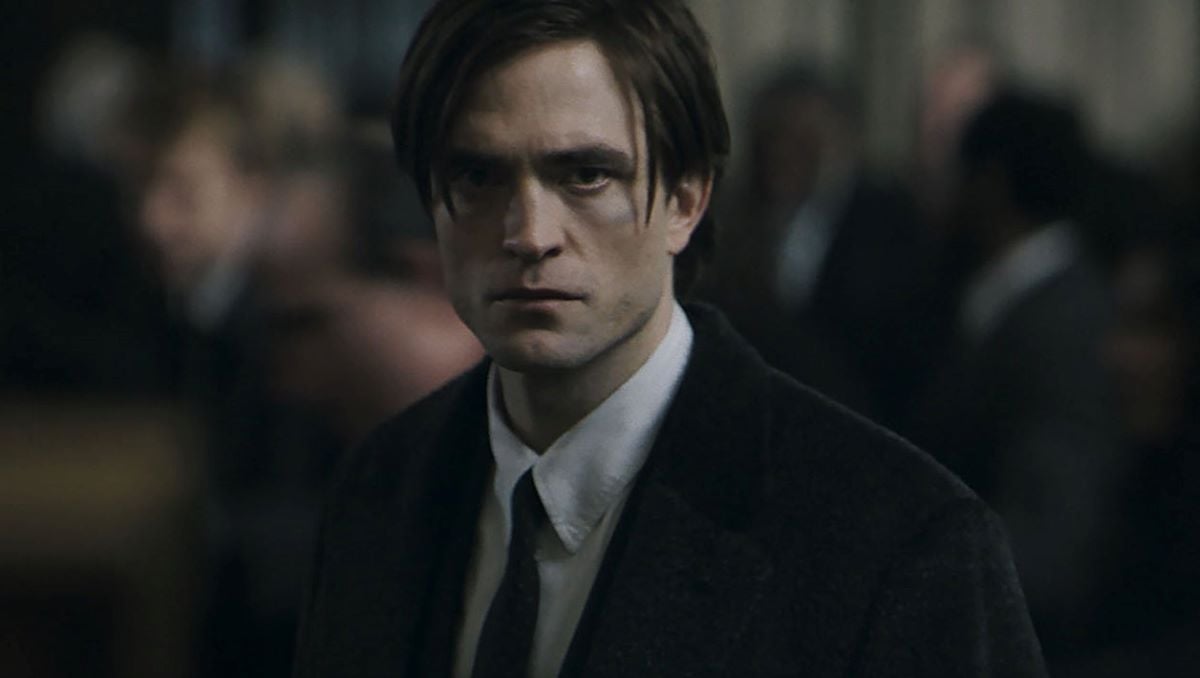 Bruce Wayne shines as a detective in 'The Batman'
Previous Batman films, including Christopher Nolan and Christian Bale's Dark Knight Trilogy, highlight the superhero's quest for justice in the mean streets of Gotham City. But in writer/director Matt Reeves' The Batman, the Caped Crusader adopts his early comic book persona as "The World's Greatest Detective."
"It's more Batman in his detective mode than we've seen in the films," Reeves told The Hollywood Reporter. "The comics have a history of that. He's supposed to be the world's greatest detective, and that's not necessarily been a part of what the movies have been."
The filmmaker noted that this version of Batman isn't just tracking down criminals; he's also trying to solve a crime. "It's going to allow his character to have an arc so that he can go through a transformation," he explained.
Robert Pattinson says his Batman doesn't wield much control in Gotham
The Batman tells Bruce Wayne's story in his second year as the masked vigilante. And it picks up with the superhero on the heels of a cryptic serial killer. But as he searches for the truth, Bruce also learns how dark Gotham really is and how he's connected to it.
"[Bruce] thinks it's his city in a weird sort of way," Pattinson told Den of Geek, noting Bruce Wayne's history and connection to Gotham. "He thinks he's kind of built it."
And while Bruce Wayne has his money and a castle, Pattinson noted that the hero soon realizes that he holds "absolutely no control or power over anything in the city."
In 'The Batman,' Robert Pattinson's Bruce Wayne doesn't have much control of himself either
According to Pattinson, Gotham City isn't the only thing Bruce Wayne can't control. During 2021's DC FanDome, The Batman star suggested doesn't have much of a grip on himself either.
"He doesn't have that much control over his personality," Pattinson explained. "The lineation between when he's Batman and when he's Bruce is not so clear."
This is a departure from previous film versions of the superhero, who usually knows exactly what to do when the cape and cowl are on. But when tackling this role, Pattinson recognized how "radically different" Reeves' vision is from anything seen in prior movies.
"[In The Batman] it's a little bit out of control," the actor noted. "[Bruce] hasn't completely defined what Batman is. He gets lost in it."
"Right from the beginning, there's a desperation to it," Pattinson continued, acknowledging Bruce Wayne's anguish in the film. "He's really working out this rage. All the fights seem very personal."
The Batman also stars Zoë Kravitz as Selina Kyle/Catwoman, Jeffrey Wright as James Gordon, Andy Serkis as Alfred Pennyworth, Colin Farrell as Oswald Cobblepot/the Penguin, and Paul Dano as Edward Nashton/the Riddler. It released in theaters on March 4.
RELATED: 'The Batman' Director Knew Some Fans Would Disapprove of Robert Pattinson Because of 'Twilight'