'The Batman' Robert Pattinson Reveals How He Went 'Mental' in 'The Lighthouse'
Robert Pattinson is going to be in some big movies like Tenet and The Batman. Before he went mainstream again, he's been working in edgy indie films like Good Time, Damsel, High Life and The Lighthouse. The Lighthouse may be his craziest performance yet, and that was the point, he revealed.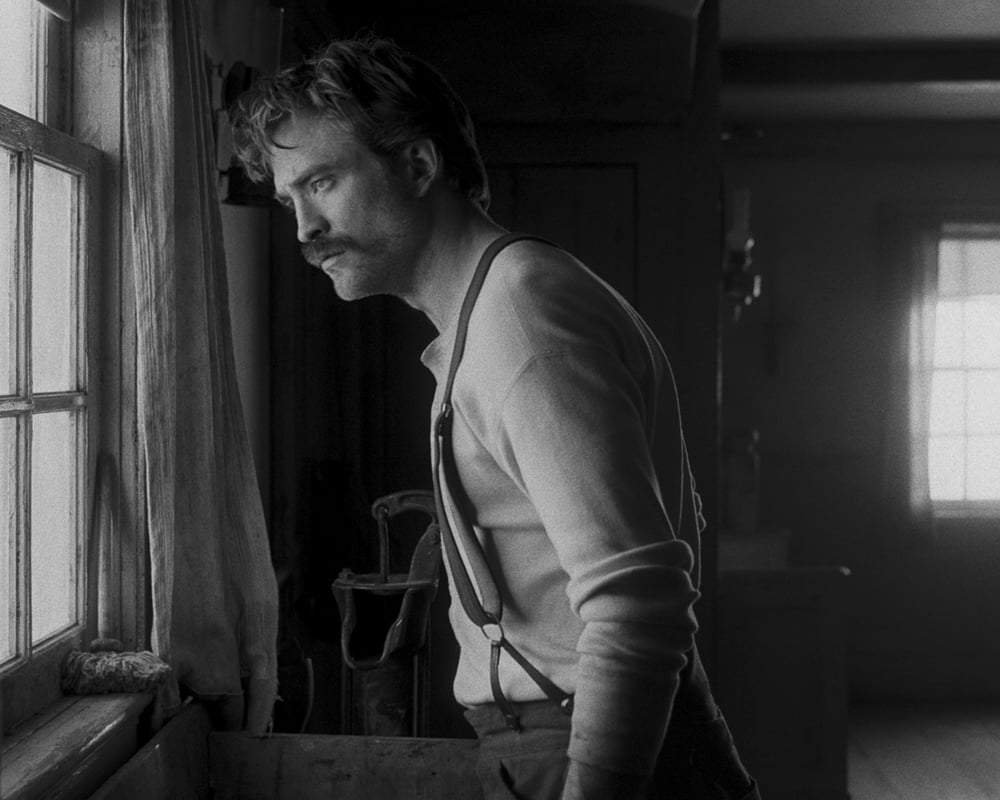 The Lighthouse is now available to watch on digital and it will be on DVD and Blu-ray January 7. Showbiz Cheat Sheet got an early copy of the Blu-ray. In the bonus features, Pattinson discussed his desire to go completely mental. Here are some of the things we learned from Robert Pattinson on the Blu-ray.
Robert Pattinson specifically requested a strange character
Robert Pattinson met with writer/director Robert Eggers for a previous film, which he declined because it wasn't strange enough. The director of The Vvitch wasn't strange enough for him?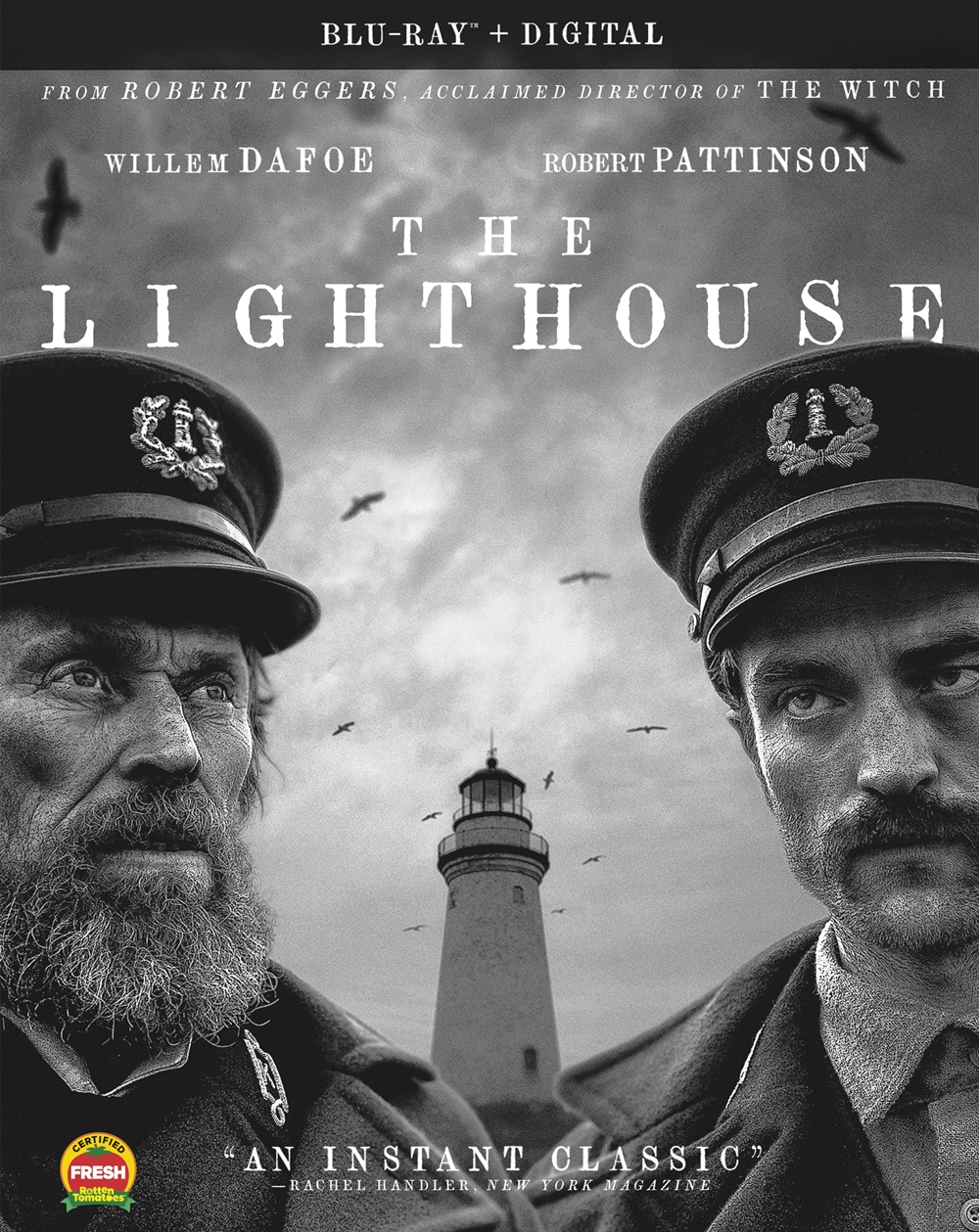 "At the time I wanted to just do the most extreme strange characters you could possibly find," Pattinson said. "About maybe three months after I met him, Robert sent me an email saying, 'I think I've got something pretty strange' and sent it to me. I was like, 'You are correct.'"
Robert Pattinson saw the unlimited possibilities of 'The Lighthouse'
Robert Pattinson plays Thomas Howard, learning the trade of lighthouse keeping from old seaman Thomas Wake (Willem Dafoe). The close quarters over a rough season drives them both mad.
"The writing was so acrobatic, especially when they get really drunk," Pattinson said. "It makes you want to run around screaming at people and stuff. It's so intense that you know there's no limit to where you can go with it. There's hardly any scripts where you can go I can really really go mental in this."
'The Lighthouse' is a comedy
A period piece about lighthouse keepers who go mad may not sound like a laugh riot, but Robert Pattinson saw the film as a comedy.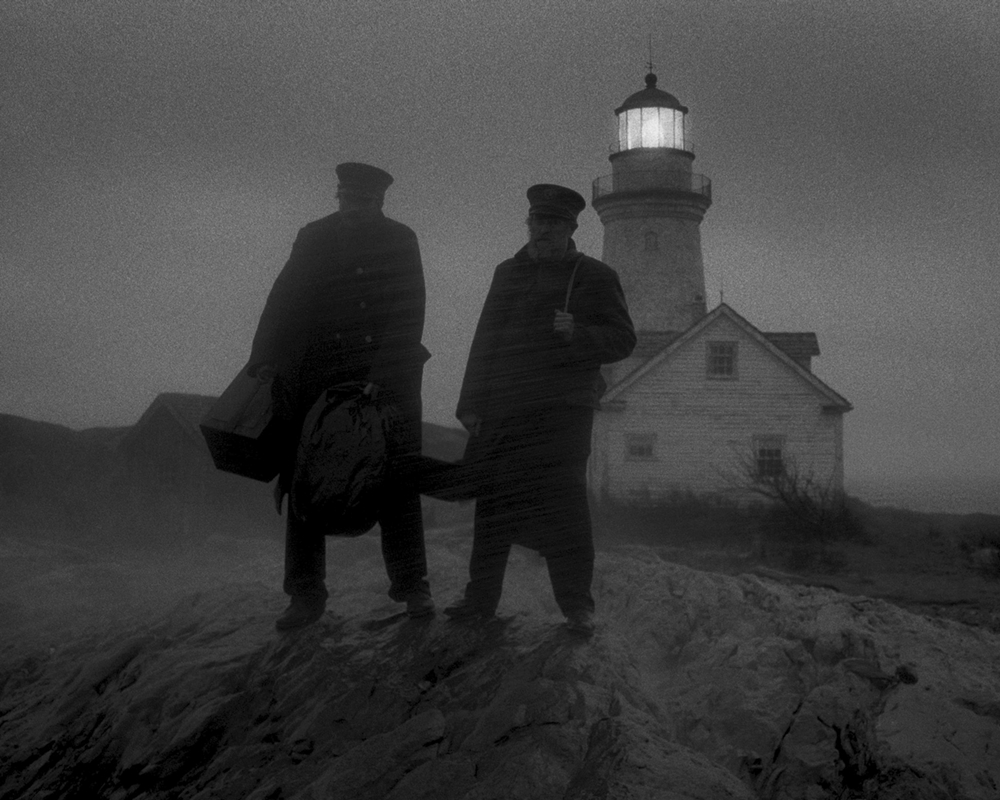 "I think when I first read it I was thinking, 'But what is the tone?' Pattinson asked. "It starts out incredibly serious and then it suddenly pivots. I thought it was hilarious and bizarre."
The most stressful scene in 'The Lighthouse'
Robert Pattinson indeed goes totally mental in The Lighthouse. He revealed the most stressful scene is after Thomas and Thomas get drunk together. They embrace and do the whole scene in each other's arms, in the cramped quarters of a lighthouse with a camera crew jammed in with them.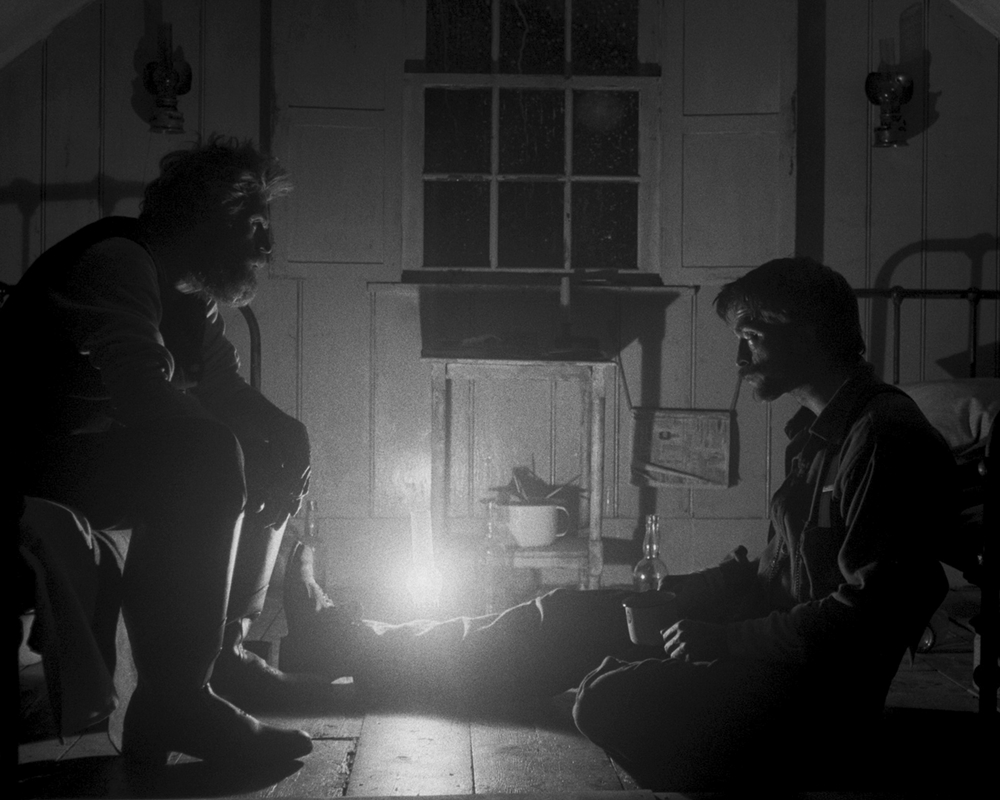 "The shot was so tight and so stills and we're locked into a very particular body language," Pattinson said. "To try and wind yourself up into that high energy without moving at all is stressful but I think it translates into the movie."
Even the accent was weird
Willem Dafoe does and old timey seaman accent and Robert Pattinson found a regional dialect to model too.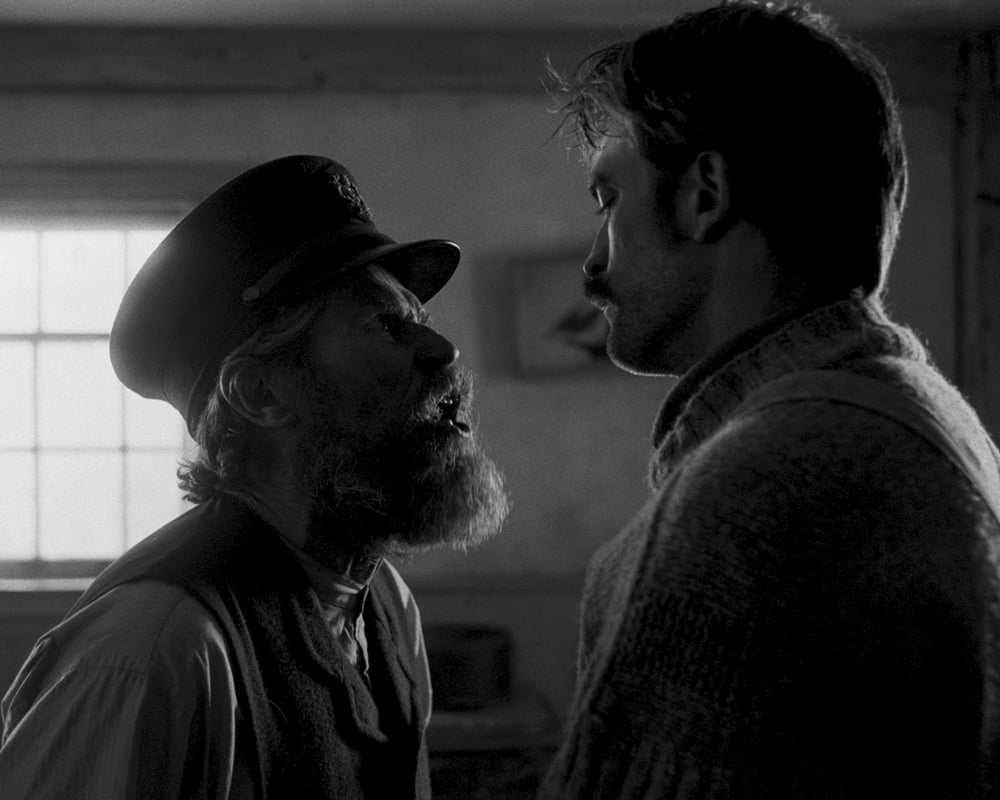 "I saw this one YouTube video, this little town in Maine where there were these accents which sort of sound like almost regional English accents," Pattinson said. "Like West Country accents but then mixed with really odd combination of dialects. There's a Maine accent which just sounds so bizarre."