'The Batman': Robert Pattinson Reveals How He Nailed the Superhero's Voice — 'It Was Trial and Error'
'The Batman' star Robert Pattinson recently opened up about developing his superhero and revealed it took a while for him to find the perfect Batman voice.
Robert Pattinson debuts his version of the iconic DC Comics superhero in The Batman. The English actor admits it wasn't easy finding his Batman's voice. And he said the process involved a lot of trial and error. 
Robert Pattinson says part of playing Batman is in the voice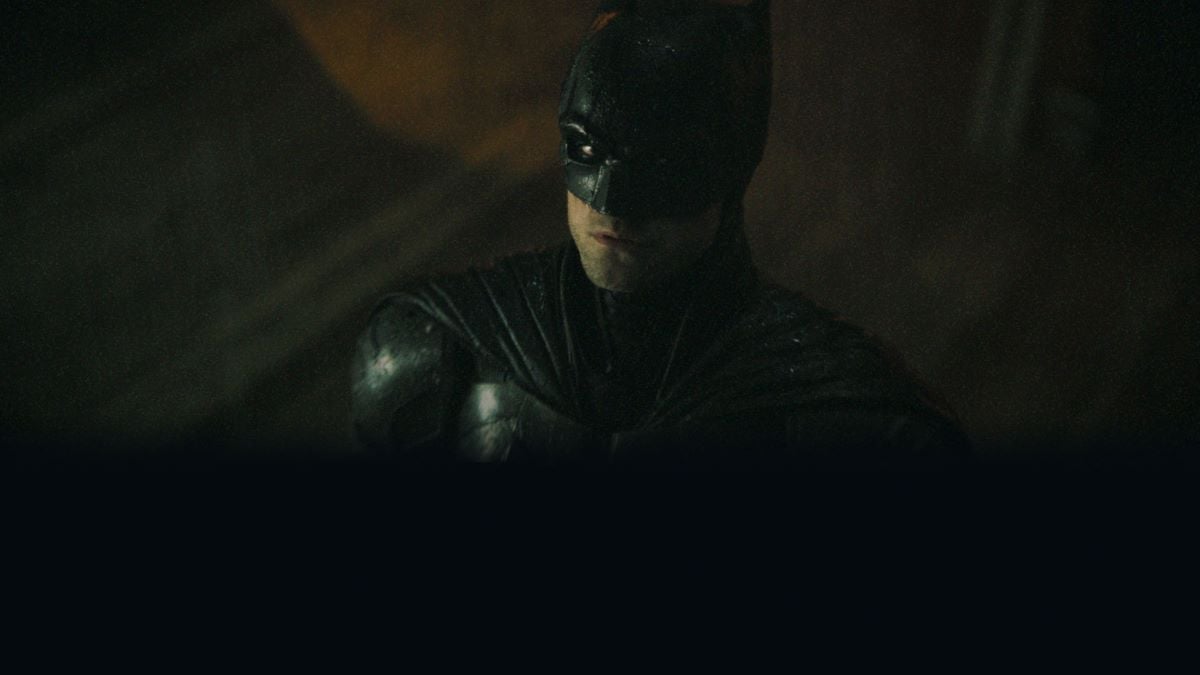 As Micheal Keaton and Christian Bale's throaty "I'm Batman" lines have proven, Batman's voice is everything, especially when he's wearing his cowl. And that's something Pattinson discovered early on when filming The Batman. 
"The one thing about this character is, well, I mean, it seems obvious in retrospect, but you don't really realize that a lot of it, the whole character, the whole performance, is your voice," he said during a press event for the film via Collider. "And it's kind of how many different shapes you can do with your mouth."
"But yeah, you don't realize it until you're doing it," he recalled, noting how he learned to emphasize specific dialogue. "You're like, 'Oh, there has to be kind of subtle intonation changes and stuff.'"
For 'The Batman,' Robert Pattinson tried out different voices before settling into one
Pattinson was admittedly fixated on the role of the Dark Knight. And he actively campaigned to get the part. So when he did get cast in The Batman, the actor took the time to practice a few different voices for his hero. 
"It was trial and error," he said during the presser. "I had a lot of times to think about it. I think I was cast about seven or eight months before we started shooting, and so I was experimenting with a lot of different things."
Then in the early weeks of filming, Pattinson and writer/director Matt Reeves experimented with his tone. And eventually, while filming some of the first scenes, the actor found his Batman's voice.   
"Me and Matt just sort of settled on something," Pattinson said. "It started to sit in a very particular place, and it felt like progression from other Bat voices, and felt kind of somewhat comfortable to do as well."
He admits 'The Batman' Batsuit has a lot to do with finding the superhero's voice
Pattinson experimented with different approaches to his character's tone and voice early on. But during the press event, as reported by Collider, the actor said he surprisingly found his groove once the Batsuit was on. 
"It's weird. It just suddenly starts to feel right," The Batman star explained. "It seems to be, the more you embody the suit, the more you embody the character. It just started to come out quite organically."
"I think that's kind of what I was trying to do with the character as well, that I was trying to think he's not putting on a voice," Pattinson added. "He puts on the suit, and then the voice just starts happening for him as a person as well."